Why Robinhood?
You can buy or sell SBGL and other stocks, options, ETFs, and crypto commission-free!
Sibanye-Stillwater Ltd. mines for precious metals including palladium, platinum, gold and associated metals. It operates through the following segments: Driefontein, Kloof, and Beatrix.

Read More
The company was founded on December 12, 2002 and is headquartered in Westonaria, South Africa.
Headquarters
Westonaria, Gauteng
Price-Earnings Ratio
2.15K
Edited Transcript of SGL.J earnings conference call or presentation 19-Feb-20 8:00am GMT
Q4 2019 Sibanye Gold Ltd Earnings Call Sandton Feb 19, 2020 (Thomson StreetEvents) -- Edited Transcript of Sibanye Gold Ltd earnings conference call or present
24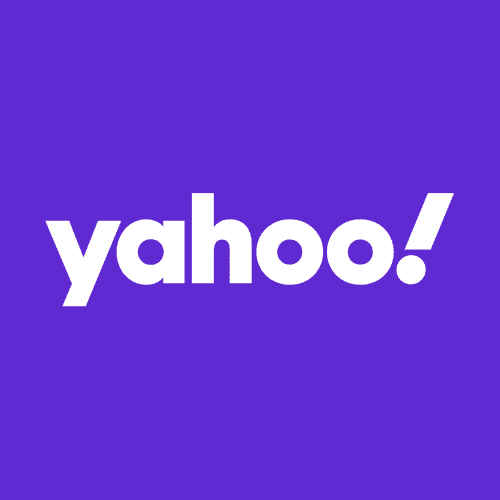 Gold Tops $1,600 as Virus Fuels Growth Fears
(Bloomberg) -- Fears that the coronavirus could be a disaster for the global economy and a drumbeat of speculation over central-bank stimulus are driving anothe
24