+$0.11
(+0.10%)
As of 12:00 AM UTC after-hours
Why Robinhood?
Robinhood gives you the tools you need to put your money in motion. You can buy or sell Starbucks and other ETFs, options, and stocks.
Starbucks Corp. engages in the production, marketing, and retailing of specialty coffee. It operates through the following segments: Americas; China/Asia Pacific (CAP); Europe, Middle East, and Africa (EMEA); and Channel Development.
Headquarters
Seattle, Washington
Price-Earnings Ratio
46.85
Starbucks Stock Grinds Higher; Can It Boil Up To New Highs?
Starbucks Corporation (NASDAQ: SBUX) analysts have been active ahead of the company's fourth-quarter 2021 earnings print scheduled for Oct. 28 after the markets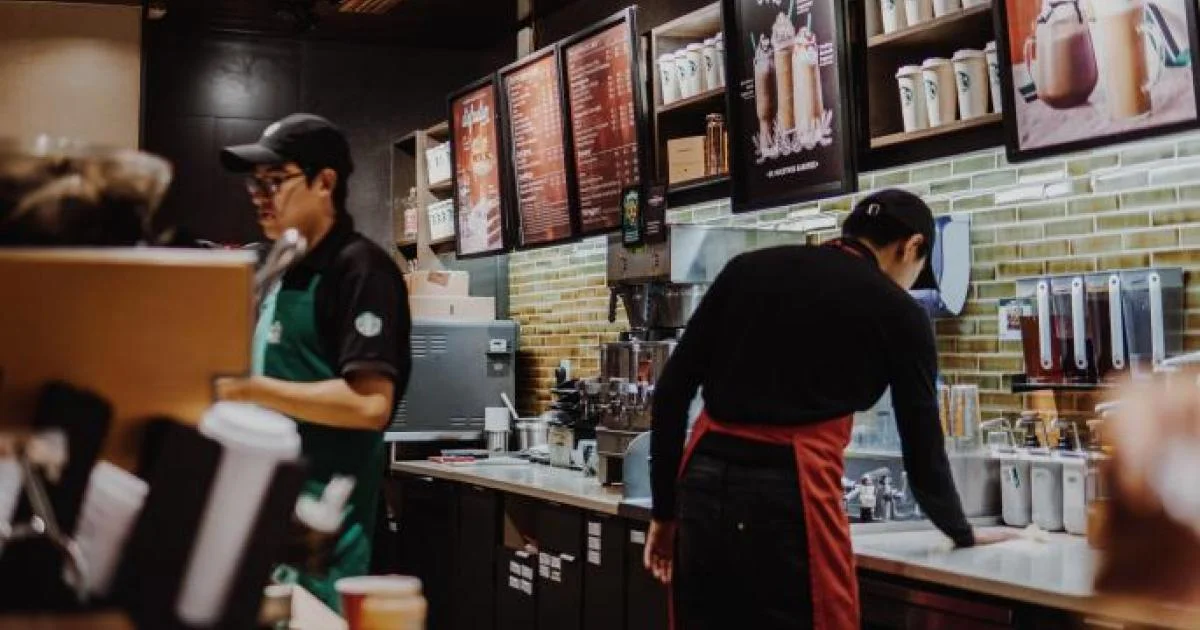 Starbucks and Netflix partner for series tied to Netflix's book club
Starbucks Corp. and Netflix Inc. announced the launch of "But Have You Read the Book?," a series that will be available to view on social media channels and wil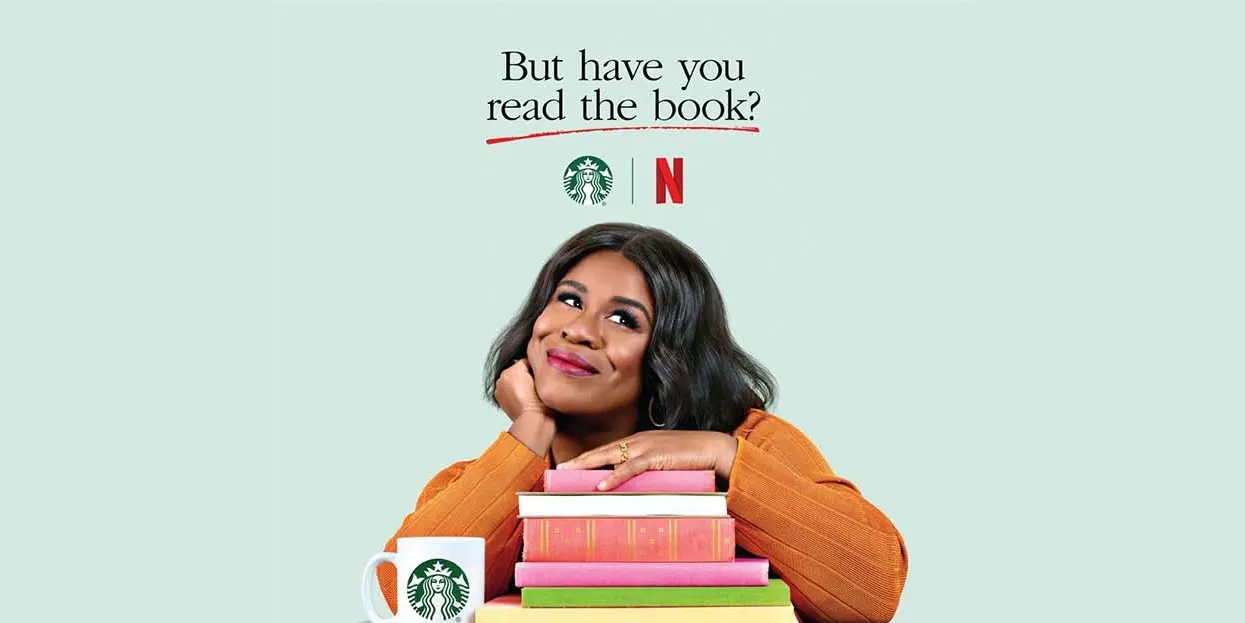 Q2 FY20
Q3 FY20
Q4 FY20
Q1 FY21
Q2 FY21
Q3 FY21
Q4 FY21
Actual
Available Oct 28, After Hours
Analysts Bullish On Starbucks, See Upto 21% Upside - Starbucks
4 Analysts Raise Their Cups To Starbucks' Latest Earnings Report Analyst reaction to Starbucks Corporation's (NYSE: SBUX) FYQ2 earnings was mostly positive, wi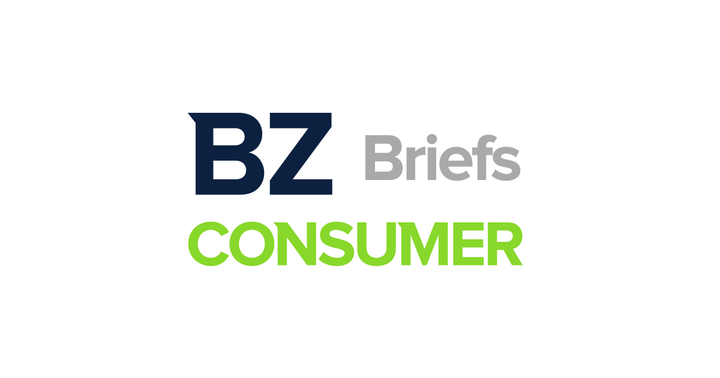 Thinking About Buying Stock In Starbucks, Peloton Or ChemoCentryx?
One of the most common questions traders have about stocks is "Why Is It Moving?" That's why Benzinga created the Why Is It Moving, or WIIM, feature in Benzing