Why Robinhood?
You can buy or sell SeaWorld and other stocks, options, ETFs, and crypto commission-free!
SEAWORLD ENTERTAINMENT INC, also called SeaWorld, is a theme park and entertainment company, which operates through its wholly owned subsidiary, SeaWorld Parks & Entertainment, Inc. The company engages in delivering personal, interactive and educational experiences that blend imagination with nature and enable its customers to celebrate, connect with and care for the natural world.

Read More
Its portfolio of branded theme parks includes SeaWorld, Busch Gardens, Aquatica, Discovery Cove and Sesame Place. The SeaWorld is widely recognized as the marine-life theme park brand in the world. Its SeaWorld theme parks are located in Orlando, San Antonio, and San Diego. The Busch Gardens theme parks are family-oriented destinations designed to immerse guests in foreign geographic settings. The Aquatica branded water parks are premium, family-oriented destinations that are based in a South Seas-themed tropical setting. Aquatica water parks are build on the aquatic theme of its SeaWorld brand and feature high-energy rides, water attractions, white-sand beaches and an innovative and entertaining presentation of marine and terrestrial animals. The Discovery Cove offers guests personal, signature experiences, including the opportunity to swim and interact with dolphins, take an underwater walking reef tour and enjoy pristine white-sand beaches and landscaped private cabanas. The Sesame Place is a destination where parents and children can share in the spirit of imagination and experience Sesame Street together through whirling rides, water slides, colorful shows and furry friends. SeaWorld Entertainment was founded on October 2, 2009 and is headquartered in Orlando, FL.
Headquarters
Orlando, Florida
Price-Earnings Ratio
22.06
Edited Transcript of SEAS earnings conference call or presentation 7-Nov-19 2:00pm GMT
Q3 2019 SeaWorld Entertainment Inc Earnings Call ORLANDO Nov 11, 2019 (Thomson StreetEvents) -- Edited Transcript of SeaWorld Entertainment Inc earnings confer
0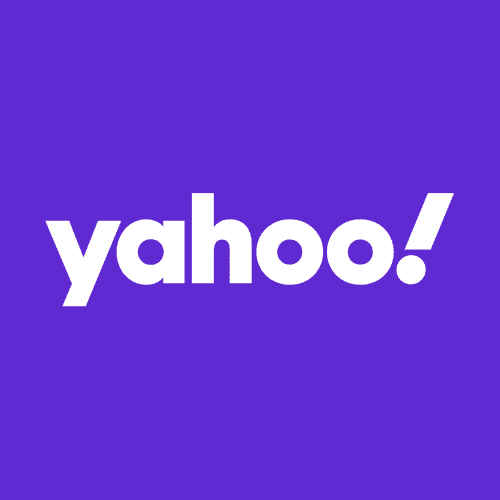 Q1 2018
Q2 2018
Q3 2018
Q4 2018
Q1 2019
Q2 2019
Q3 2019