Why Robinhood?
You can buy or sell SolarEdge and other stocks, options, ETFs, and crypto commission-free!
SolarEdge Technologies, Inc. engages in the operation of inverter solution for the harvesting and managing of photovoltaic solar power. The company's products include power optimizer, inverter and monitoring portal.

Read More
It offers residential solutions, commercial solutions, and grid services. The company was founded by Guy Sella, Lior Handelsman, Yoav Galin, Meir Adest and Amir Fishelov in 2006 and is headquartered in Hod HaSharon, Israel.
Headquarters
Herzliya, Tel Aviv
Price-Earnings Ratio
44.08
SolarEdge's stock jumps to a record after company clears a high bar with another revenue beat
Shares of SolarEdge Technologies Inc. ran up toward another record Thursday, after the solar products maker extended its streak of revenue beats and provided an
326
Edited Transcript of SEDG earnings conference call or presentation 19-Feb-20 9:30pm GMT
Q4 2019 Solaredge Technologies Inc Earnings Call Herzliya Feb 20, 2020 (Thomson StreetEvents) -- Edited Transcript of Solaredge Technologies Inc earnings confe
32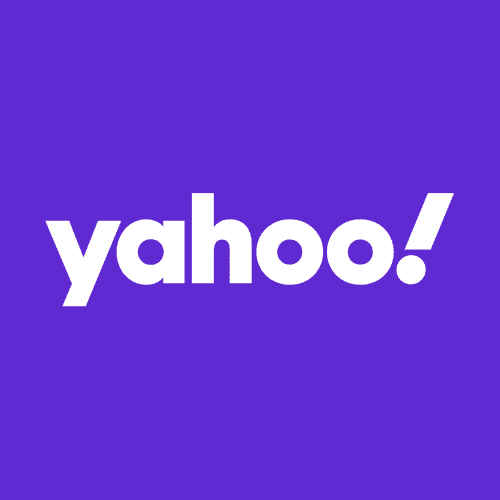 Q2 2018
Q3 2018
Q4 2018
Q1 2019
Q2 2019
Q3 2019
Q4 2019