Why Robinhood?
Robinhood gives you the tools you need to put your money in motion. You can buy or sell Stitch Fix and other ETFs, options, and stocks.
Stitch Fix, Inc. is an online personal styling service that delivers personalized fixes of apparel and accessories to men, women and kids. The company was founded by Katrina Lake and Erin Morrison Flynn in February 2011 and is headquartered in San Francisco, CA.

 
Headquarters
San Francisco, California
Headquarters
San Francisco, California
Estimated
-$0.61 per share
Estimated
-$0.61 per share
More SFIX News
Stitch Fix, Inc. Analysts Just Cut Their EPS Forecasts Substantially - Simply Wall St
Today is shaping up negative for Stitch Fix, Inc. ( ) shareholders, with the analysts delivering a substantial negative revision to this year's forecasts. Both...

Stocks making the biggest moves premarket: General Mills, Stitch Fix, Beyond Meat and others
Check out the companies making headlines before the bell: General Mills (GIS) – General Mills shares gained 1.8% in the premarket after the food producer repor...
Stitch Fix's Model 'Does Not Fit,' Analyst Says. Earnings Are Proof.
Text size Stitch Fix posted a fourth-quarter loss that was wider than analysts' estimates. Courtesy StitchFix Online personal styling company Stitch Fix could...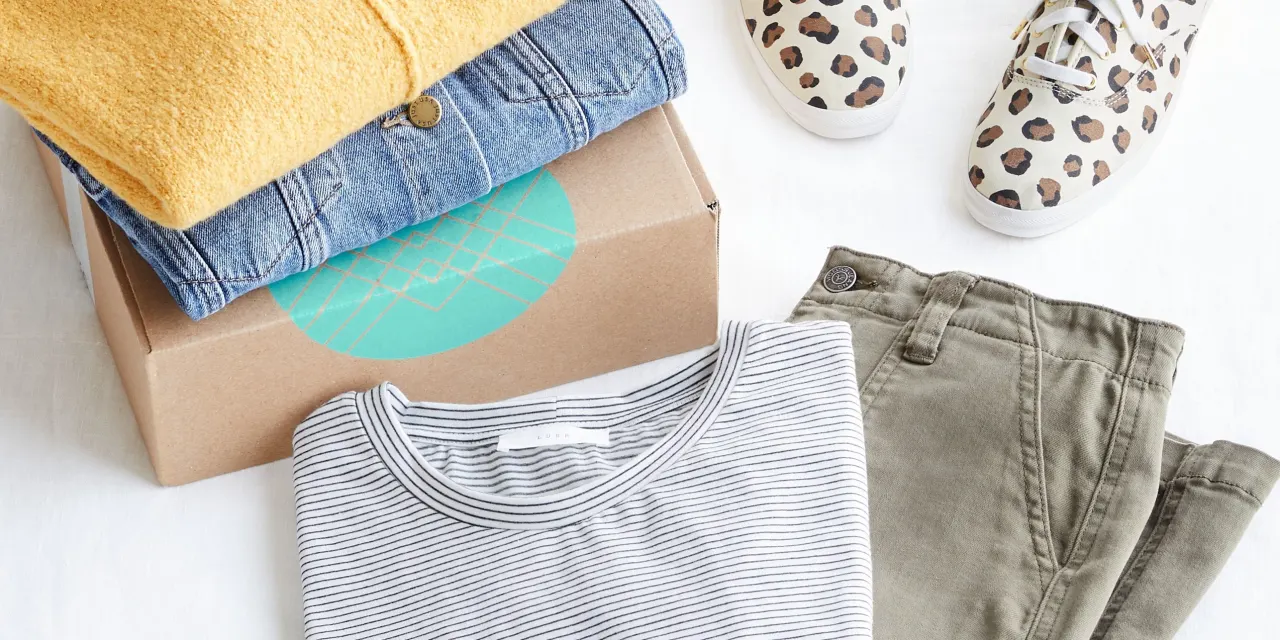 Stitch Fix, Tellurian And Some Other Big Stocks Moving Lower In Today's Pre-Market Session
U.S. stock futures traded slightly higher this morning after recording losses in the previous session. Here are some big stocks moving lower in today's pre-mark...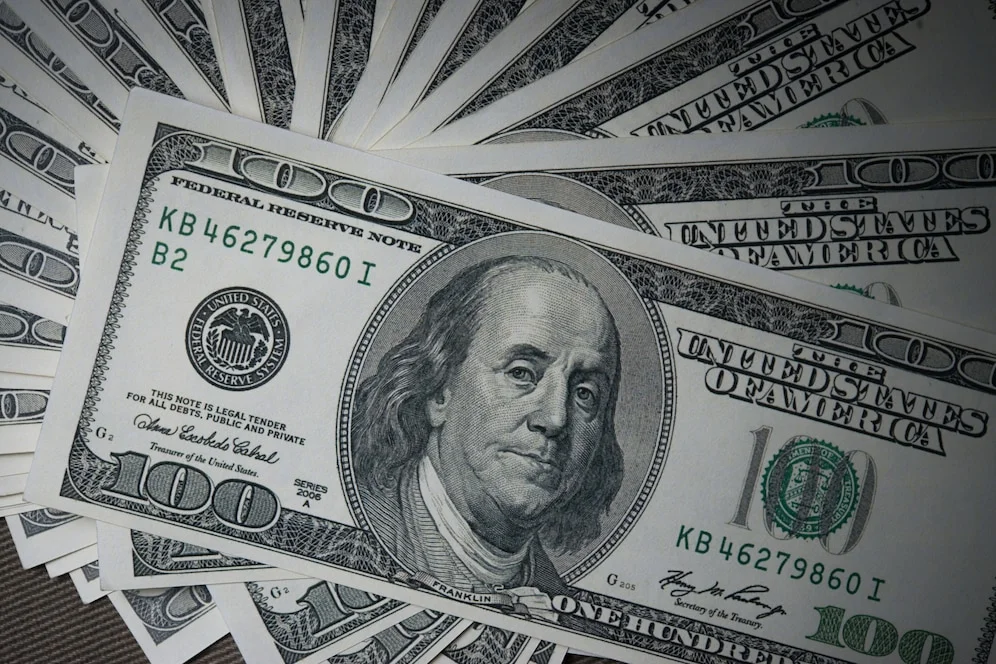 General Mills, Lennar And 3 Stocks To Watch Heading Into Wednesday
With US stock futures trading slightly lower this morning on Wednesday, some of the stocks that may grab investor focus today are as follows: Wall Street expec...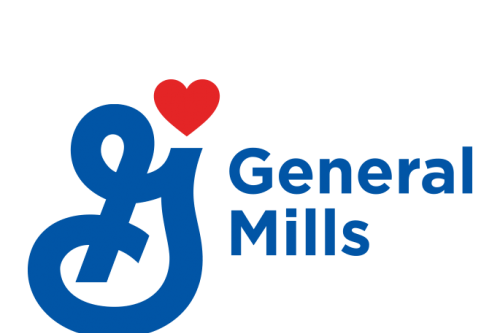 Stitch Fix Expects Revenue to Fall in 1Q, FY23 - MarketWatch
By Kathryn Hardison Stitch Fix Inc. issued fiscal-year 2023 and first-quarter guidance on Tuesday that reflects expectations from management that sales will co...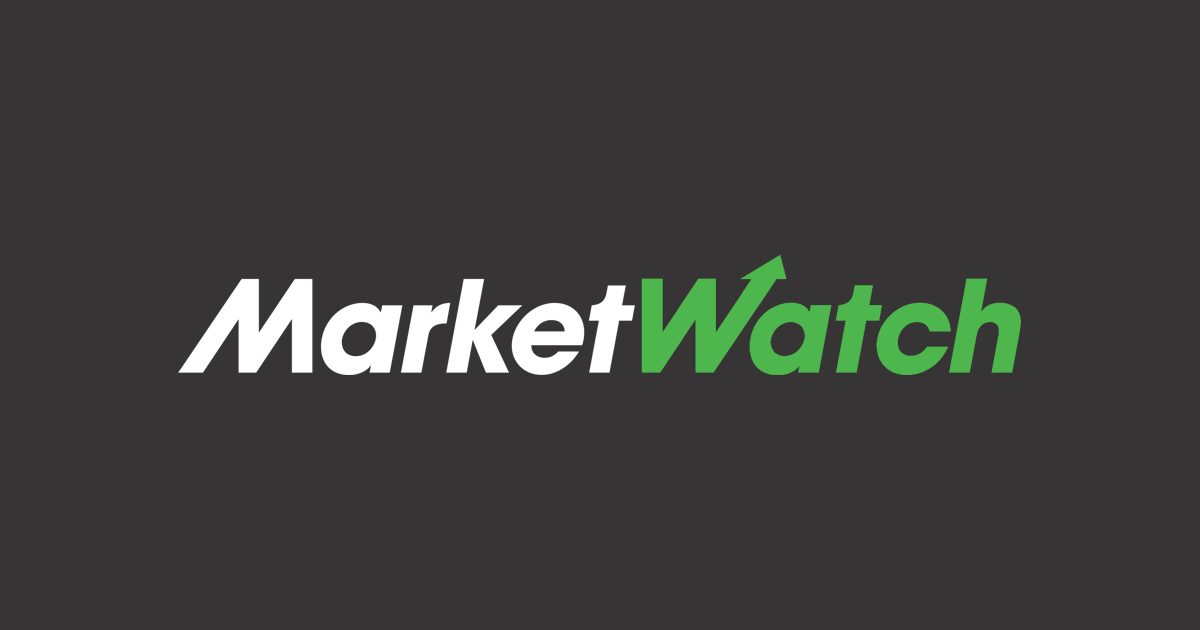 Stitch Fix slides after bigger-than-expected loss, weaker outlook, drop in active clients
Stitch Fix on Tuesday reported fiscal fourth-quarter results that missed expectations amid a decrease in customers, and forecast further sales declines in the f...