+$2.06
(+0.14%)
As of 12:00 AM UTC after-hours
Why Robinhood?
Robinhood gives you the tools you need to put your money in motion. You can buy or sell Shopify and other ETFs, options, and stocks.
Shopify, Inc. operates a cloud-based commerce platform designed for small and medium-sized businesses. Its software is used by merchants to run business across all sales channels, including web, tablet and mobile storefronts, social media storefronts, and brick-and-mortar and pop-up shops.
Headquarters
Ottawa, Ontario
Price-Earnings Ratio
75.49
NFTs In A Nutshell: A Weekly Review
It's looking like the "Shopify of NFTs" is actually just going to be Shopify. The e-commerce powerhouse is implementing NFT support for marketplaces, NHL supers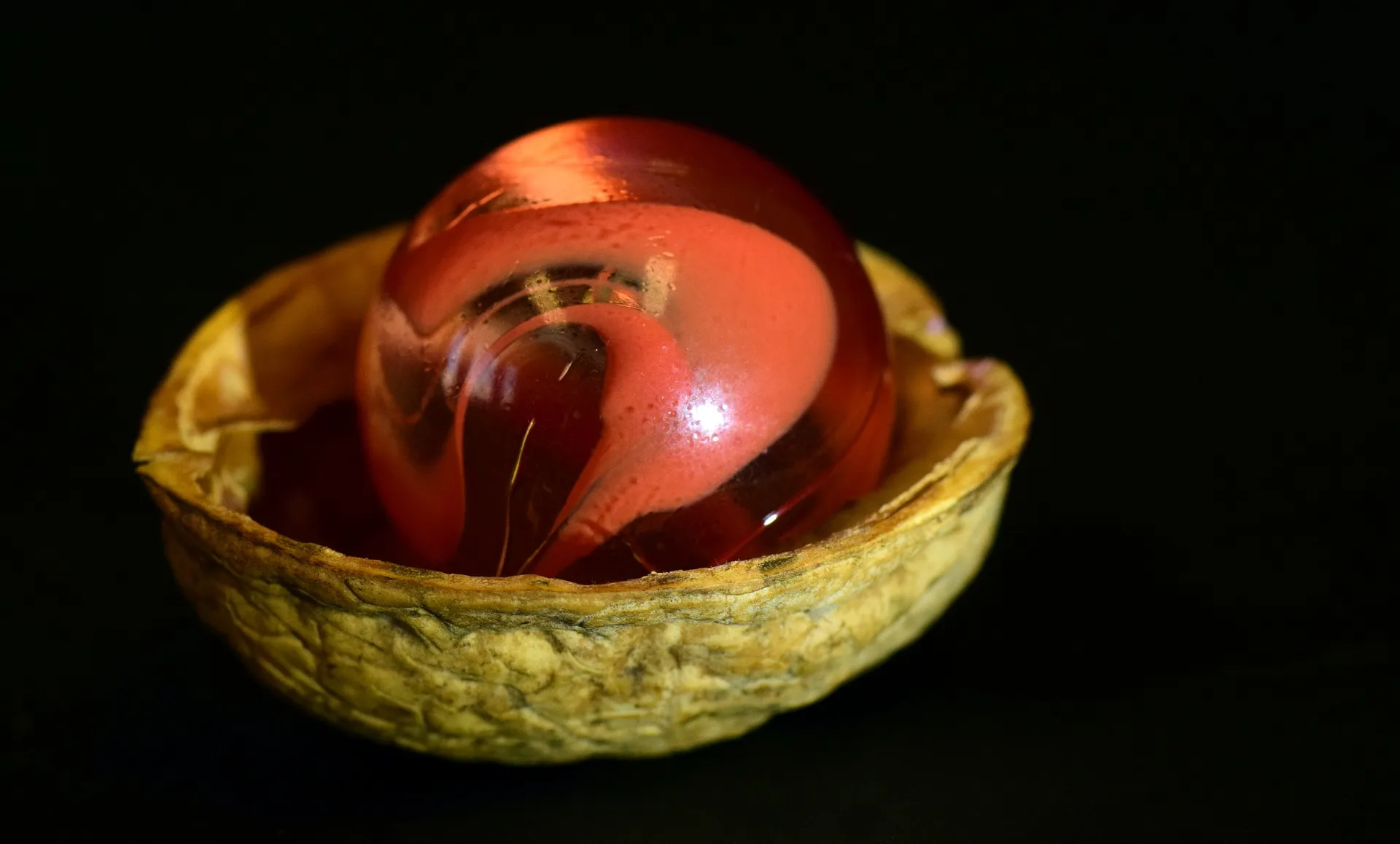 Shopify witnessed both stellar growth and cultural challenges in the last 12 months. Here's what you need to know.
Shopify saw outsized growth in 2020 as the pandemic brought more businesses online. But it has also seen some cultural changes, with a wave of longtime employe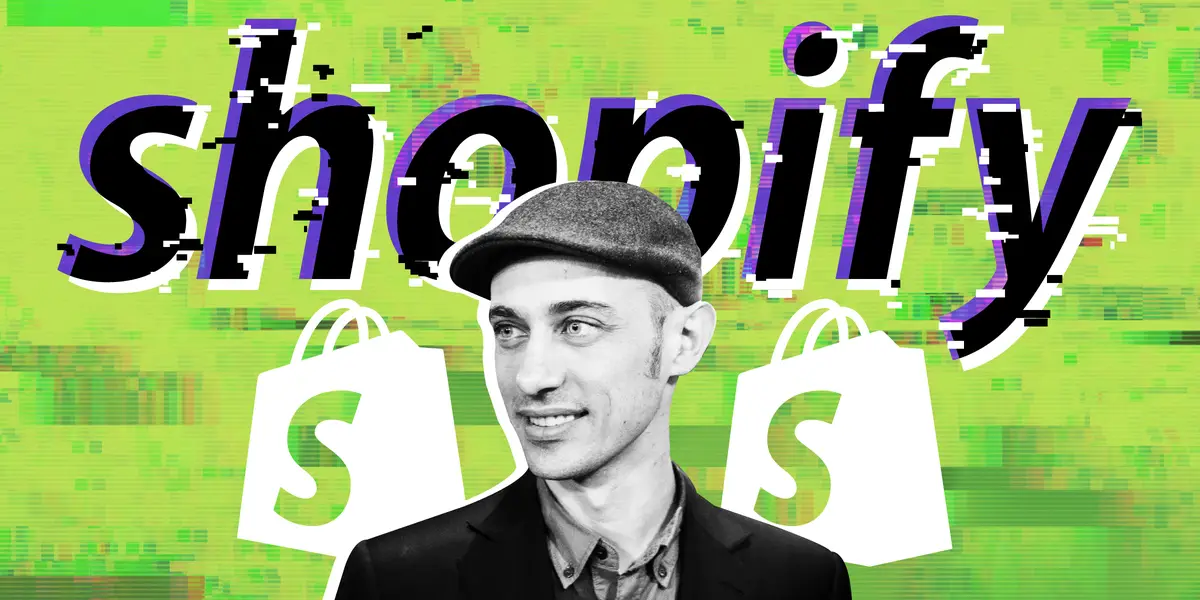 Q4 FY19
Q1 FY20
Q2 FY20
Q3 FY20
Q4 FY20
Q1 FY21
Q2 FY21