+$0.82
(+1.06%)
As of 4:42 AM EDT after-hours
Why Robinhood?
You can buy or sell Sony and other stocks, options, ETFs, and crypto commission-free!
Sony Corp. engages in the development, design, manufacture, and sale of electronic equipment, instruments, devices, game consoles, and software for consumers, professionals and industrial markets. It operates through the following segments: Game and Network Services, Music, Pictures, Home Entertainment and Sound, Imaging Products and Solutions, Mobile Communications, Semiconductors, Financial Services, and All Others.

Read More

The Game and Network Services segment deals with gaming machines, software and network services. The Music segment produces and publishes music and provides image media platforms. The Pictures segment handles film production, television program creation, and media networks. The Home Entertainment and Sound segment offers LCD televisions, home audio, Blu-ray Disc players and recorders, and memory-based portable audio devices. The Imaging Products and Solutions segment provides digital imaging products, professional solutions, and medical goods. The Mobile Communications segment deals with mobile phones and internet services businesses. The Semiconductors segment provides image sensors and camera modules. The Financial Services segment manages the life insurance and non-life insurance operations and banking business. The All Other segment includes personal computer (PC) business, overseas Blu-ray Disc, DVD and CD manufacturing, and battery business. The company was founded by Akio Morita and Masaru Ibuka on May 7, 1946 and is headquartered in Tokyo, Japan.
Price-Earnings Ratio
15.27
Digestible Financial News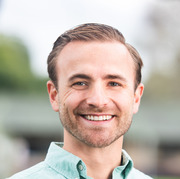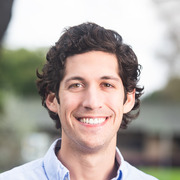 Jack Kramer & Nick Martell
Managing Editors of News & Snacks at Robinhood Financial LLC
PRESS DIGEST- Financial Times - Sept 17
Sept 17 (Reuters) - The following are the top stories in the Financial Times. Reuters has not verified these stories and does not vouch for their accuracy.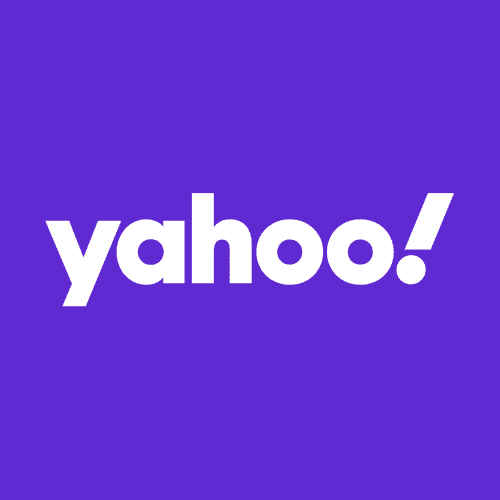 Sony to Sell PlayStation 5 at $500 in Holiday Showdown With Xbox
(Bloomberg) -- Sony Corp. said the latest version of its gaming console, the highly anticipated PlayStation 5, will go on sale Nov. 12 in the U.S. for $500, mat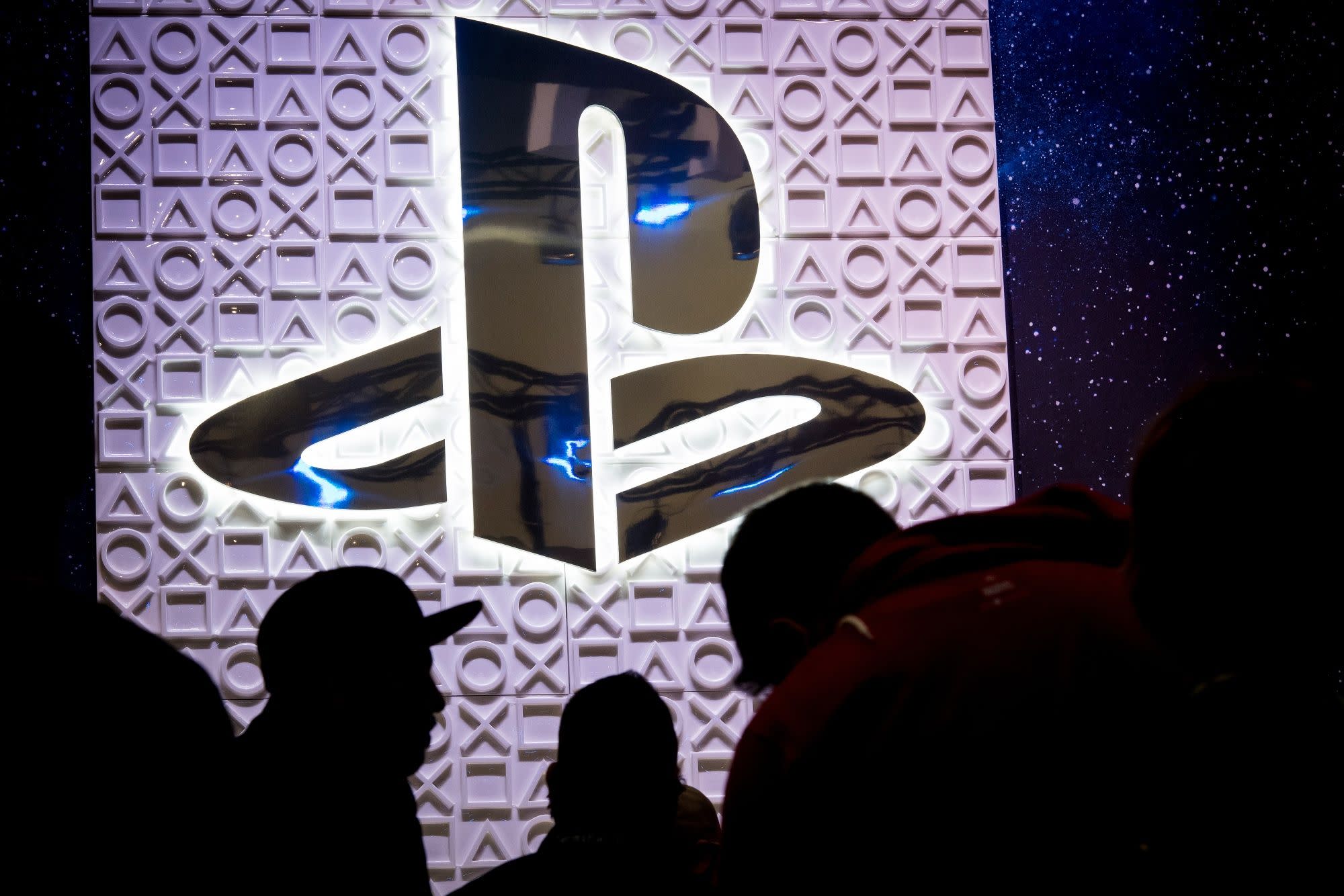 Q3 2018
Q4 2018
Q1 2019
Q2 2019
Q3 2019
Q4 2019
Q1 2020
Q2 2020