+$0.11
(+1.17%)
As of 8:00 PM EDT after-hours
Why Robinhood?
You can buy or sell SRNE and other stocks, options, ETFs, and crypto commission-free!
Sorrento Therapeutics, Inc. engages in the research, development and manufacture of biopharmaceutical products. It focuses on therapies to treat specific stages in the evolution of cancer, from elimination, to equilibrium and escape which include biosimilars, immuno-oncology antibodies, cellular therapy, cell internalizing antibodies, and antibody drug conjugates.

Read More

The company was founded by Henry H. Ji in 2006 and is headquartered in San Diego, CA.
Headquarters
San Diego, California
Sorrento Surges On FDA Nod For Initiating Clinical Study Of COVID-19 Antibody Treatment
Sorrento Therapeutics Inc (NASDAQ: SRNE) shares, which are known for being volatile, are headed higher Thursday morning. What Happened: The San Diego, Californ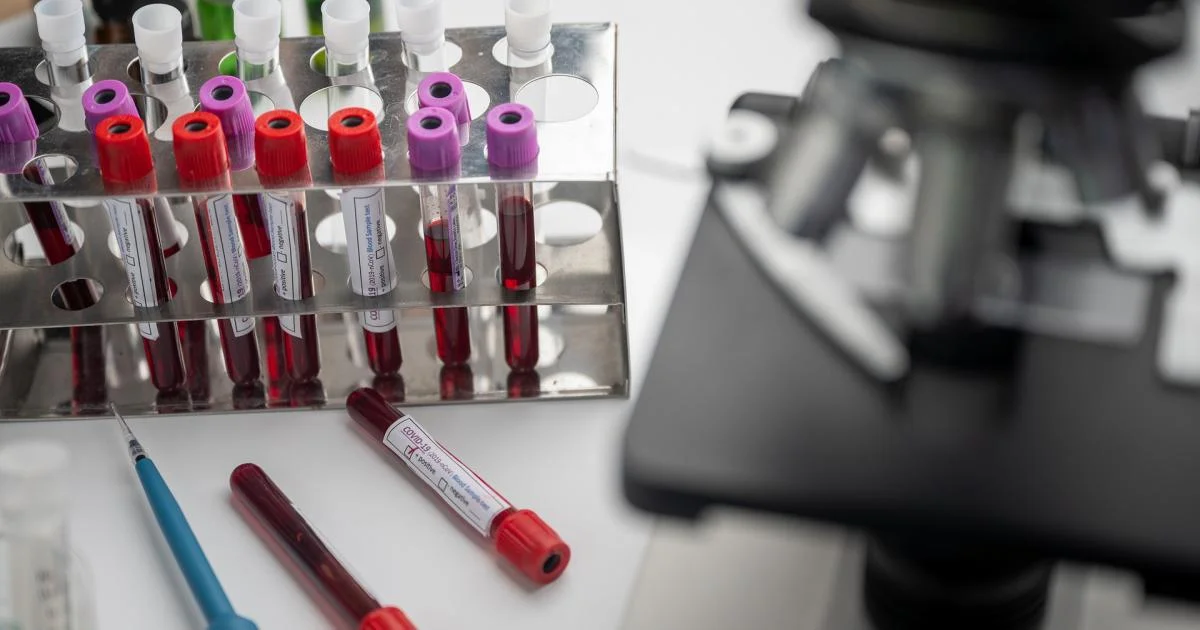 Q4 2018
Q1 2019
Q2 2019
Q3 2019
Q4 2019
Q1 2020
Q2 2020
Actual
Expected Oct 2, Pre-Market