Why Robinhood?
You can buy or sell Tencent and other stocks, options, ETFs, and crypto commission-free!
Tencent Holdings Limited Unsponsored ADR Representing B Shares (Cayman Islands), also called Tencent, is an investment company, which engages in the provision of value-added services and online advertising services. It operates through the following segments: Value-Added Services, Online Advertising, and Others.

Read More
The Value-added Services segment involves online and mobile games, community value-added services, and applications across various Internet and mobile platforms. The Online Advertising segment represents display based and performance based advertisements. The Other segment consists of trademark licensing, software development services, software sales, and other services. The company was founded by Yi Dan Chen, Hua Teng Ma, Chen Ye Xu, Li Qing Zeng, and Zhi Dong Zhang in 1998 and is headquartered in Shenzhen, China. TCEHY is listed on the Pink Current market tier. OTC market data is provided by OTC Markets Group, Inc (otcmarkets.com).
Headquarters
Shenzhen, Guangdong
Price-Earnings Ratio
34.04
Investors look to China for a glimpse of life after coronavirus
SINGAPORE/LONDON (Reuters) - China's recovery from the coronavirus outbreak may hold investable lessons for the rest of the globe, according to fund managers wh
1,451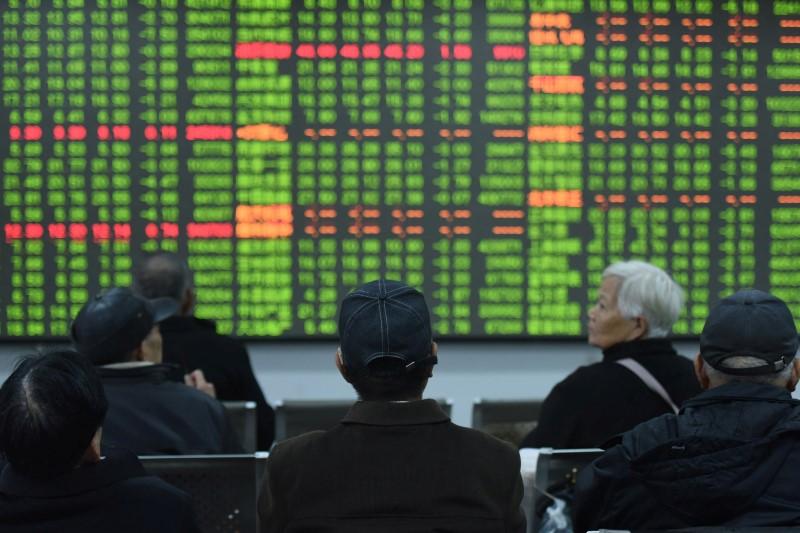 China's Pinduoduo Raises $1.1 Billion in Share Placement Amid Volatile Markets
HONG KONG — Chinese e-commerce firm Pinduoduo Inc said on Tuesday that it had raised $1.1 billion in a private share placement, bolstering its ability to financ
1,661