-$0.02
(-0.10%)
As of 12:00 AM UTC after-hours
Why Robinhood?
You can buy or sell Tilray and other stocks, options, and ETFs commission-free!
Tilray, Inc. engages in the research, cultivation, production, and distribution of medical cannabis and cannabinoids. The Company is focused on medical cannabis research, cultivation, processing and distribution of cannabis products worldwide.
Headquarters
Nanaimo, British Columbia
EXCLUSIVE: Tilray CEO Talks Symbios, Aphria, Market Opportunities On 'Power Hour'
Tilray Inc (NASDAQ:TLRY) recently announced the launch of Symbios, a medical cannabis brand the cannabis company said will provide a broader spectrum of formats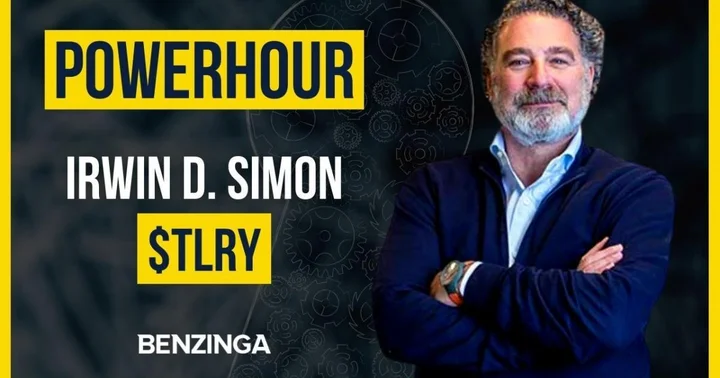 Why Is Tilray Trading Higher Today?
Tilray Inc (NASDAQ:TLRY) is trading higher Wednesday morning amid increased retail interest following the launch of a new medical cannabis brand. What Happened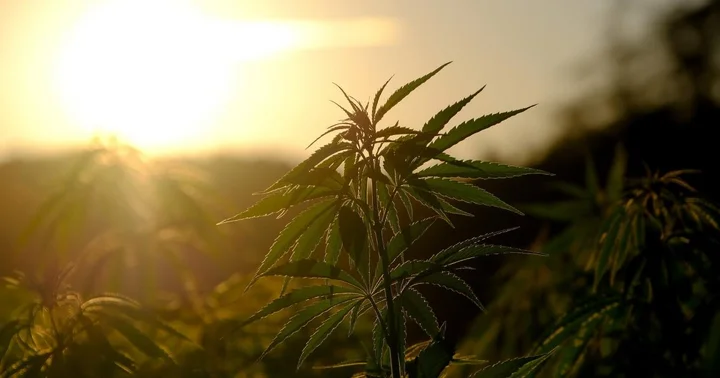 Q3 FY19
Q4 FY19
Q1 FY20
Q2 FY20
Q3 FY20
Q4 FY20
Q1 FY21
Q2 FY21
Actual
Expected Aug 9, Pre-Market