+$0.83
(+3.84%)
As of 7:44 PM UTC today
Why Robinhood?
You can buy or sell Tilray and other stocks, options, and ETFs commission-free!
Tilray, Inc. engages in the research, cultivation, production, and distribution of medical cannabis and cannabinoids. The Company is focused on medical cannabis research, cultivation, processing and distribution of cannabis products worldwide.

Its products include dried cannabis and cannabis extracts. It operates through the following segments: Cannabis and Hemp. The Cannabis segment sales consists of adult-use, medical and bulk sales of cannabis under regulated licenses and sold to retail, wholesale, pharmacy, government, and direct to patient. The Hemp segment sales consist of hemp seed, hemp foods, board spectrum hemp extract containing CBD which are sold in an unlicensed operation and sold to retail, wholesale and direct to consumers. The company was founded on January 24, 2018 and is headquartered in Nanaimo, Canada. The listed name for TLRY is Tilray, Inc. Class 2 Common Stock.
Headquarters
Nanaimo, British Columbia
Tilray Inc. Cl 2 stock falls Friday, underperforms market
Shares of Tilray Inc. Cl 2 TLRY, -4.50% slipped 4.50% to $21.63 Friday, on what proved to be an all-around positive trading session for the stock market, with t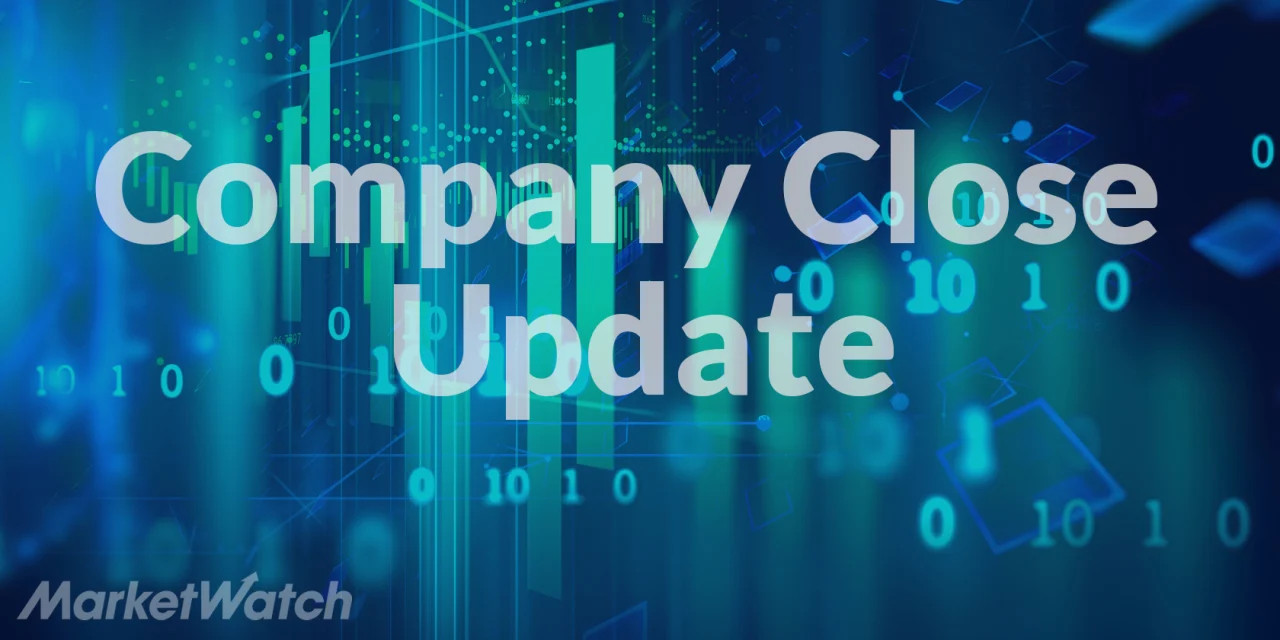 Q2 FY19
Q3 FY19
Q4 FY19
Q1 FY20
Q2 FY20
Q3 FY20
Q4 FY20
Q1 FY21
Actual
Expected May 10, After Hours