$0.00
(0.00%)
As of 12:00 AM UTC after-hours
Why Robinhood?
Robinhood gives you the tools you need to put your money in motion. You can buy or sell TPI Composites and other ETFs, options, and stocks.
TPI Composites, Inc. is a holding company, which engages in the manufacture of composite wind blades for the wind energy market. It operates through the following segments: United States (US); Asia; Mexico; and Europe, the Middle East, and Africa (EMEA).
Headquarters
Scottsdale, Arizona
Price-Earnings Ratio
254.49
Analyst Ratings For TPI Composites
TPI Composites (NASDAQ:TPIC) has observed the following analyst ratings within the last quarter: Bullish Somewhat Bullish Indifferent Somewhat Bearish Bearish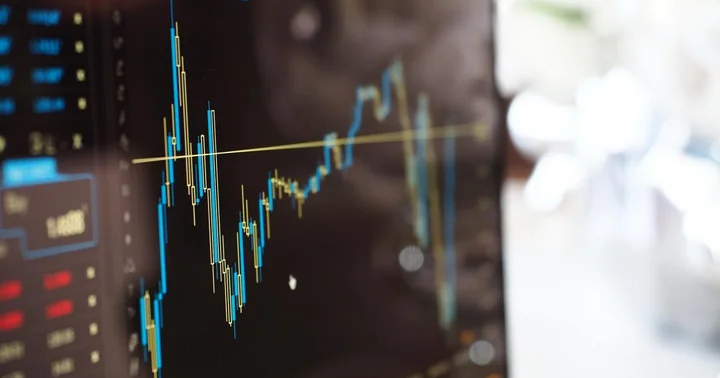 Is It Time To Consider Buying TPI Composites, Inc.?
TPI Composites, Inc. (NASDAQ:TPIC), might not be a large cap stock, but it received a lot of attention from a substantial price movement on the NASDAQGM over th

Q1 FY20
Q2 FY20
Q3 FY20
Q4 FY20
Q1 FY21
Q2 FY21
Q3 FY21
Actual
Expected Nov 4, After Hours