-$1.35
(-2.77%)
As of 6:43 PM UTC today
Why Robinhood?
You can buy or sell TPI Composites and other stocks, options, and ETFs commission-free!
TPI Composites, Inc. Common Stock, also called TPI Composites, is a holding company, which engages in the manufacture of composite wind blades for the wind energy market.

It operates through the following segments: United States (US); Asia; Mexico; and Europe, the Middle East, and Africa (EMEA). The US segment includes the production of wind blades in Newton, Iowa plant; and manufacturing of precision molding and assembly systems used for the manufacture of wind blades in Warren, Rhode Island facility, and composite solutions for the transportation industry. The Asia segment produces wind blades in Taicang Port, Dafeng, and Yangzhou, China facilities. The Mexico segment focuses its operation of wind blades in Juárez and Matamoros, Mexico. The EMEAI segment offers wind blades from two facilities in Izmir, Turkey; and also performs wind blade inspection and repair services. The company was founded by Everett Pearson and Neil Tillotson in 1968 and is headquartered in Scottsdale, AZ. The listed name for TPIC is TPI Composites, Inc. Common Stock.
Headquarters
Scottsdale, Arizona
Shares in Poland's Mabion surge on Novavax vaccine programme deal
TipRanks The markets are trying to sort out a series of conflicting forces. There's the bull trend, that's been pushing stock higher since last summer, which i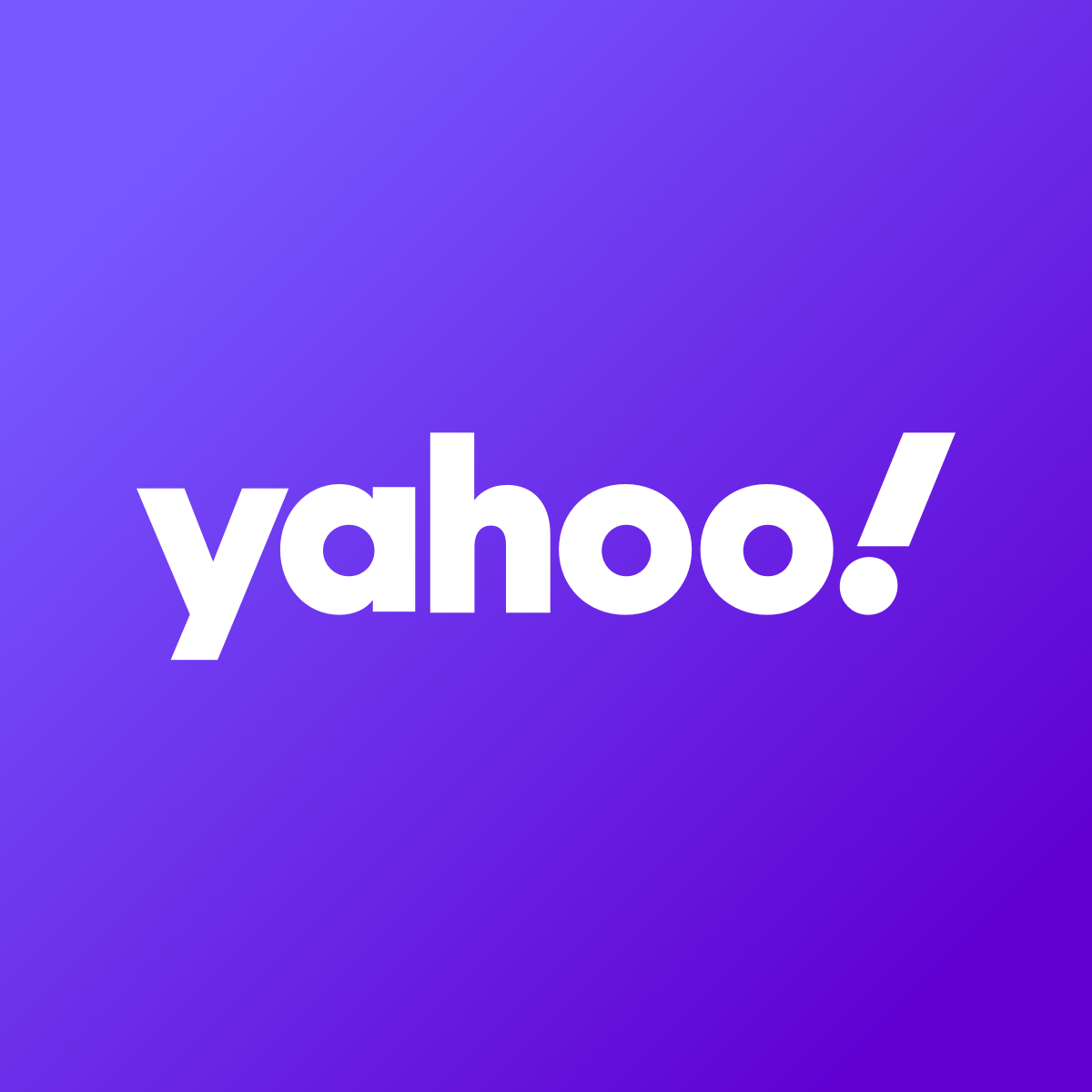 Why Is It Moving? Looking Into Why TPI Composites's Stock is Trading Lower Today
TPI Composites's Stock Price And Volume Action TPI Composites's (NASDAQ:TPIC) stock has been falling Friday, down 18.01% to a price of $51.7. Friday the stock
Q2 FY19
Q3 FY19
Q4 FY19
Q1 FY20
Q2 FY20
Q3 FY20
Q4 FY20