Why Robinhood?
You can buy or sell LendingTree and other stocks, options, ETFs, and crypto commission-free!
LendingTree, Inc. engages in the operation of online loan marketplace for consumers seeking loans and other credit-based offerings. It provides mortgage loans, home equity, reverse mortgage, auto loans, credit cards, personal loans, student loans, and small business loans.

Read More
The company was founded Douglas Lebda in April 2008 and is headquartered in Charlotte, NC.
Headquarters
Charlotte, North Carolina
Price-Earnings Ratio
237.49
Edited Transcript of TREE earnings conference call or presentation 25-Feb-20 2:00pm GMT
Q4 2019 LendingTree Inc Earnings Call CHARLOTTE Feb 28, 2020 (Thomson StreetEvents) -- Edited Transcript of LendingTree Inc earnings conference call or present
7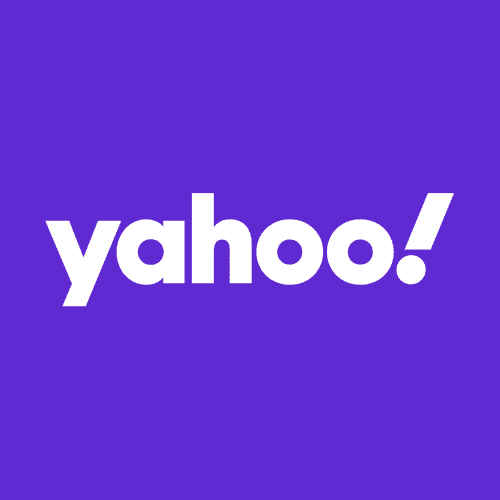 LendingTree's stock falls after profit beats, but revenue miss
Shares of LendingTree Inc. TREE, +1.14% fell 1.9% in premarket trading Tuesday, after the online consumer loans company reported a fourth-quarter adjusted profi
24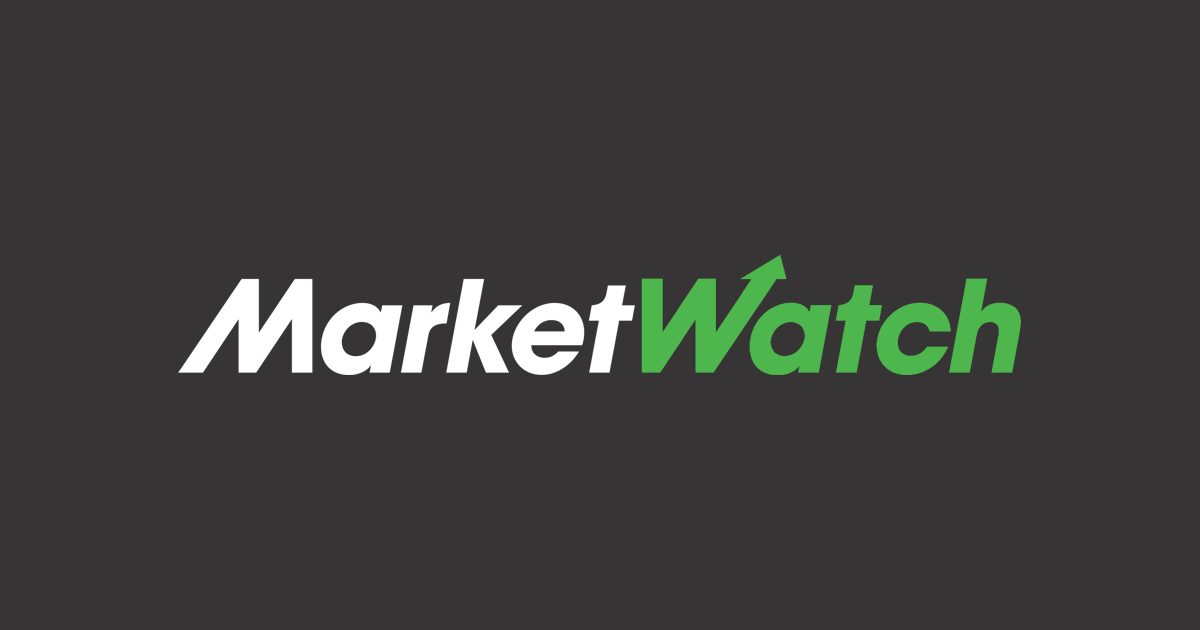 Q2 2018
Q3 2018
Q4 2018
Q1 2019
Q2 2019
Q3 2019
Q4 2019