$0.00
(0.00%)
As of 12:19 PM UTC after-hours
Why Robinhood?
You can buy or sell Travelers and other stocks, options, and ETFs commission-free!
The Travelers Companies, Inc., also called Travelers, is a holding company, which engages in the provision of commercial and personal property and casualty insurance products and services. It operates through the following business segments: Business Insurance, Bond and Specialty Insurance, and Personal Insurance.

The Business Insurance segment offers a broad array of property and casualty insurance, and insurance related services to its customers. The Bond and Specialty Insurance segment includes surety, fidelity, management liability, professional liability, and other property and casualty coverage and related risk management services. The Personal Insurance segment consists of products of automobile and homeowners insurance are complemented by a broad suite of related coverages. The company was founded in 1853 and is headquartered in New York, NY. The listed name for TRV is The Travelers Companies, Inc.
Headquarters
New York, New York
Price-Earnings Ratio
14.35
Travelers Cos. Inc. stock falls Thursday, still outperforms market
Shares of Travelers Cos. Inc. TRV, -1.96% slipped 1.96% to $148.00 Thursday, on what proved to be an all-around grim trading session for the stock market, with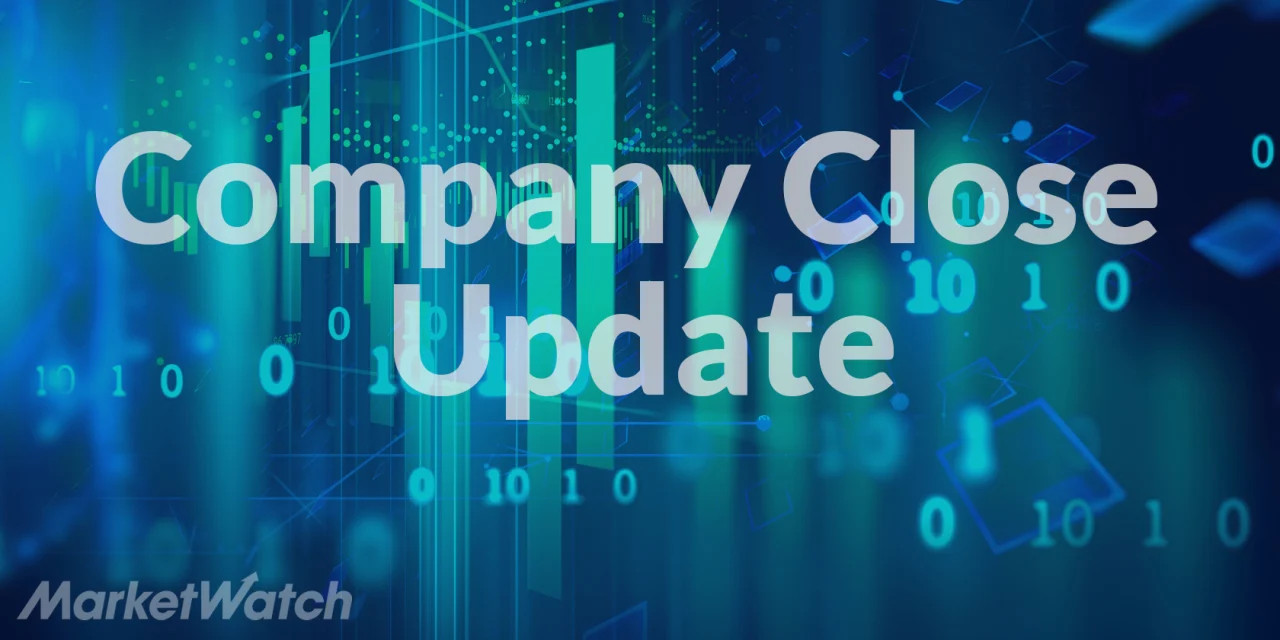 After a Tremendous Outpouring of Support, Paul Newman's Hole in the Wall Gang Camp Announces It Has Raised the Anticipated Funds Needed to Rebuild After Fire
The Hole in the Wall Gang Camp CEO Expresses Gratitude to Travelers, the Travelers Championship, Newman's Own Foundation and Broader Community for Incredible Gr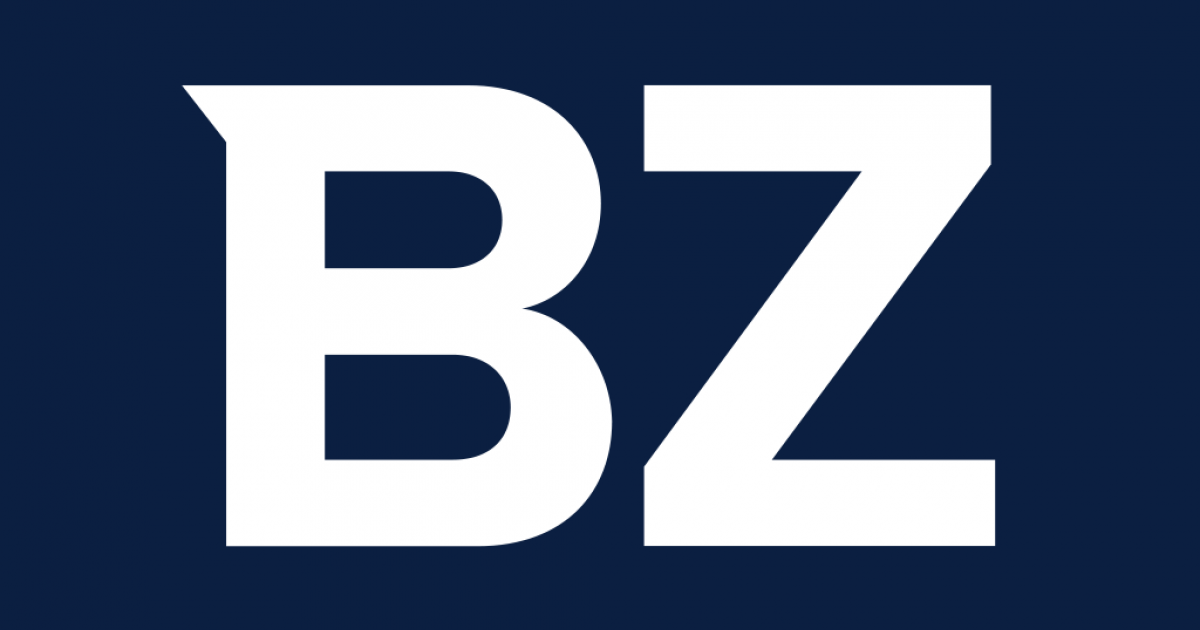 Q2 FY19
Q3 FY19
Q4 FY19
Q1 FY20
Q2 FY20
Q3 FY20
Q4 FY20
Q1 FY21
Actual
Expected Apr 20, Pre-Market