+$0.37
(+0.84%)
As of 4:30 PM UTC today
Why Robinhood?
Robinhood gives you the tools you need to put your money in motion. You can buy or sell Uber and other ETFs, options, and stocks.
Uber Technologies, Inc. operates as a technology platform for people and things mobility. The firm offers multi-modal people transportation, restaurant food delivery, and connecting freight carriers and shippers.
Headquarters
San Francisco, California
Why This Investor Sees A Buying Opportunity For Uber's Stock
If the market pulls back from recent highs, Uber Technologies Inc (NYSE:UBER) is a stock that could present a great buying opportunity, Douglas C. Lane & Associ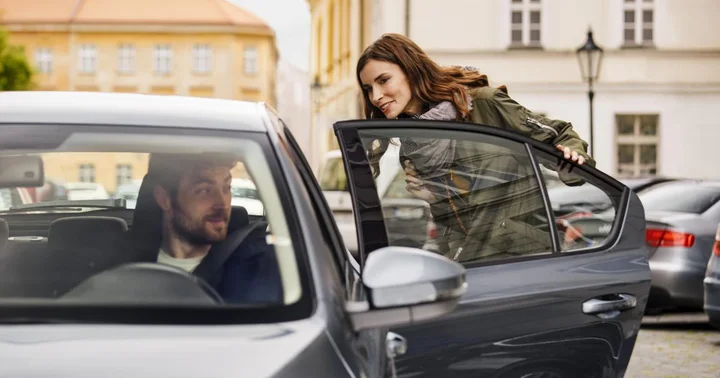 Is Now The Time To Buy Stock In Uber, Lyft, DoorDash Or Match Group?
One of the most common questions traders have about stocks is "Why Is It Moving?" That's why Benzinga created the Why Is It Moving, or WIIM, feature in Benzing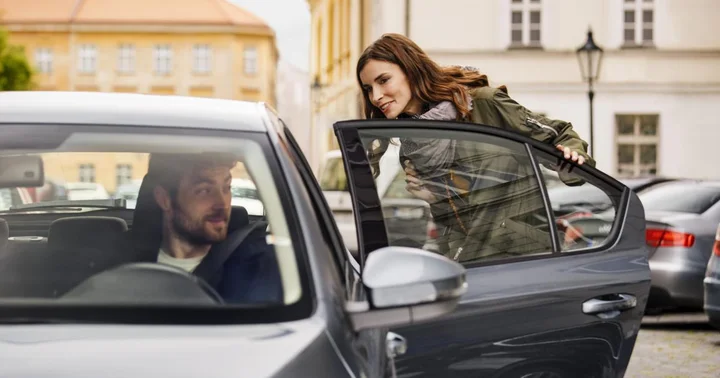 Q4 FY19
Q1 FY20
Q2 FY20
Q3 FY20
Q4 FY20
Q1 FY21
Q2 FY21
Actual
Available Aug 4, After Hours