Universal Health Services
$0.00
(0.00%)
As of 1:00 AM UTC after-hours
Why Robinhood?
You can buy or sell UHS and other stocks, options, and ETFs commission-free!
Universal Health Services, Inc. operates as a healthcare management company, which through its subsidiaries, owns and operates acute care hospitals, behavioral health centers, surgical hospitals, ambulatory surgery centers, and radiation oncology centers. It operates through the following segments: Acute Care Hospital Services, Behavioral Health Care Services, and Other.

The Other segment consists of centralized services such as information technology, purchasing, reimbursement, accounting and finance, taxation, legal, advertising, and design and construction. The company was founded by Alan B. Miller in 1979 and is headquartered in King of Prussia, PA. The listed name for UHS is Universal Health Services, Inc. Class B.
Headquarters
King of Prussia, Pennsylvania
Price-Earnings Ratio
11.36
Universal Health Services Inc. Cl B stock rises Monday, still underperforms market
Shares of Universal Health Services Inc. Cl B UHS, +2.05% rallied 2.05% to $127.90 Monday, on what proved to be an all-around great trading session for the stoc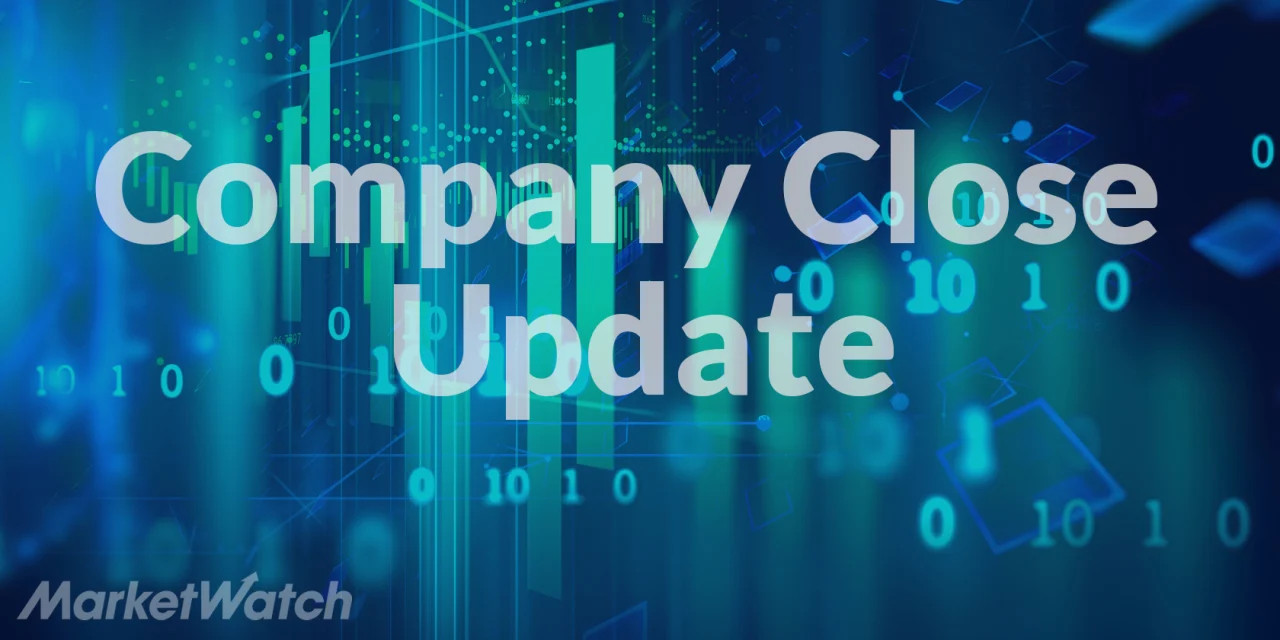 Edited Transcript of UHS.N earnings conference call or presentation 26-Feb-21 2:00pm GMT
Q4 2020 Universal Health Services Inc Earnings Call KING OF PRUSSIA Feb 26, 2021 (Thomson StreetEvents) -- Edited Transcript of Universal Health Services Inc ea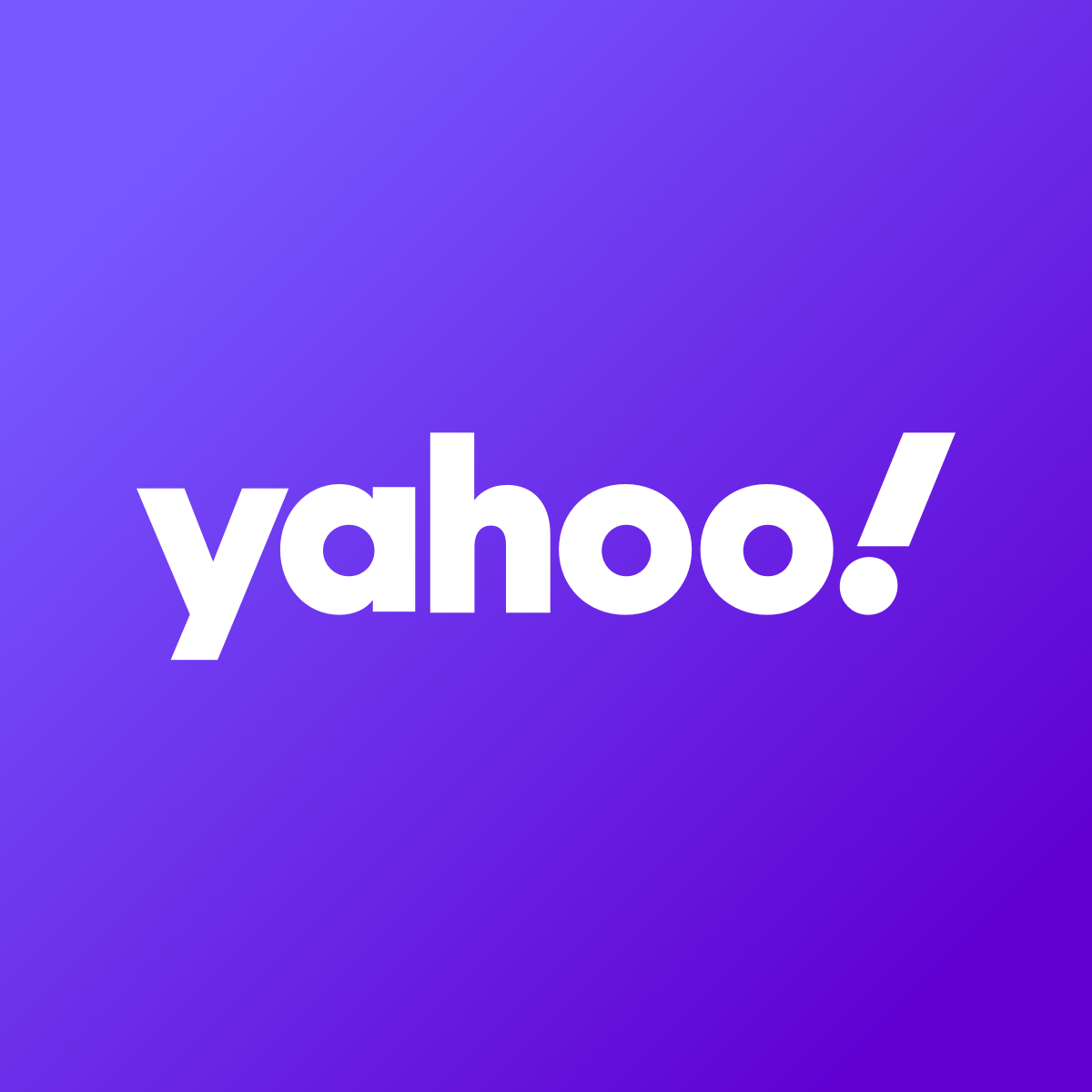 Q2 FY19
Q3 FY19
Q4 FY19
Q1 FY20
Q2 FY20
Q3 FY20
Q4 FY20