-$0.14
(-0.06%)
As of 1:00 AM UTC after-hours
Why Robinhood?
You can buy or sell Visa and other stocks, options, and ETFs commission-free!
Visa, Inc. engages in the provision of digital payment services. It also facilitates global commerce through the transfer of value and information among global network of consumers, merchants, financial institutions, businesses, strategic partners, and government entities.

It offers debit card, credit card, prepaid products, commercial payment solutions, and global ATM. The company was founded by Dee Hock in 1958 and is headquartered in San Francisco, CA. The listed name for V is VISA Inc.
Headquarters
San Francisco, California
Price-Earnings Ratio
44.50
Visa Inc. Cl A stock outperforms market on strong trading day
Shares of Visa Inc. Cl A V, +3.45% rallied 3.45% to $219.43 Wednesday, on what proved to be an all-around great trading session for the stock market, with the S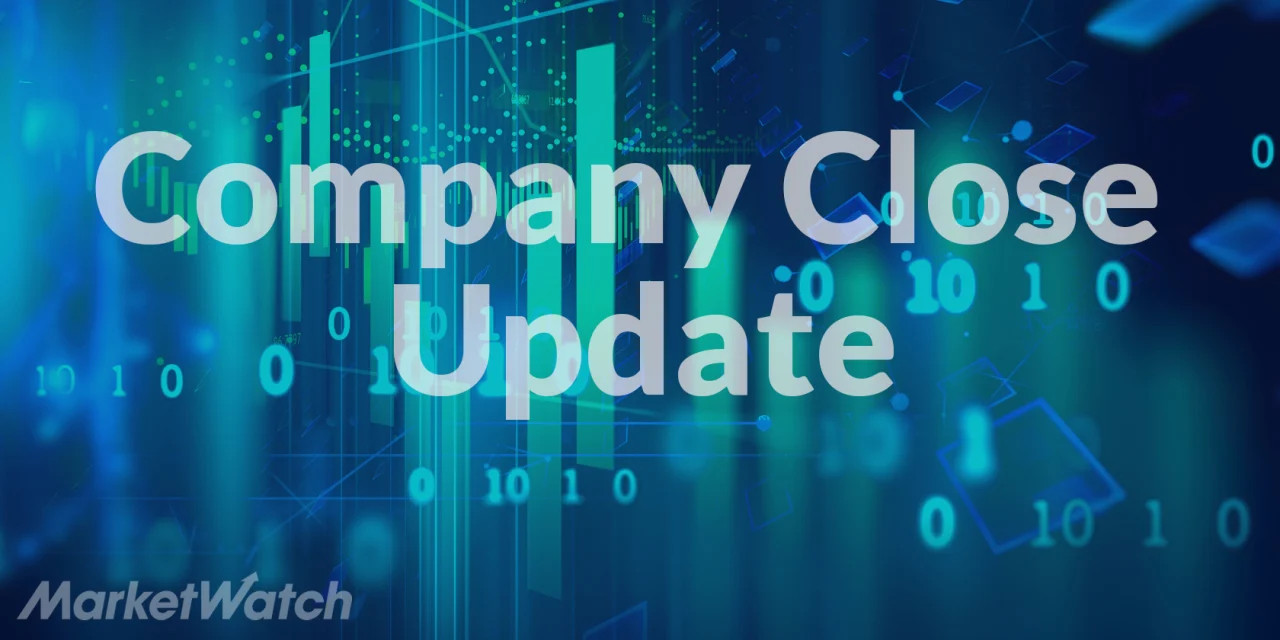 As Visa and Mastercard raise fees, merchants may look to crypto
Credit card providers charge merchants a cut of the payments they accepted, called interchange fees or swipe fees. With two major card providers aiming to eleva
Q3 FY19
Q4 FY19
Q1 FY20
Q2 FY20
Q3 FY20
Q4 FY20
Q1 FY21
Q2 FY21
Actual
Expected Apr 29, After Hours