Why Robinhood?
You can buy or sell Vale and other stocks, options, ETFs, and crypto commission-free!
Vale SA engages in the production and exportation of iron ore, pellets, manganese, and iron alloys, which are raw materials needed for steelmaking. It operates through the following segments: Ferrous Minerals, Coal, Base Metals, Fertilizers and Others.

Read More
The Ferrous Minerals segment includes the extraction of iron ore and the production of pellets, manganese ore, iron alloys, and coal, and logistics services. The Coal segment comprises the extraction of coal and its logistic services. The Base Metals segment involves the production of non-ferrous minerals, which include nickel, copper, and aluminum. The Fertilizers segment is comprised of three major groups of nutrients: potassium, phosphate, and nitrogen. The Others segment encompasses joint ventures and affiliates of other businesses. The company was founded on June 1, 1942 and is headquartered in Rio de Janeiro, Brazil.
Headquarters
Rio de Janeiro, Rio de Janeiro
Price-Earnings Ratio
16.14
Dry Bulk Extends Slide As Vale Shaves Iron-Ore Forecast
It has certainly been a tumultuous year for dry bulk. Will it end with a whimper, or is there still time for one more reversal of fortune? Rates are now just o
2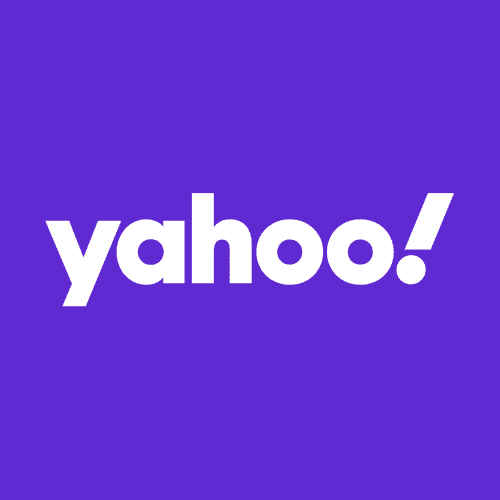 Brazil's Vale cuts top of iron ore sales outlook range
FILE PHOTO: General view from above of a dam owned by Brazilian miner Vale SA that burst, in Brumadinho, Brazil January 25, 2019. REUTERS/Washington Alves SAO
35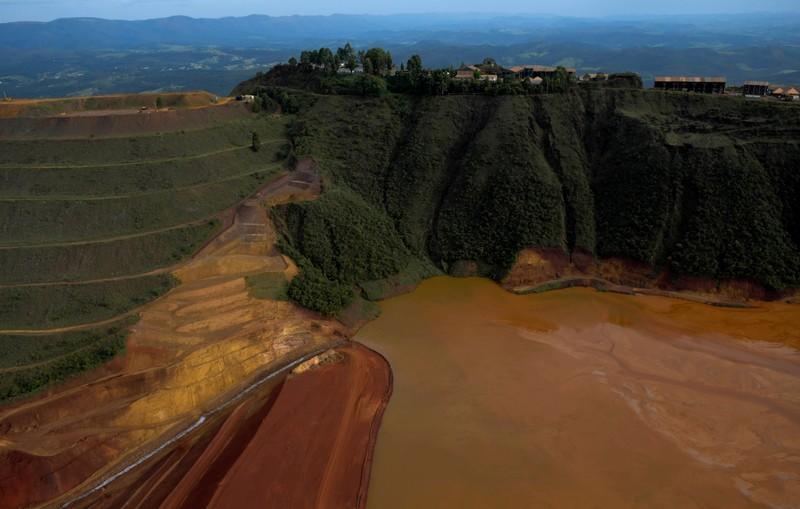 Q1 2018
Q2 2018
Q3 2018
Q4 2018
Q1 2019
Q2 2019
Q3 2019
Q4 2019