Why Robinhood?
You can buy or sell Vodafone and other stocks, options, ETFs, and crypto commission-free!
Vodafone Group Plc American Depositary Shares, also called Vodafone, is a company headquartered in Stockholm, Sweden, that provides mobile telecommunications services. The firm was founded in 1990 by Jan Ulf Sigvar J.

Read More
Johansson. Europolitan Vodafone AB was acquired by Vodafone Group Plc on 09 Aug 02.
Vodafone's India partner warns it may 'shut shop' after $4bn tax charge
Vodafone's Indian joint venture will have to "shut shop" if New Delhi does not intervene to stop a looming multibillion-dollar tax charge, the owner of the UK t
68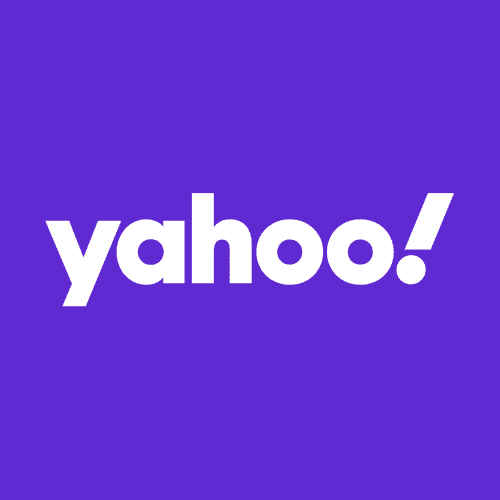 Q1 2018
Q2 2018
Q3 2018
Q4 2018
Q1 2019
Q2 2019
Q3 2019
Q4 2019