Walmart
+$1.41
(+1.10%)
As of 5:50 PM UTC today
Why Robinhood?
Robinhood gives you the tools you need to put your money in motion. You can buy or sell Walmart and other ETFs, options, and stocks.
Walmart, Inc. engages in retail and wholesale business. The company offers an assortment of merchandise and services at everyday low prices.

 
Headquarters
Bentonville, Arkansas
Headquarters
Bentonville, Arkansas
Price-Earnings ratio
27.75
Price-Earnings ratio
27.75
Actual
Available Aug 16, Pre-Market
Actual
Available Aug 16, Pre-Market
More WMT News
Walmart considers Disney, Comcast, Paramount for streaming deal - MarketWatch
Walmart Inc. is looking to add a large video streaming service to its Walmart+ membership program as the retailer amps up its competition with Amazon.com Inc.,...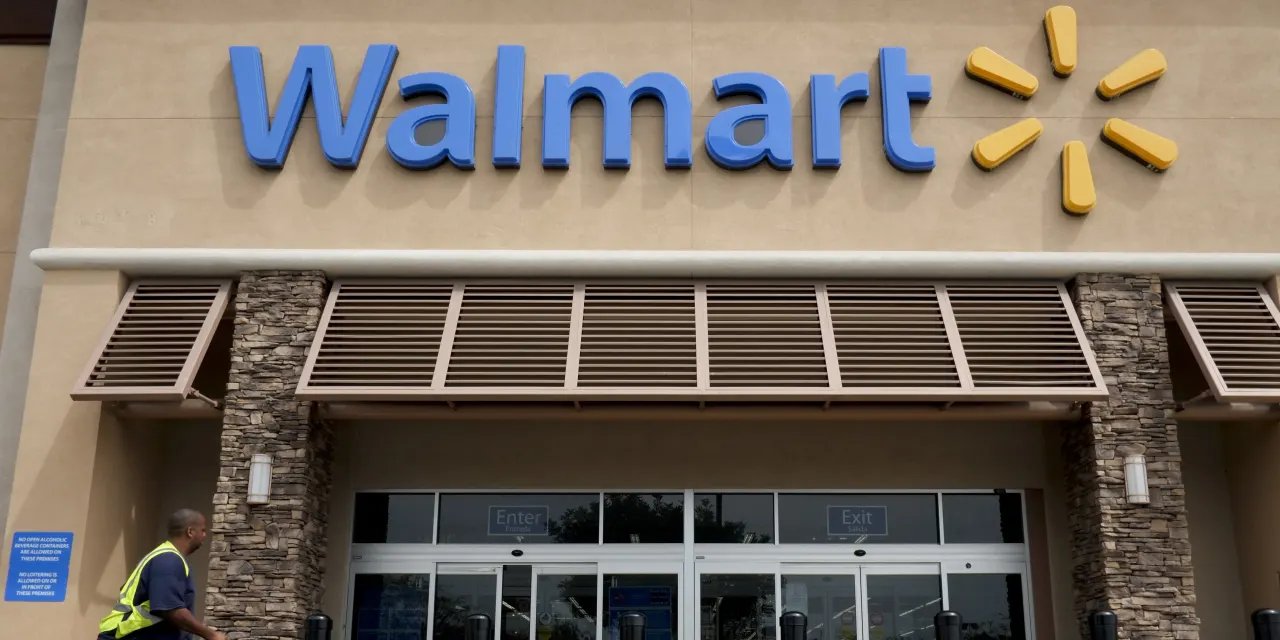 Walmart Is Increasing Its Dividend To $0.56
Walmart Inc.'s (NYSE:WMT) dividend will be increasing from last year's payment of the same period to $0.56 on 6th of September. The payment will take the divide...

Walmart held talks on streaming deal with Disney, Comcast and Paramount- NYT
(Reuters) - Walmart Inc has held talks with media companies about including streaming entertainment in its membership service, the New York Times reported on Tu...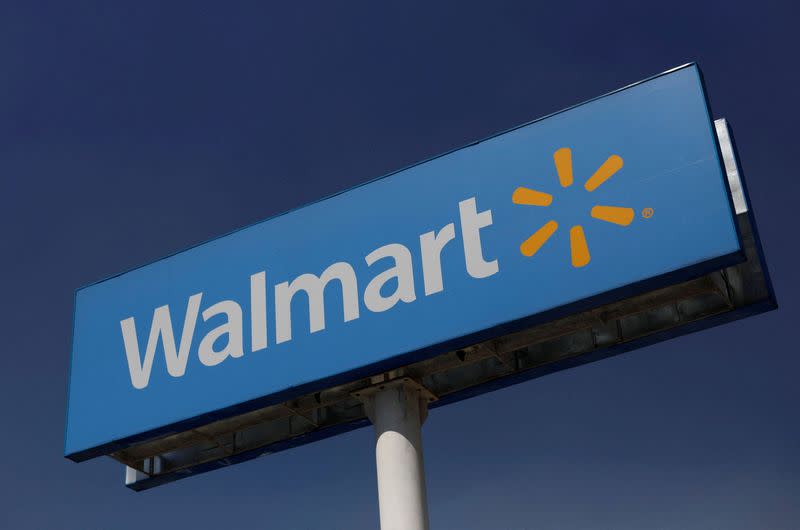 Analyzing Walmart's Short Interest
Walmart's (NYSE:WMT) short percent of float has risen 11.76% since its last report. The company recently reported that it has 13.47 million shares sold short, w...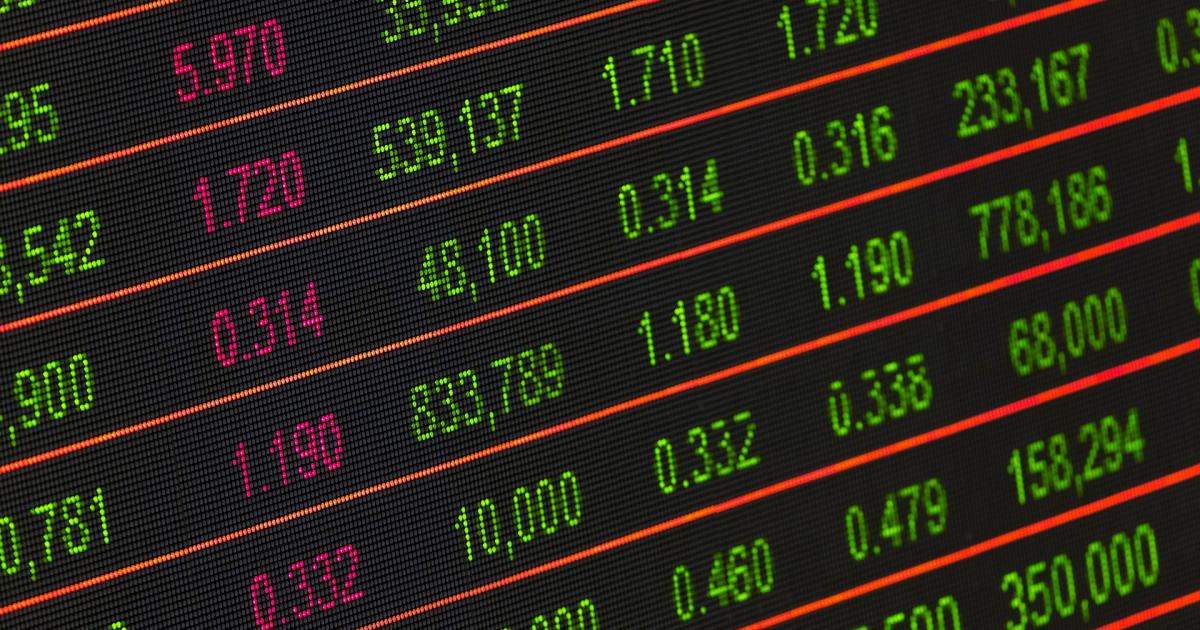 The Implications of Reduced Earnings for Walmart's Stock Price
First published on Simply Wall St News Summary: WMT announced an expected decline in Q2 and FY2023 earnings of 11%-13%, implying a net income of around $12.16...

Read This Before Considering Walmart Inc. For Its Upcoming US$0.56 Dividend
Readers hoping to buy Walmart Inc. (NYSE:WMT) for its dividend will need to make their move shortly, as the stock is about to trade ex-dividend. Typically, the...

Oil companies are giving back tons of cash — and other things we've learned this earnings season
After making it through the busiest three weeks of earnings season, we're taking a step back and making sense of what we've learned. Here are four common themes...