-$0.52
(-1.29%)
As of 7:02 PM UTC today
Why Robinhood?
You can buy or sell Slack and other stocks, options, and ETFs commission-free!
Slack Technologies, Inc. develops and publishes real-time collaboration applications and platforms. It provides engineering, sales, marketing, IT, project management and human resources solutions.

The company was founded by Daniel Stewart Butterfield, Bradley J. Horowitz, Eric Costello, Callum James Henderson-Begg, and Serguei Mourachov in 2009 and is headquartered in San Francisco, CA. The listed name for WORK is Slack Technologies, Inc.
CEO
Daniel Stewart Butterfield
Headquarters
San Francisco, California
Slack Technologies Inc. stock outperforms market despite losses on the day
Shares of Slack Technologies Inc. WORK, -1.64% shed 1.64% to $40.25 Wednesday, on what proved to be an all-around rough trading session for the stock market, wi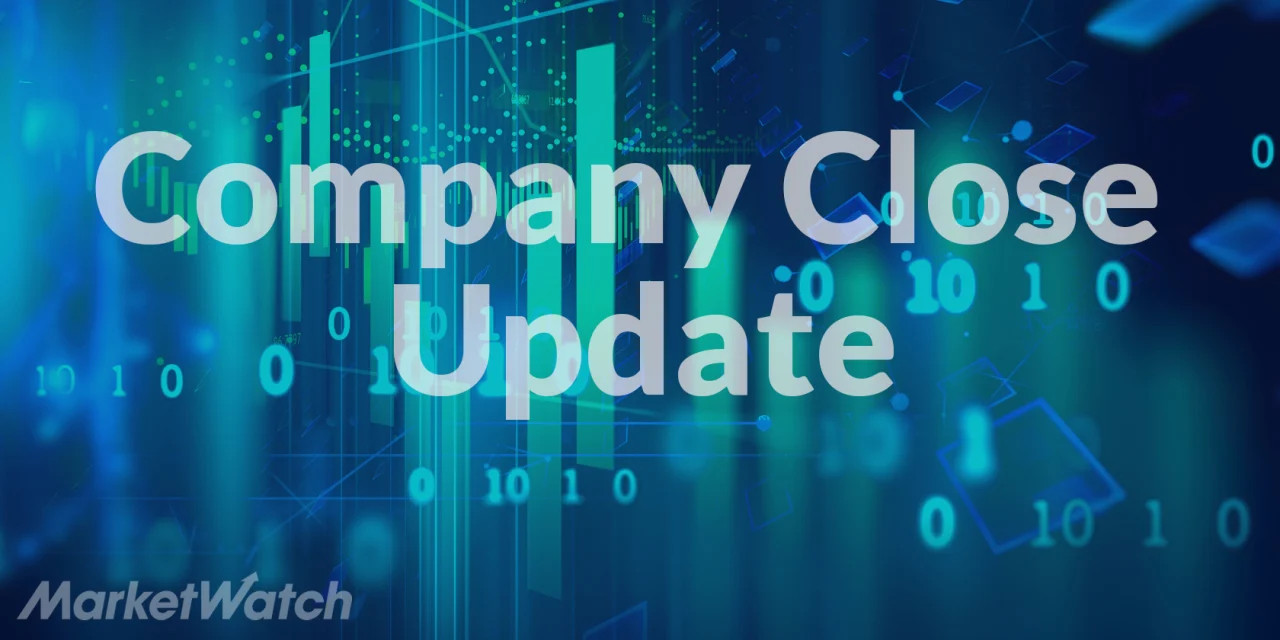 Q2 FY20
Q3 FY20
Q4 FY20
Q1 FY21
Q2 FY21
Q3 FY21
Q4 FY21
Estimated
-$0.03 per share
Actual
Available Today, After Hours