+$0.72
(+16.33%)
As of 1:21 PM EDT today
Why Robinhood?
You can buy or sell Wpx Energy and other stocks, options, ETFs, and crypto commission-free!
WPX Energy, Inc. engages in the exploration and production of oil and natural gas. It focuses on exploiting, developing and growing its oil positions in the Delaware Basin in Texas and New Mexico, and the Williston Basin in North Dakota.

Read More

The company was founded on April 19, 2011 and is headquartered in Tulsa, OK. The listed name for WPX is WPX Energy, Inc.
Headquarters
Tulsa, Oklahoma
Return On Capital Employed Overview: WPX Energy
WPX Energy (NYSE: WPX) reported Q2 sales of $33.00 million. Earnings fell to a loss of $196.00 million, resulting in a 82.1% decrease from last quarter. WPX Ene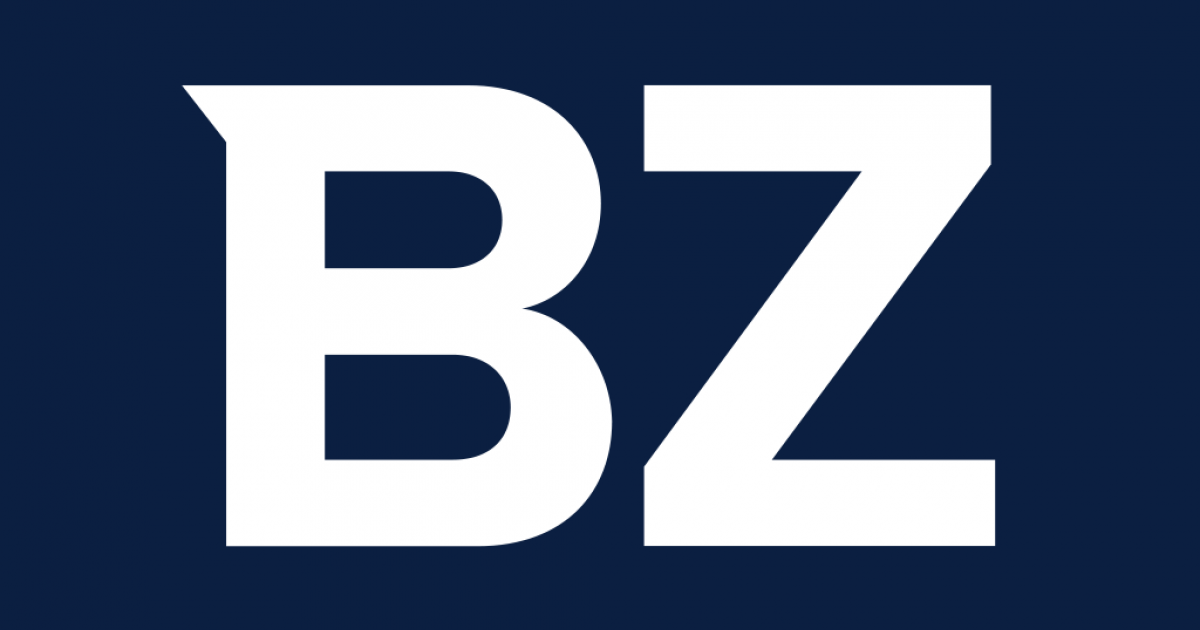 Devon Energy to buy shale peer WPX for $2.56 billion in Delaware push
(Reuters) - U.S. oil and gas producer Devon Energy Corp DVN.N said on Monday it will buy Permian basin peer WPX Energy Inc WPX.N for $2.56 billion as it looks t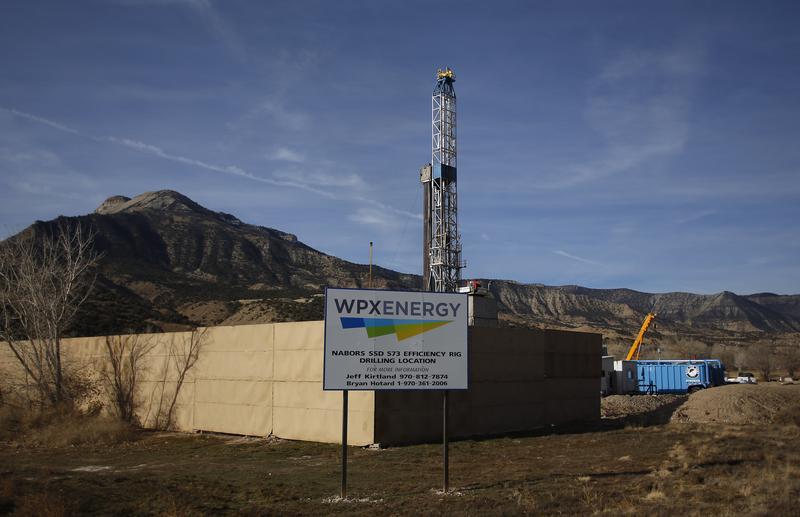 Q4 2018
Q1 2019
Q2 2019
Q3 2019
Q4 2019
Q1 2020
Q2 2020
Q3 2020
Actual
Expected Oct 28, After Hours