Why Robinhood?
Robinhood gives you the tools you need to put your money in motion. You can buy or sell WW and other ETFs, options, and stocks.
WW International, Inc. engages in the provision of weight management services. It operates through the following geographical segments: North America, United Kingdom, Continental Europe and Other.

 
Headquarters
New York, New York
Headquarters
New York, New York
WW News
Best Buy, Abercrombie & Fitch, Burlington Stores And Some Other Big Stocks Moving Higher On Tuesday - Agi - Benzinga
U.S. stocks traded higher, with the Dow Jones gaining around 250 points on Tuesday. Here are some big stocks recording gains in today's session. Aenza S.A.A. A...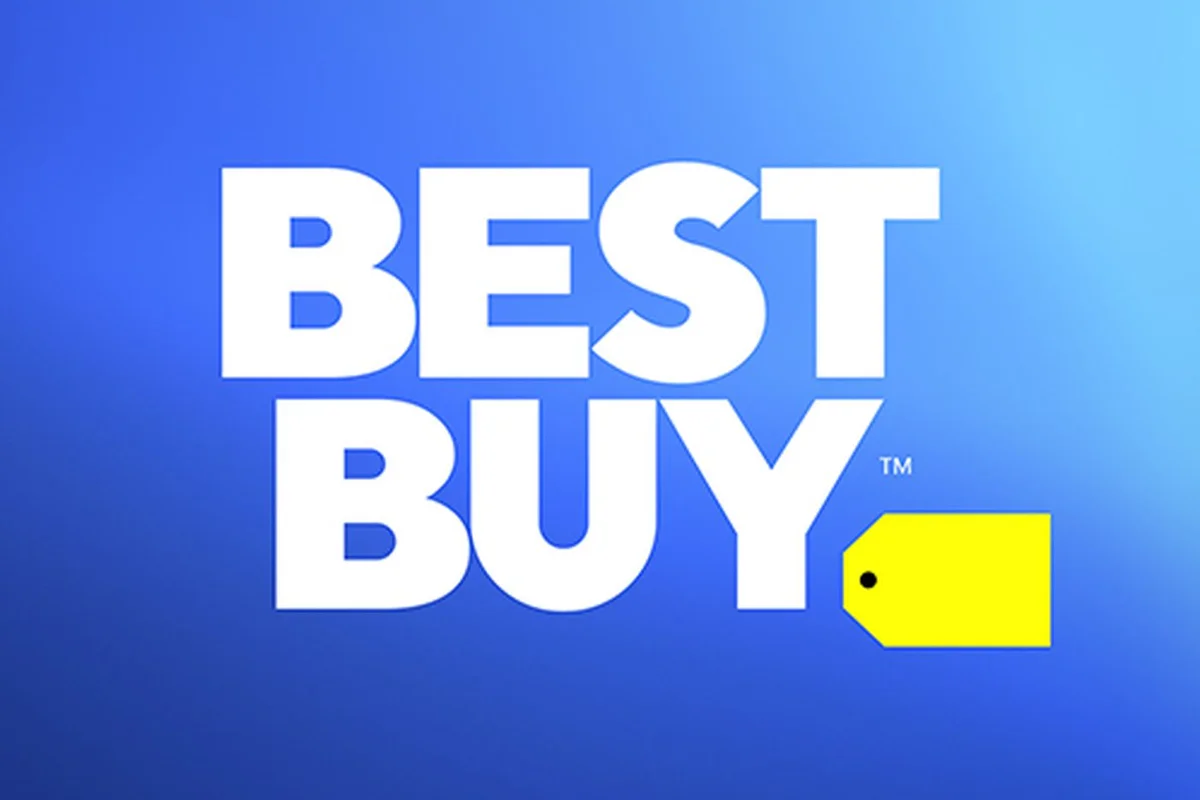 WW International Chief Executive Officer Trades Company's Stock - WW International - Benzinga
Sima Sistani, Chief Executive Officer at WW International WW, reported a large insider buy on November 21, according to a new SEC filing. What Happened: A Form...
WW International, Inc. to Present at the BofA Securities Leveraged Finance Conference 2022 - WW Internati - Benzinga
NEW YORK, Nov. 21, 2022 (GLOBE NEWSWIRE) -- WW International, Inc. WW ("WeightWatchers," "WW," or "the Company") today announced that it will present at the fol...
Actual
Expected Feb 28, After Hours
Actual
Expected Feb 28, After Hours