Why Robinhood?
Robinhood gives you the tools you need to put your money in motion. You can buy or sell Exxon Mobil and other ETFs, options, and stocks.
Exxon Mobil Corp. engages in the exploration, development, and distribution of oil, gas, and petroleum products. It operates through the following segments: Upstream, Downstream and Chemical.

 
Headquarters
Irving, Texas
Headquarters
Irving, Texas
Actual
Available Jan 31, Pre-Market
Actual
Available Jan 31, Pre-Market
More XOM News
Energy Earnings Could Drop 11%. 10 Stocks Analysts Like Anyway.
Text size After two years of skyrocketing growth, oil and gas earnings are now past their peak. The good thing for the stocks is that the peak was remarkably h...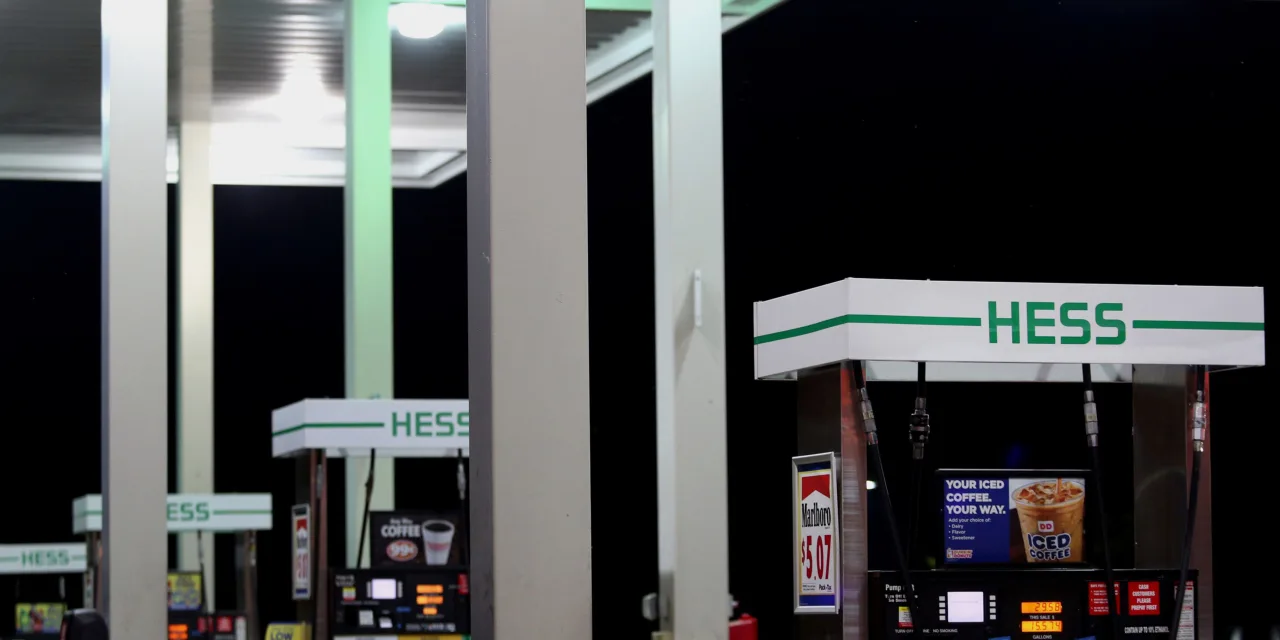 Big Oil Faces Headwinds After Record $199 Billion Profit Haul - Yahoo Finance
(Bloomberg) -- Exxon Mobil Corp., Chevron Corp., Shell Plc, TotalEnergies SE and BP Plc reaped almost $200 billion collectively last year but fears of an econom...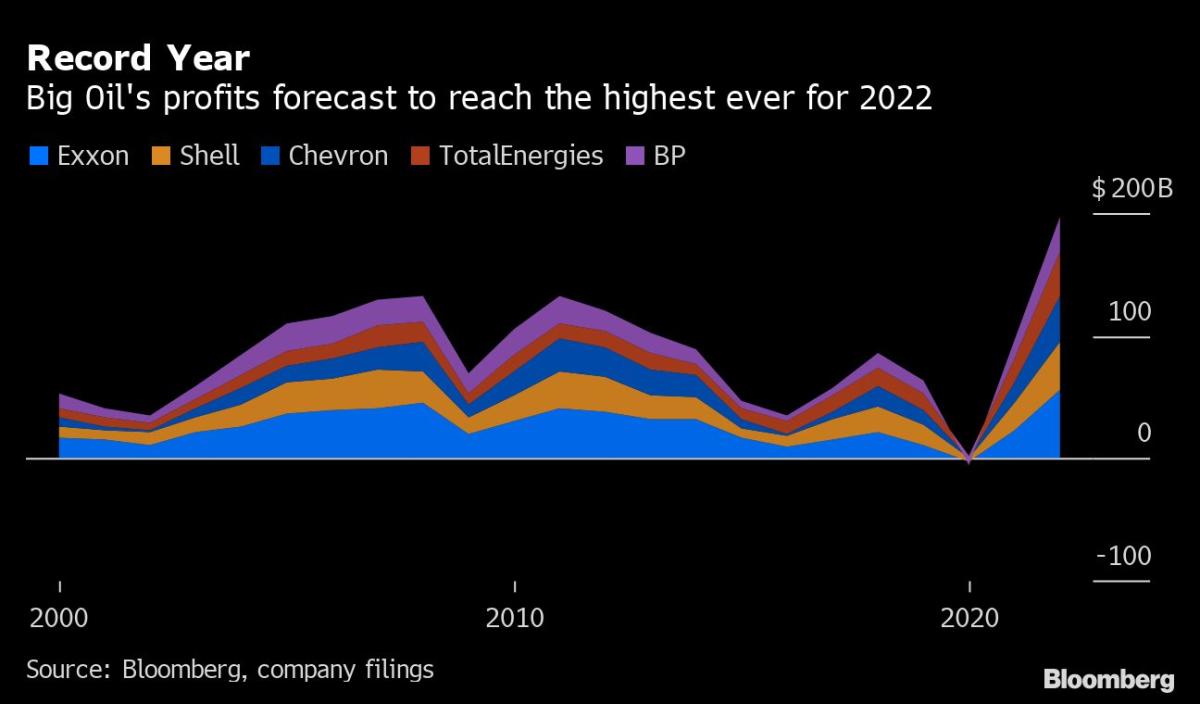 UPDATE 1-Nippon Steel, Mitsubishi, Exxon to look at CCS value chains in Asia Pacific
(Recasts with announcement, changes dateline) TOKYO, Jan 26 (Reuters) - Japan's top steelmaker Nippon Steel Corp, Mitsubishi Corp and Exxon Mobil Corp said on...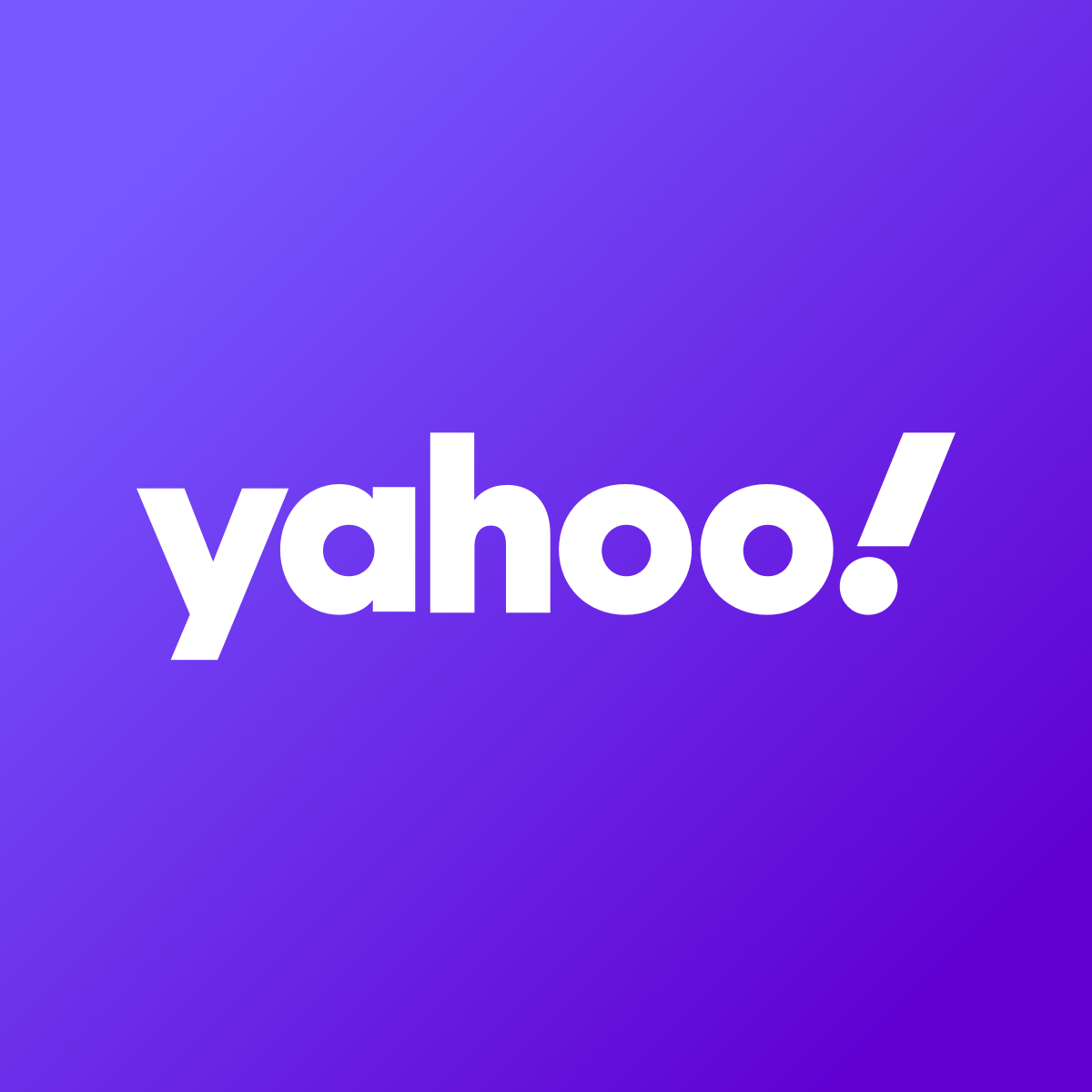 The ExxonMobil Papers - Yahoo Finance
Nestled between a large and colorful picture of starchy endosperm and an article about signaling between parasite and host integrates, in the 13 January 2023 is...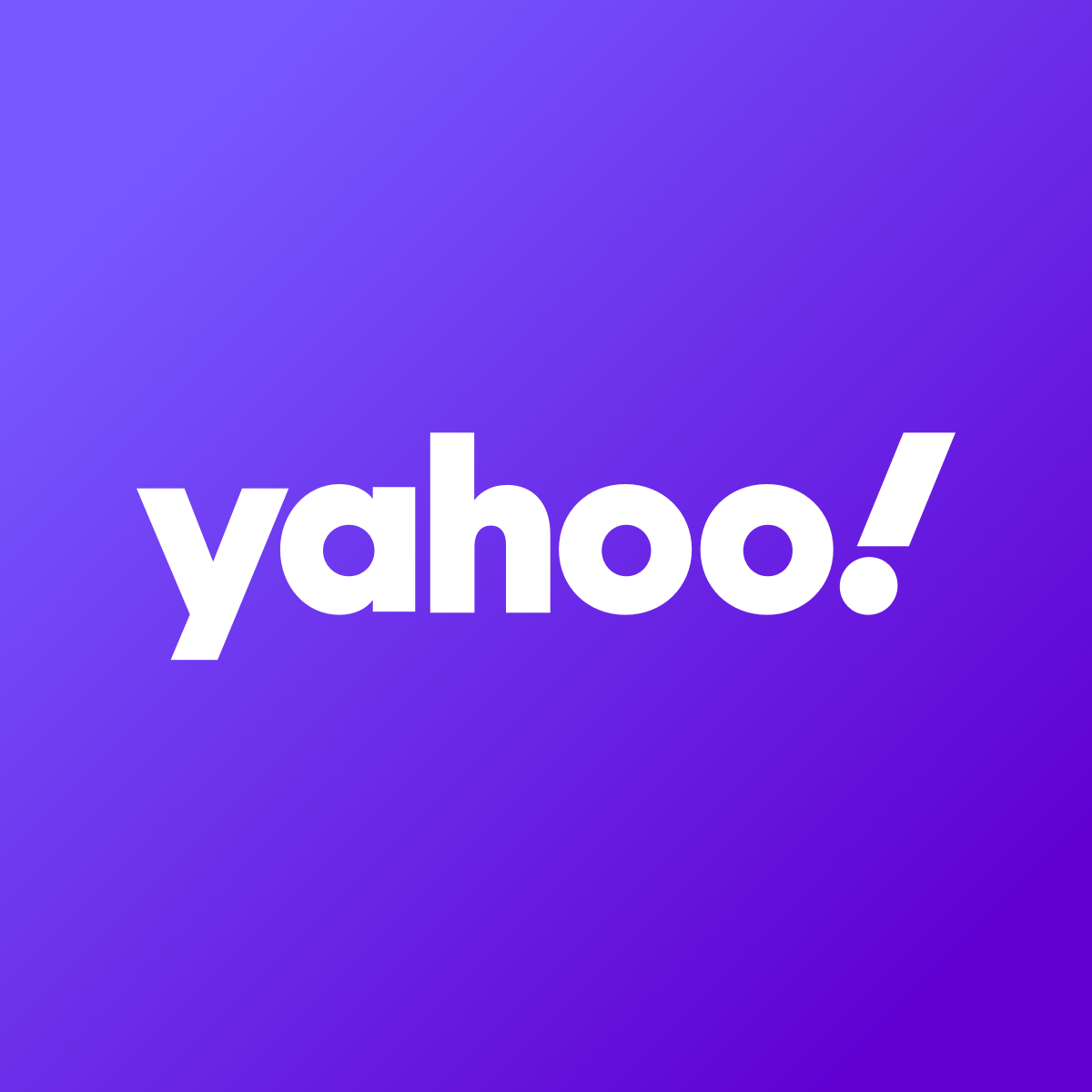 Operations normal at Exxon Beaumont, Texas complex after storms -company - Reuters
Companies Exxon Mobil Corp Follow Jan 25 (Reuters) - Operations were normal at Exxon Mobil Corp's (XOM.N) Beaumont, Texas refining and petrochemi...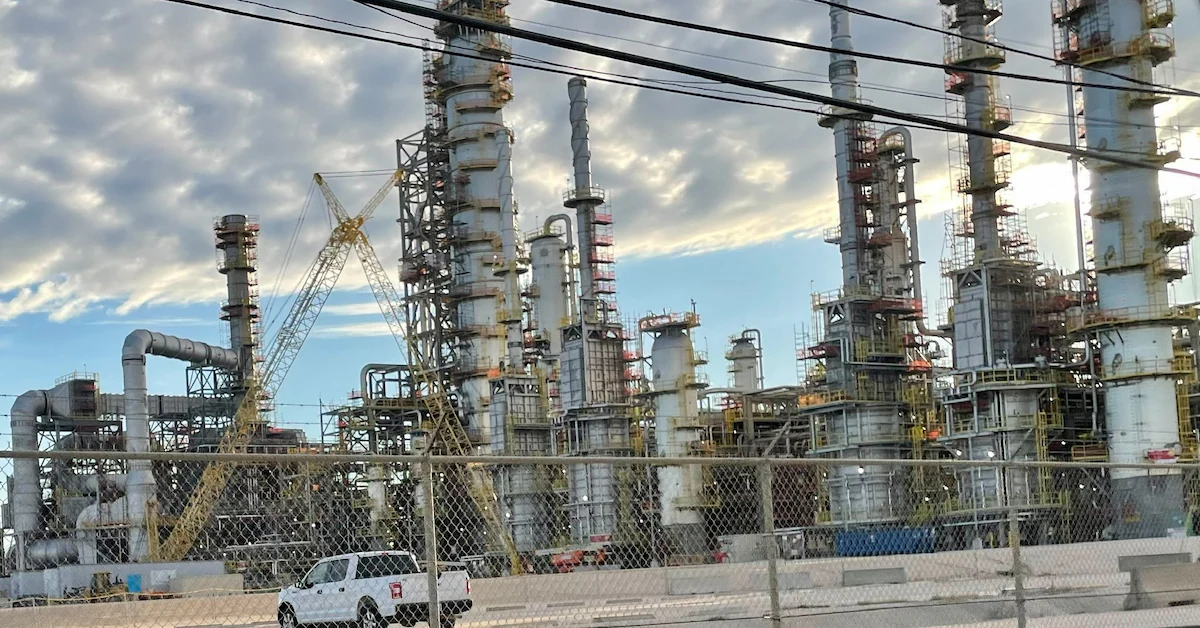 Is a Beat in Store for ExxonMobil in Q4 Earnings? - Yahoo Finance
Exxon Mobil Corporation XOM is set to report fourth-quarter 2022 results on Jan 31, before the opening bell. In the last reported quarter, the integrated energ...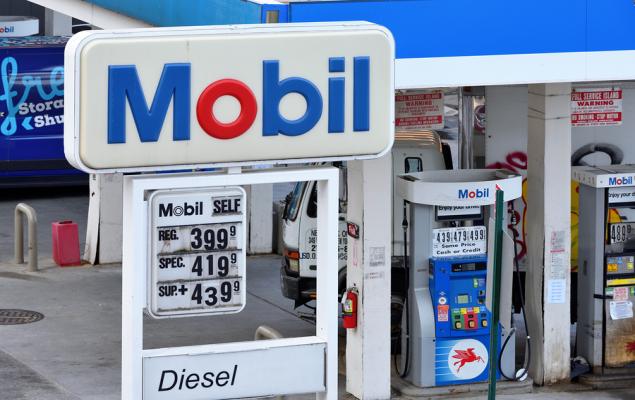 RPT-Exxon halts routine gas flaring in the Permian, wants others to follow
(Repeats EXCLUSIVE originally published on Jan 24, no changes) * Company to launch satellite to monitor and curb leaks * Exxon seeks tougher regulations to...