Why Robinhood?
You can buy or sell Cronos Group and other stocks, options, ETFs, and crypto commission-free!
Cronos Group, Inc. engages in the production and sale of cannabis in federally legal jurisdictions, including Canada and Germany. Its portfolio includes Peace Naturals, Original BC (OGBC) and Whistler Medical Marijuana Company (WMMC).

Read More
The company was founded by Lorne Michael Gertner and Paul Rosen on August 21, 2012 and is headquartered in Toronto, Canada.
Headquarters
Toronto, Ontario
Cronos Group Postpones Q4 Earnings Release, Conference Call
Cannabinoid company Cronos Group Inc. (NASDAQ: CRON) (TSX:CRON) said Monday it will postpone the release of its 2019 fourth quarter and full-year earnings resul
1,208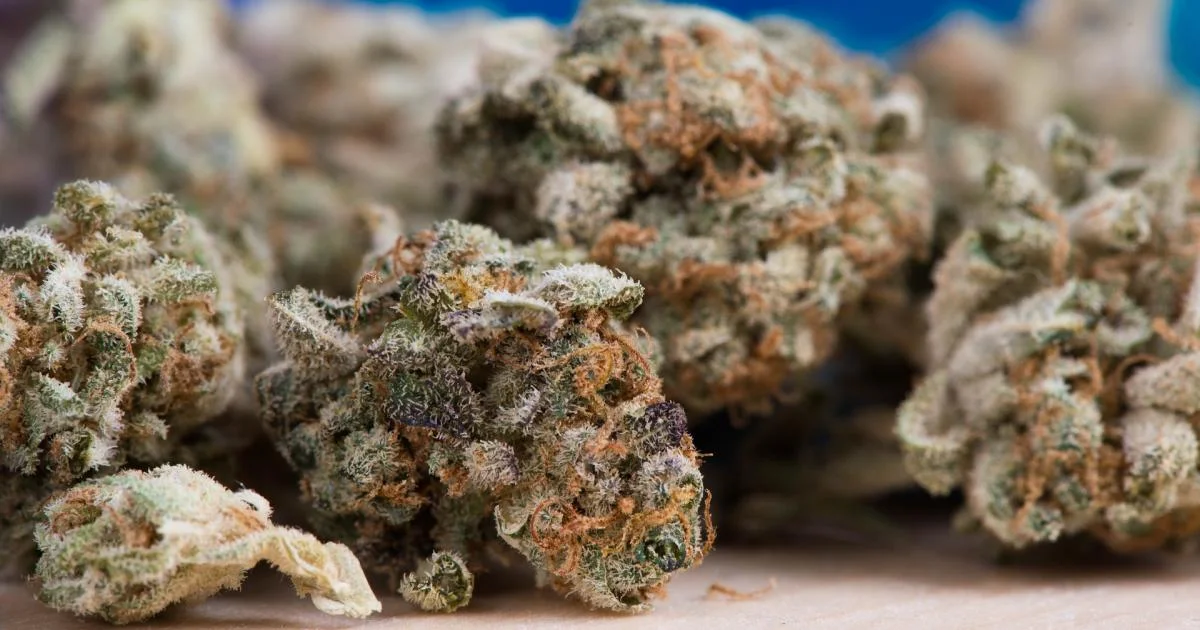 Q2 2018
Q3 2018
Q4 2018
Q1 2019
Q2 2019
Q3 2019
Q4 2019
Actual
Expected Mar 10, Pre-Market