Why Robinhood?
You can buy or sell Lyft and other stocks, options, ETFs, and crypto commission-free!
Lyft, Inc. operates as an online social rideshare community platform. It helps commuters to share rides with friends, classmates, and co-workers going the same way.

Read More
The company was founded by Marcus Cohn, John Zimmer, Rajat Suri, Matt van Horn, and Logan Green in June 2012 and is headquartered in San Francisco, CA.
Headquarters
San Francisco, California
Digestible Financial News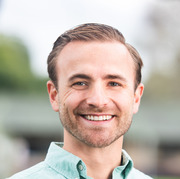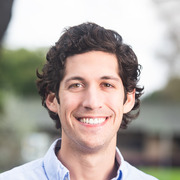 Jack Kramer & Nick Martell
Managing Editors of News & Snacks at Robinhood Financial LLC
Lyft says scooters, bike parts production delayed due to coronavirus outbreak
FILE PHOTO: A Lyft Scooter is parked in Washington, U.S., March 29, 2019. REUTERS/Brendan McDermid (Reuters) - Ride hailing company Lyft Inc (LYFT.O) said on F
3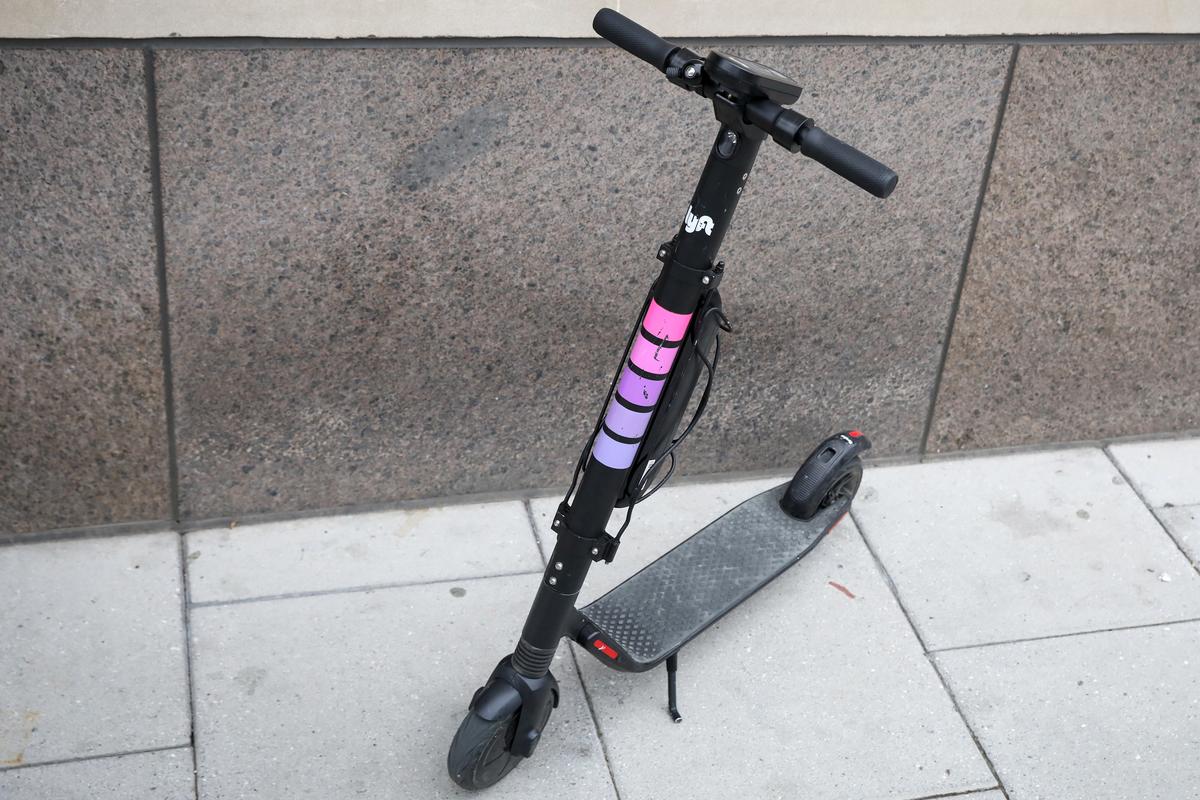 Ride-hailing increases emissions, contributes to climate pollution -study
(Reuters) - Ride-hailing services are increasing carbon emissions, with such trips creating more pollution than comparable private car rides and drawing passeng
351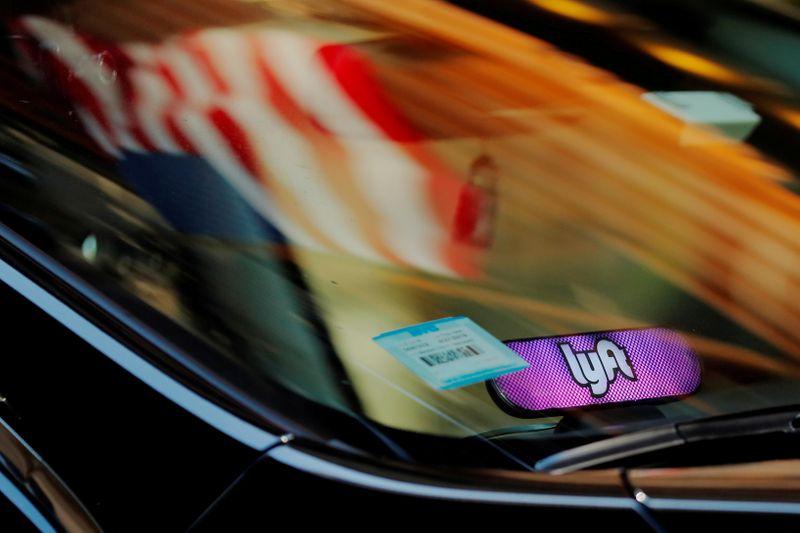 Q1 2019
Q2 2019
Q3 2019
Q4 2019
Q1 2020
Actual
Expected May 5, After Hours