+$0.01
(+0.02%)
As of 4:47 PM UTC today
Why Robinhood?
Robinhood gives you the tools you need to put your money in motion. You can buy or sell Pfizer and other ETFs, options, and stocks.
Pfizer Inc. engages in the discovery, development, and manufacture of healthcare products specializes in medicines, vaccine, and consumer healthcare. It operates through the Pfizer Innovative Health (IH) and Pfizer Essential Health (EH) segments.
Headquarters
New York, New York
Price-Earnings Ratio
19.56
Don't Ignore The Fact That This Insider Just Sold Some Shares In Pfizer Inc.
We'd be surprised if Pfizer Inc. ( ) shareholders haven't noticed that the Senior VP, Jennifer Damico, recently sold US$107k worth of stock at US$42.86 per shar

Pfizer's Ritlecitinib Meets Key Endpoint in Alopecia Areata
By Colin Kellaher Pfizer Inc. on Wednesday said a Phase 2b/3 study of oral, once-daily ritlecitinib met its main endpoint in patients with alopecia areata, an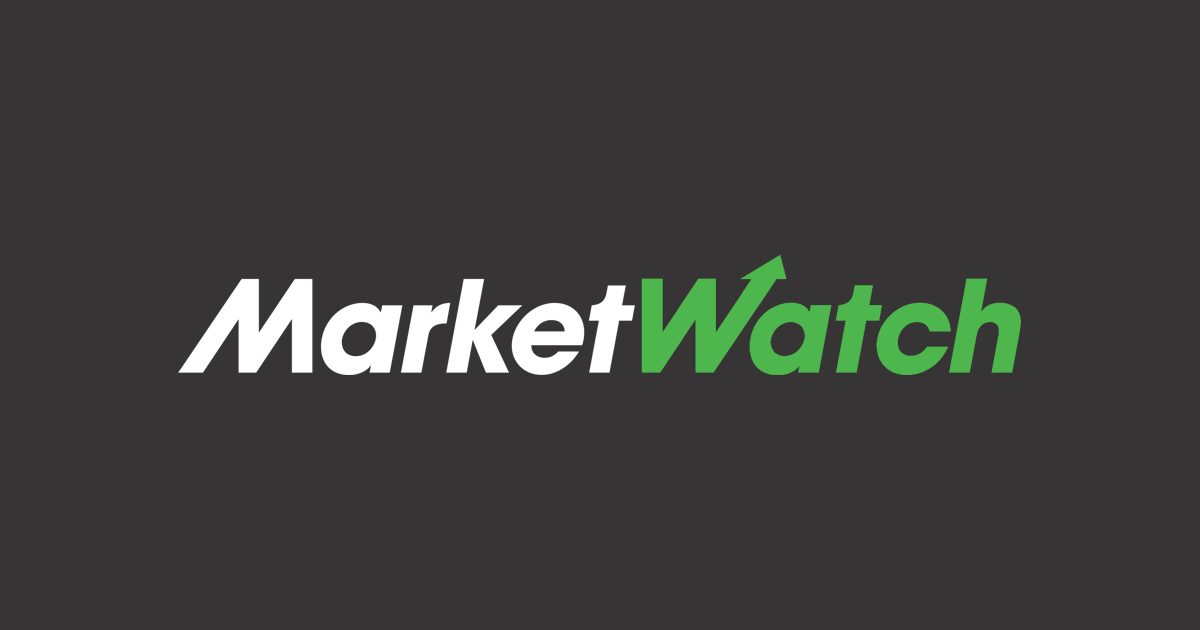 Q4 FY19
Q1 FY20
Q2 FY20
Q3 FY20
Q4 FY20
Q1 FY21
Q2 FY21