Why Robinhood?
Robinhood gives you the tools you need to put your money in motion. You can buy or sell ARM and other ETFs, options, and stocks.
ARM's public filing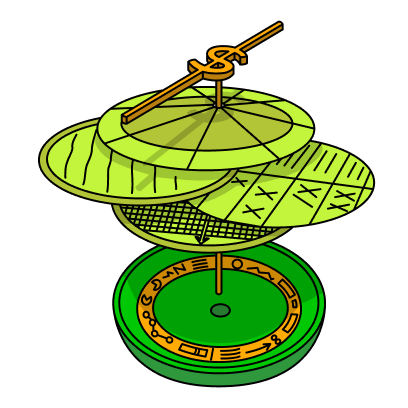 Learn about the business model, management team, and risk factors in the prospectus.
Arm Holdings plc is a UK-based company that architects, develops, and licenses high-performance, low-cost, and energy-efficient CPU products and related technology on which many of the world's leading semiconductor companies and OEMs rely to develop their products. The listed name for ARM is Arm Holdings plc American Depositary Shares.

 
Price-Earnings ratio
103.60
Price-Earnings ratio
103.60