Why Robinhood?
Robinhood gives you the tools you need to put your money in motion. You can buy or sell BRK.A and other ETFs, options, and stocks.
Berkshire Hathaway, Inc. engages in the provision of property and casualty insurance and reinsurance, utilities and energy, freight rail transportation, finance, manufacturing, and retailing services. It operates through following segments: GEICO, Berkshire Hathaway Reinsurance Group, Berkshire Hathaway Primary Group, Burlington Northern Santa Fe, LLC (BNSF), Berkshire Hathaway Energy, McLane Company, Manufacturing, and Service and Retailing.

 
Headquarters
Omaha, Nebraska
Headquarters
Omaha, Nebraska
Price-Earnings ratio
10.28
Price-Earnings ratio
10.28
BRK.A News
Charlie Munger's Life History & Stock Portfolio: 4 Biggest Positions - Yahoo Finance
In this piece, we will take a look at Charlie Munger's life history, his latest stock portfolio, and the biggest investment positions. If you want to skip our i...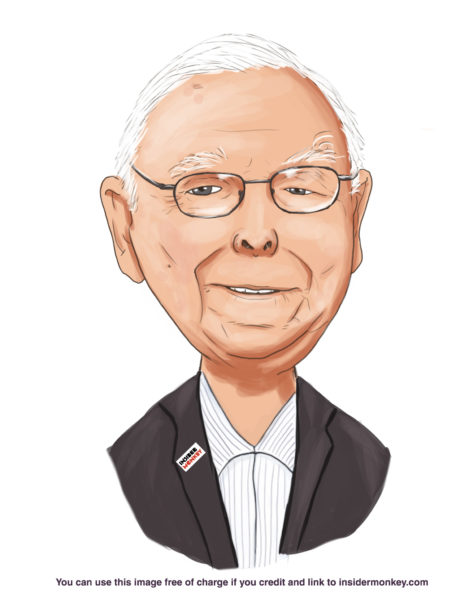 At 99, billionaire Charlie Munger shared his No. 1 tip for living a long, happy life: 'Avoid crazy at all costs' - CNBC
Charlie Munger, who died at age 99 last week, attributed his success and longevity at least partially to a single piece of advice: "Avoid crazy at all costs."...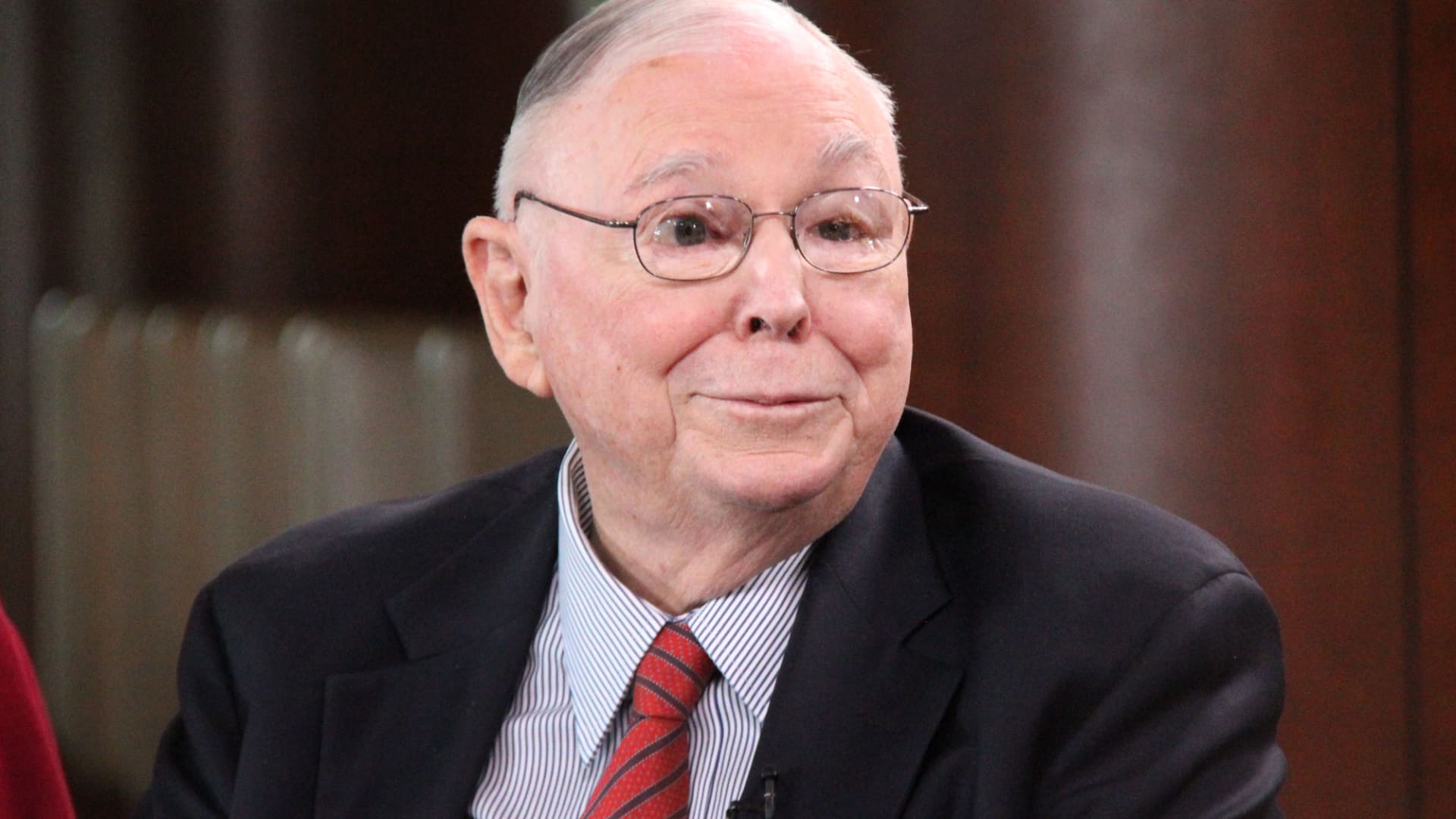 Charlie Munger's death brings home the inevitable future: Berkshire without Warren Buffett - CNBC
The passing of Charlie Munger , Warren Buffett's sounding board and right-hand man, has brought Berkshire Hathaway 's succession in focus, but most don't forese...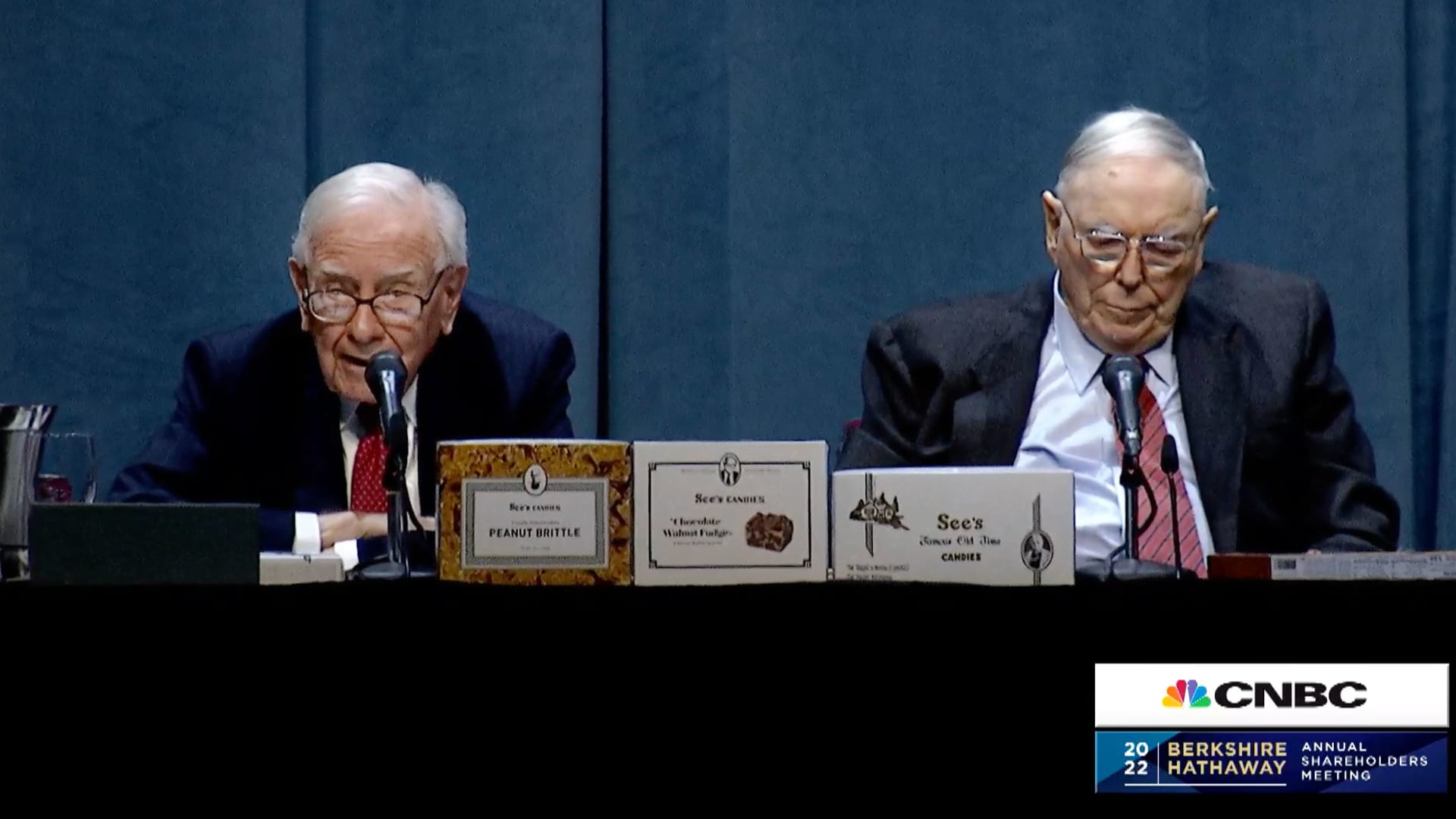 More BRK.A News
Warren Buffett sold a whopping $7B worth of stock in Q3 — and ... - Yahoo Finance
Warren Buffett sold a whopping $7B worth of stock in Q3 — and even unloaded 2 giant American 'dividend kings.' But here's why the Oracle of Omaha could be dead...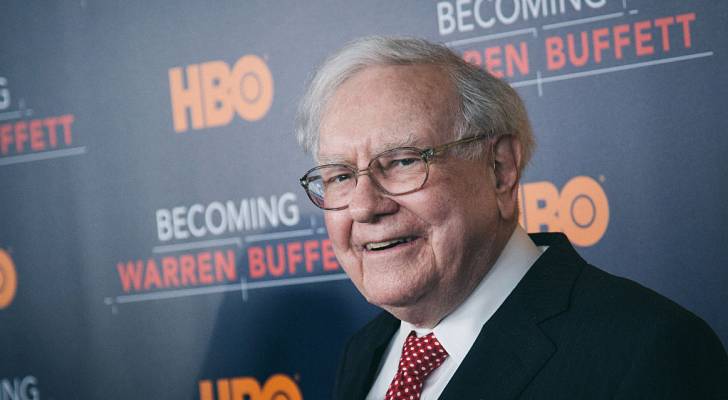 Sunday Reads: The unofficial emoji of AI, replacing the ISS - Quartz
Hi, Quartz members! As we kick off the final month of 2023, we're thinking a lot about the year ahead: Advertisement 💪 How many new things will we accompli...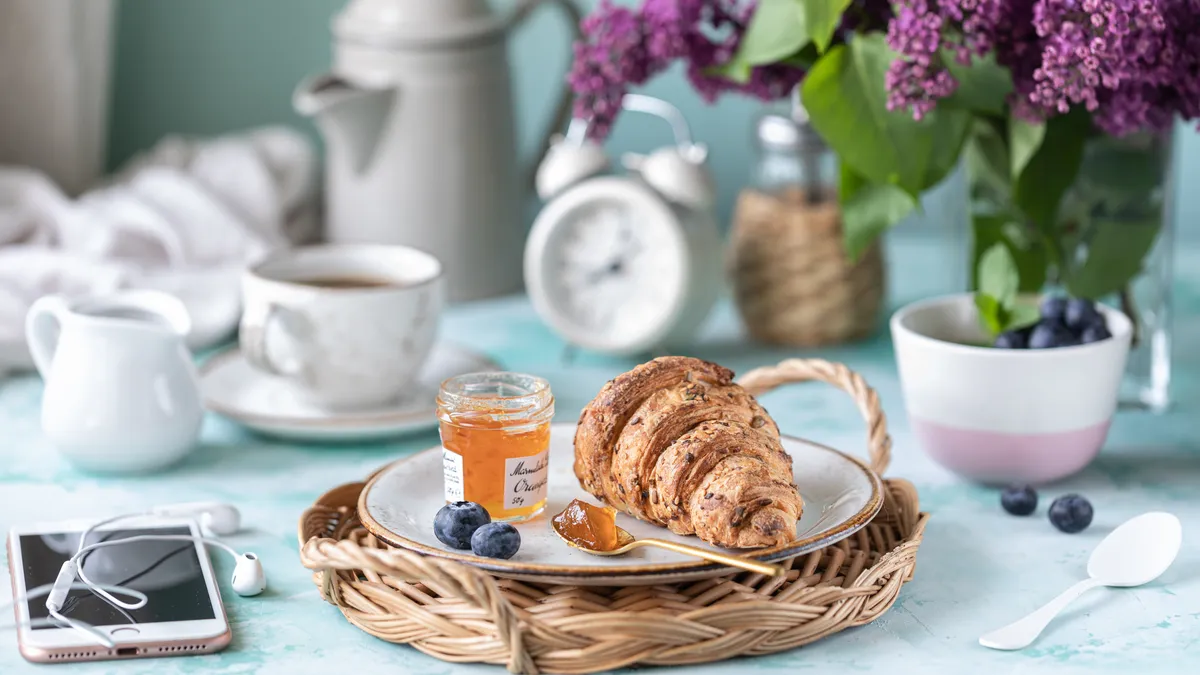 Charlie Munger warned that a mega-mansion can make you 'less happy.' He lived in the same modest house for seven decades - Fortune
Charlie Munger, who passed away this week at age 99, could have afforded a mega-mansion—or several of them. Instead, the billionaire investor stayed put in the...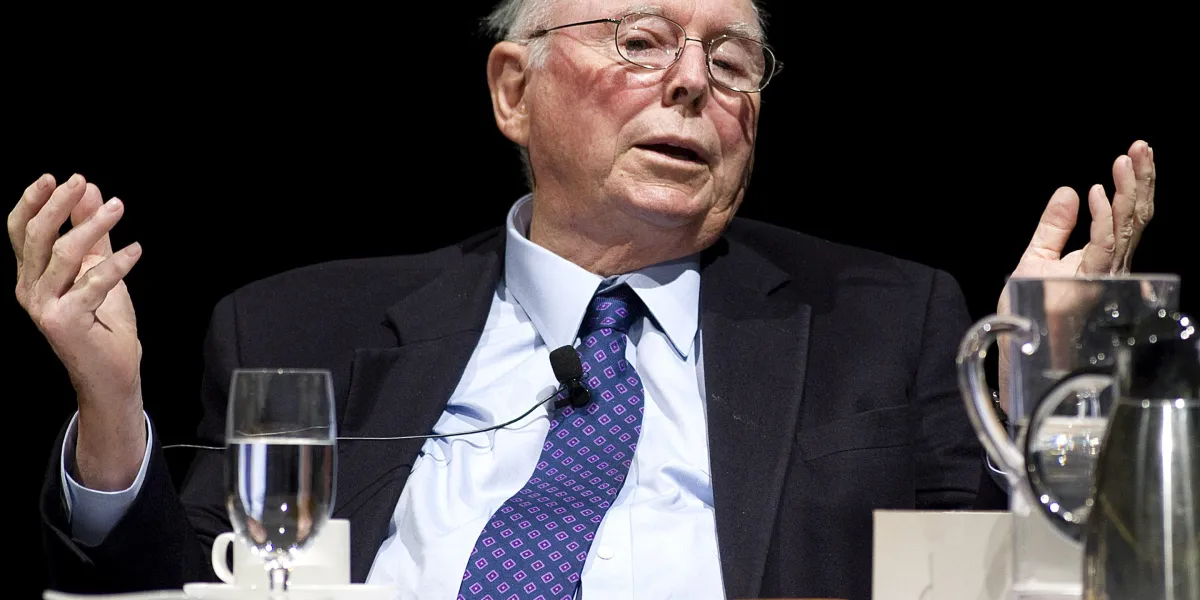 This Week in Coins: Bitcoin Continues Surge, Meme Coin Mania on Legendary Investor's Death
Your Web3 Gaming Power-Up Enjoy exclusive benefits with the GG Membership Pass Decrypt's Art, Fashion, and Entertainment Hub. Discover SCENE It's been another...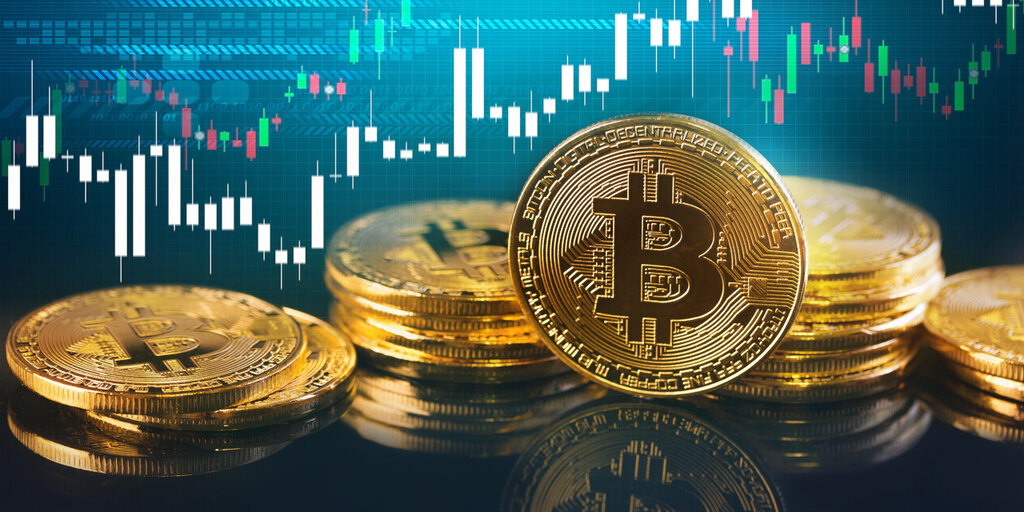 The week in business: Crypto lawsuits, the wit of Charlie Munger
Charlie Munger, the longtime vice chair of Berkshire Hathaway, died this week at 99. Once described by Bill Gates as "the broadest thinker I have ever encounter...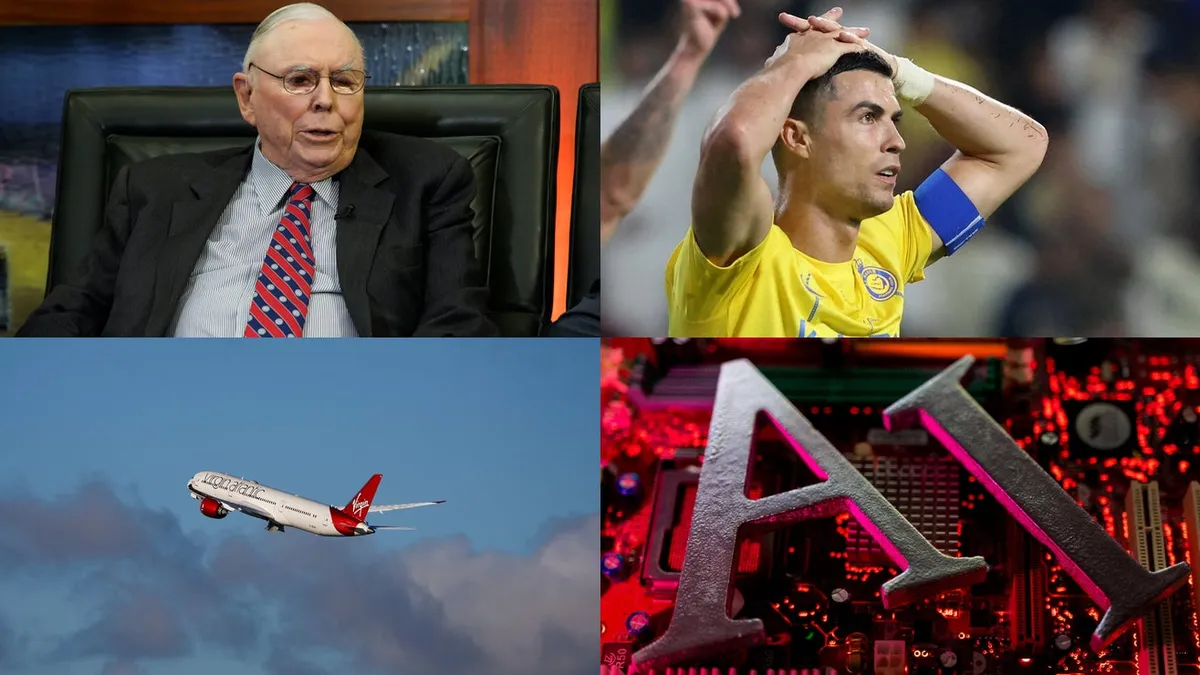 Charlie Munger's acumen, wisdom and irreverence: Investors mourn the loss of one-of-a-kind legend
As Charlie Munger's admirers around the global mourn the loss of one of the most influential investors ever, a deep sense of gratitude and appreciation has spre...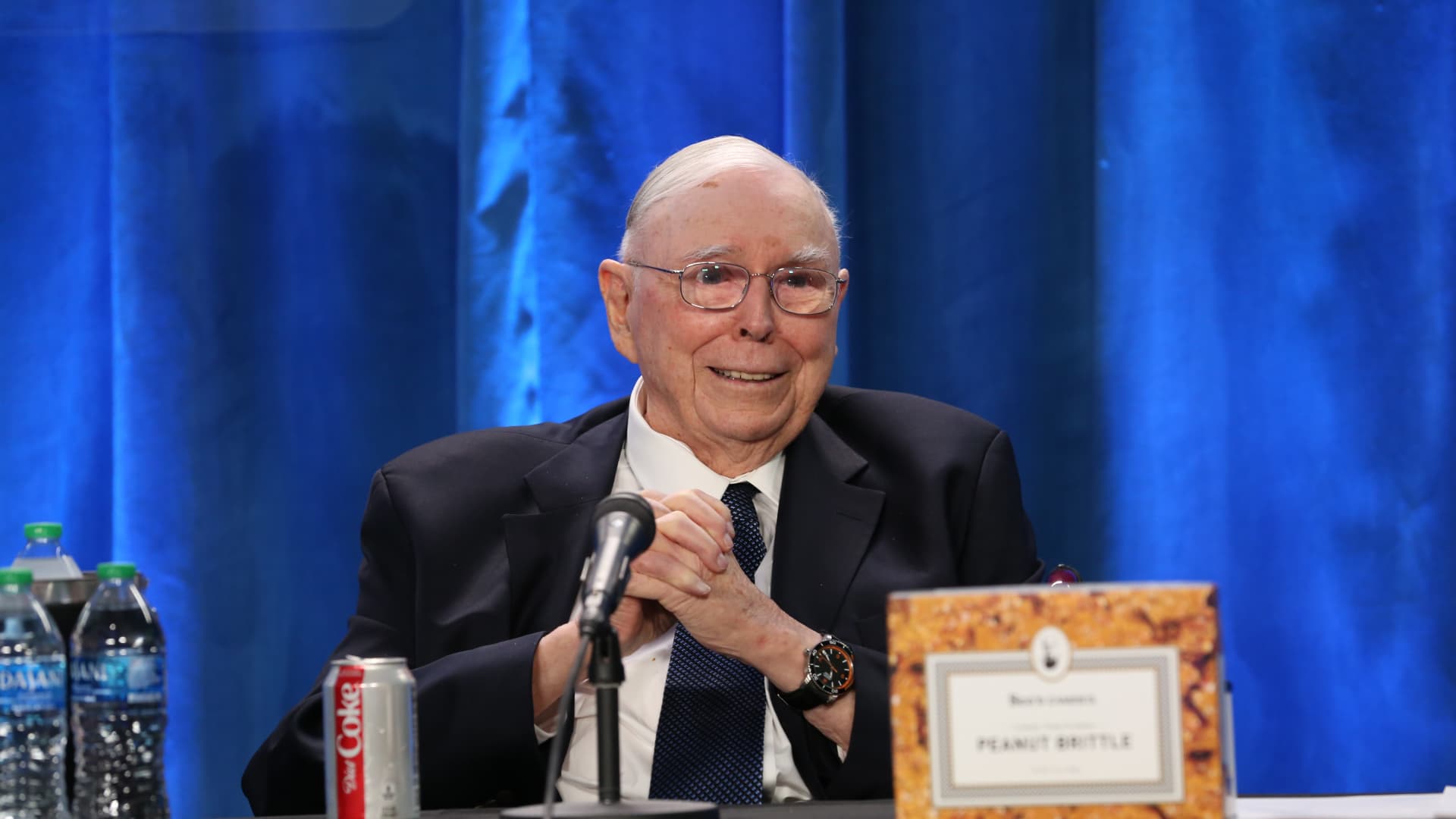 Judge offers Berkshire possible speedy trial over Pilot dispute - Reuters
Berkshire Hathaway Chairman Warren Buffett walks through the exhibit hall as shareholders gather to hear from the billionaire investor at Berkshire Hathaway Inc...