Why Robinhood?
Robinhood gives you the tools you need to put your money in motion. You can buy or sell Citigroup and other ETFs, options, and stocks.
Citigroup, Inc. is a holding company, which engages in the provision of financial products and services. It operates through the following segments: Global Consumer Banking, Institutional Clients Group, and Corporate and Other.

 
Headquarters
New York, New York
Headquarters
New York, New York
Actual
Available Oct 13, Pre-Market
Actual
Available Oct 13, Pre-Market
More C News
Citigroup Announces Full Redemption of Series A Preferred Stock - Yahoo Finance
NEW YORK, September 29, 2023--(BUSINESS WIRE)--Citigroup Inc. is redeeming, in whole, all $1.5 billion aggregate liquidation preference of Series A Depositary S...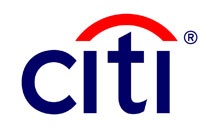 SEC fines Citigroup, former unit over customer disclosures - Reuters
The Citigroup Inc (Citi) logo is seen at the SIBOS banking and financial conference in Toronto, Ontario, Canada October 19, 2017. Picture taken October 19, 2017...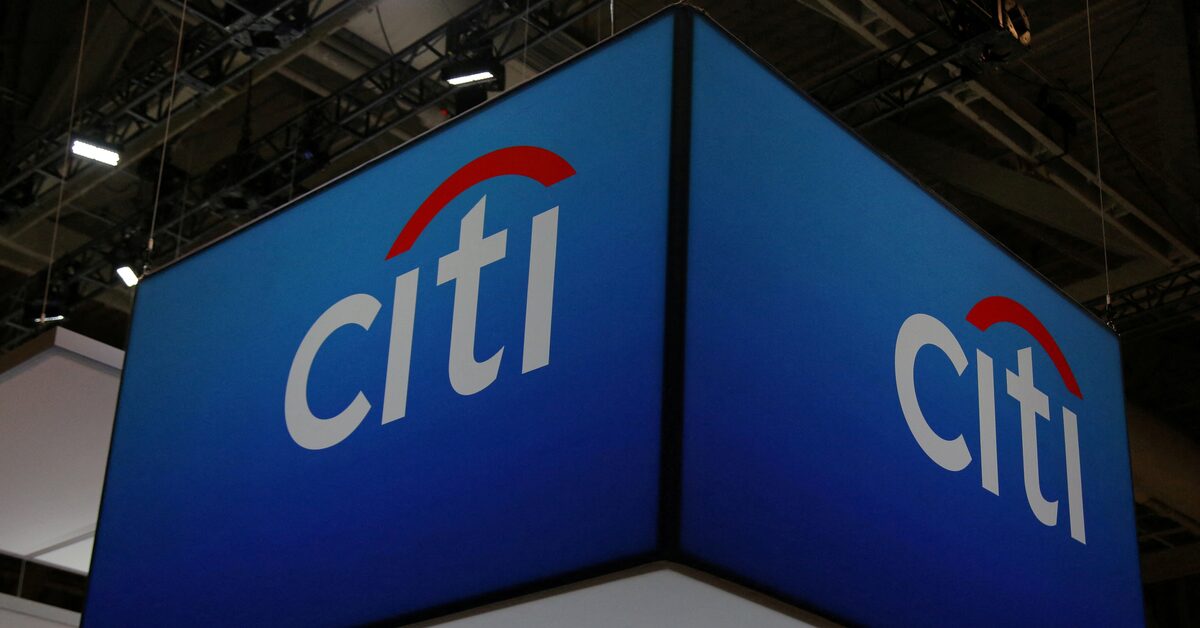 Citigroup is Planning to Reduce its Workforce in Tampa - Yahoo Finance
Citigroup Inc. C is likely to cut jobs in Tampa post the announcement by CEO Jane Fraser regarding elimination of extra management layers earlier this month. Th...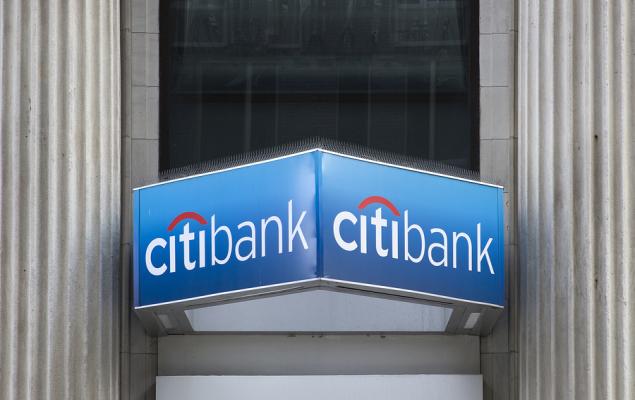 Shareholders in Citigroup have lost 33%, as stock drops 4.3% this past week
The main aim of stock picking is to find the market-beating stocks. But the main game is to find enough winners to more than offset the losers So we wouldn't bl...

HSBC To Buy Citigroup's China Consumer Wealth Management Business
HSBC Holdings PLC HSBC is reportedly set to acquire the China consumer wealth management business of Citigroup Inc C. The deal will also include attaining "a f...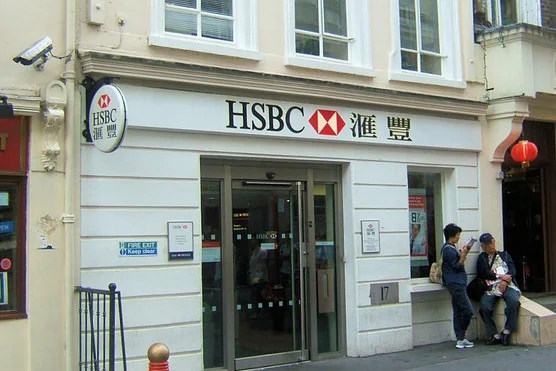 Exclusive: HSBC to acquire Citigroup China consumer wealth ... - Reuters
[1/2] HSBC Bank logo and decreasing stock graph are seen in this illustration taken March 12, 2023. REUTERS/Dado Ruvic/Illustration/File Photo Acquire Licensing...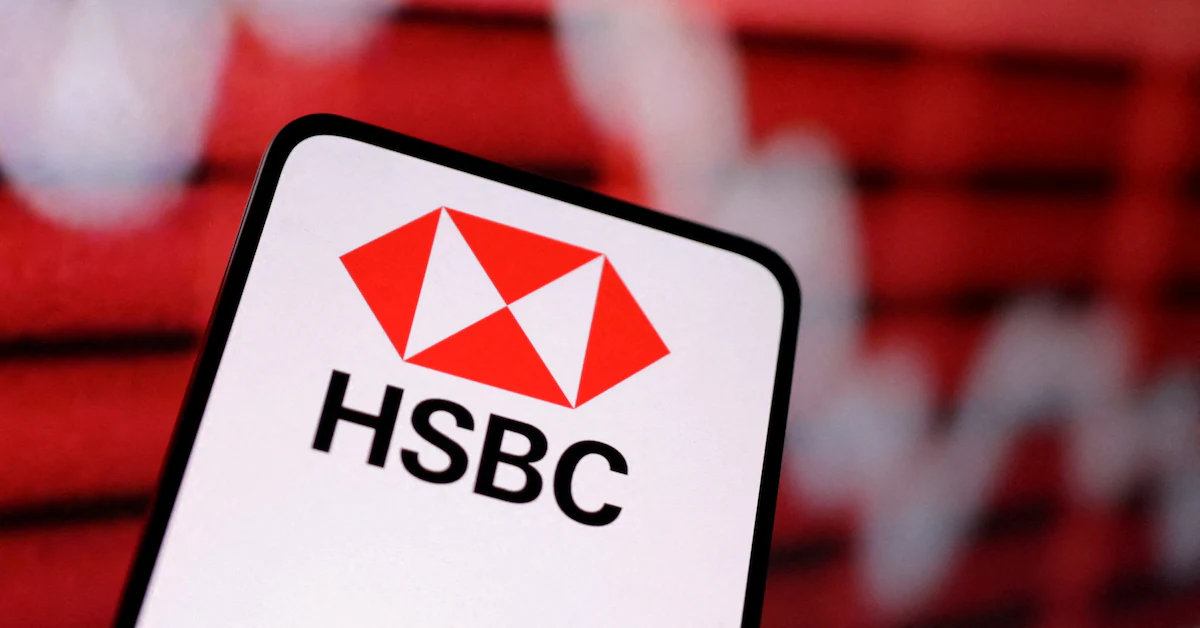 Citi LIBOR Transition Update - Citigroup - Benzinga
Update Regarding Fallback Provisions for Outstanding US Law-Governed Citi-Issued USD LIBOR CMS Instruments On June 30, 2023 (the "Cessation Date"), ICE Benchma...