Why Robinhood?
Robinhood gives you the tools you need to put your money in motion. You can buy or sell GM and other ETFs, options, and stocks.
General Motors Co. engages in the designing, manufacturing, and selling of trucks, crossovers, cars, and automobile parts and in providing software-enabled services and subscriptions. It operates through the following segments: GMNA, GMI, Cruise, and GM Financial.

 
Headquarters
Detroit, Michigan
Headquarters
Detroit, Michigan
More GM News
What You Missed This Week in EVs and Clean Energy
Institutional investors and professional traders rely on The Fly to keep up-to-the-second on breaking news in the electric vehicle and clean energy space, as we...
Auto Roundup: TM's $60M Penalty, NSANY's Wage Hike & More - Yahoo Finance
Auto giants with production facilities in the United States are increasing wages of non-union employees following the United Auto Workers' (UAW) record-setting...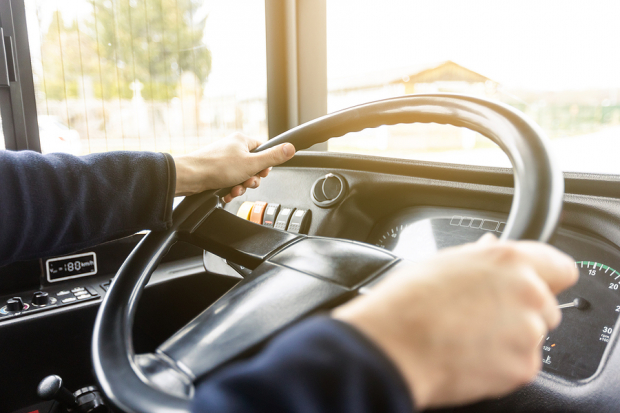 There's A Lot To Like About General Motors' Upcoming US$0.09 Dividend - Yahoo Finance
Regular readers will know that we love our dividends at Simply Wall St, which is why it's exciting to see General Motors Company (NYSE:GM) is about to trade ex-...

Detroit nonprofit, Human-I-T, teams up with GM for Chromebook giveaway - CBS News
(CBS DETROIT) – A Detroit nonprofit is attempting to bridge the digital divide this holiday shopping season. "Human-I-T" on Seven Mile Road and Livernois Avenu...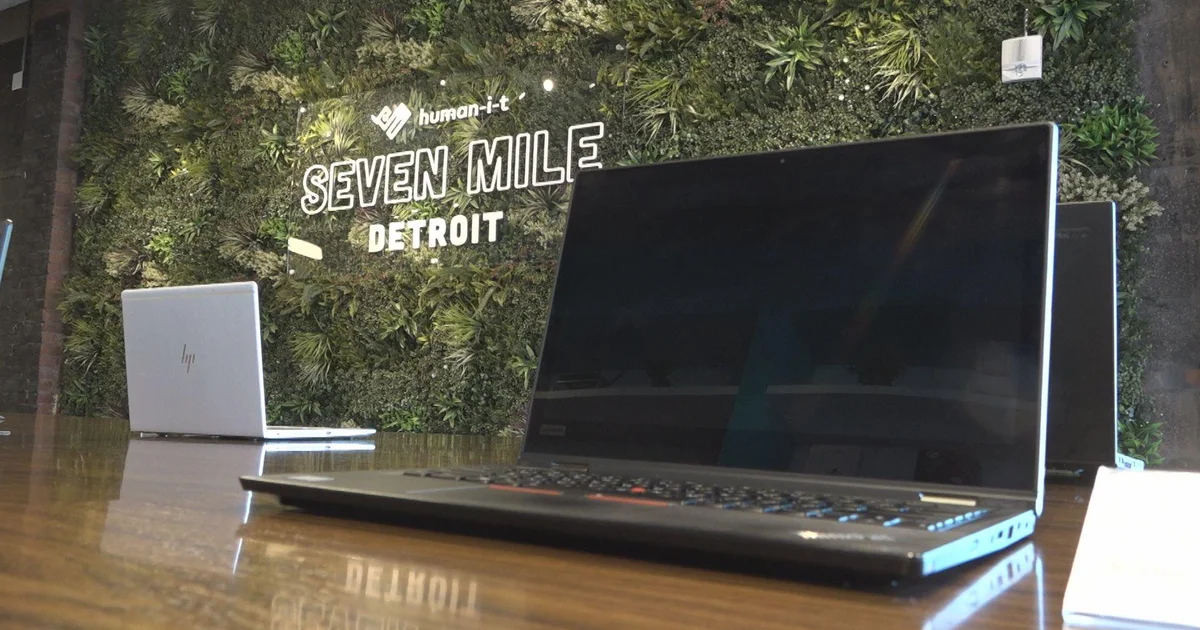 General Motors' Cruise Battles Regulatory & Safety Woes - Yahoo Finance
General Motors' GM self-driving unit, Cruise, has hit a roadblock. It is facing a critical safety crisis, which has cast a shadow on its ambitious vision to rev...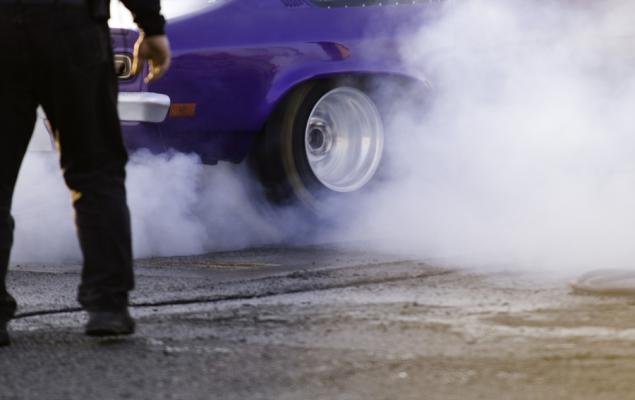 Here is What to Know Beyond Why General Motors Company is a Trending Stock - Yahoo Finance
General Motors Company (GM) has recently been on Zacks.com's list of the most searched stocks. Therefore, you might want to consider some of the key factors tha...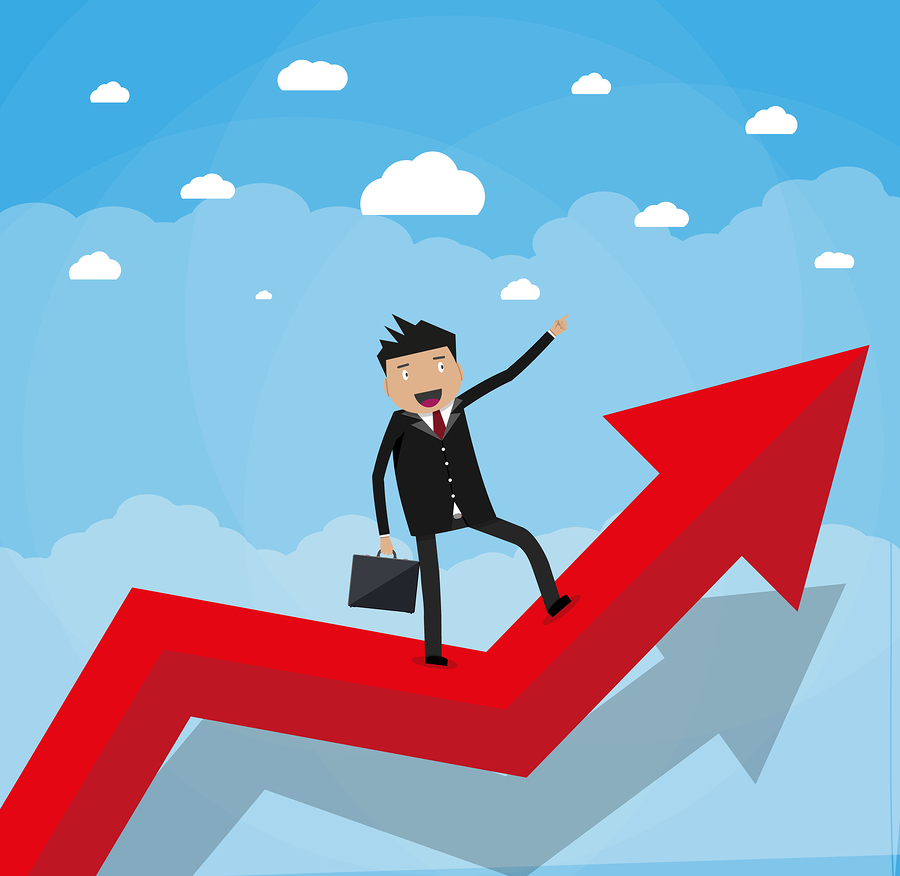 Why Is General Motors Company Down 3.1% Since Last Earnings Report? - Yahoo Finance
A month has gone by since the last earnings report for General Motors Company (GM). Shares have lost about 3.1% in that time frame, underperforming the S&P 500....