Why Robinhood?
Robinhood gives you the tools you need to put your money in motion. You can buy or sell Intel and other ETFs, options, and stocks.
Intel Corp. engages in the design, manufacture, and sale of computer products and technologies. It delivers computer, networking, data storage, and communications platforms.

 
Headquarters
Santa Clara, California
Headquarters
Santa Clara, California
Price-Earnings ratio
-154.27
Price-Earnings ratio
-154.27
Actual
Expected Oct 26, After Hours
Actual
Expected Oct 26, After Hours
More INTC News
What's Going On With Intel Stock?
Intel Corp INTC shares are trading narrowly lower Wednesday after falling more than 4% on Tuesday. This week's Innovation event appears to be the main driving f...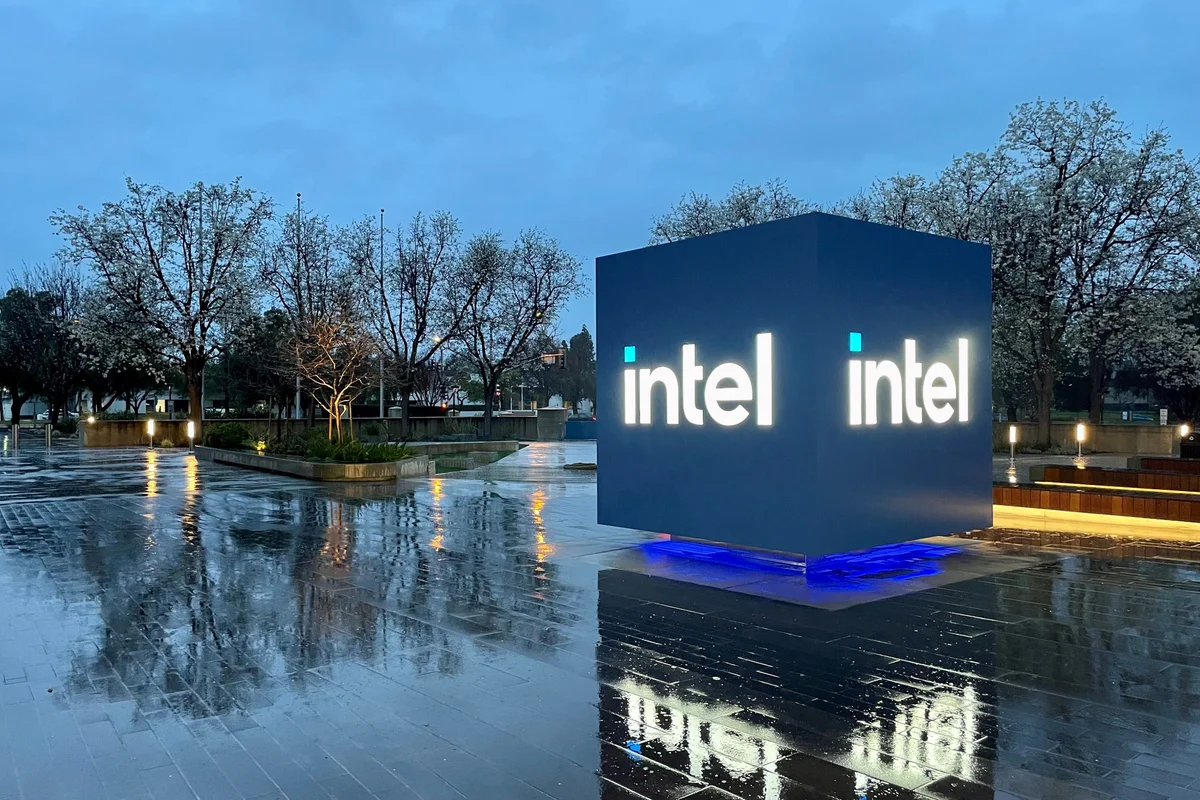 Intel Wants Nvidia's AI Crown. Why Analysts Are Skeptical.
Text size Intel stock has risen 38% this year, but that's worse than semiconductor rivals such as Nvidia. Dreamstime Intel was probably hoping for a better re...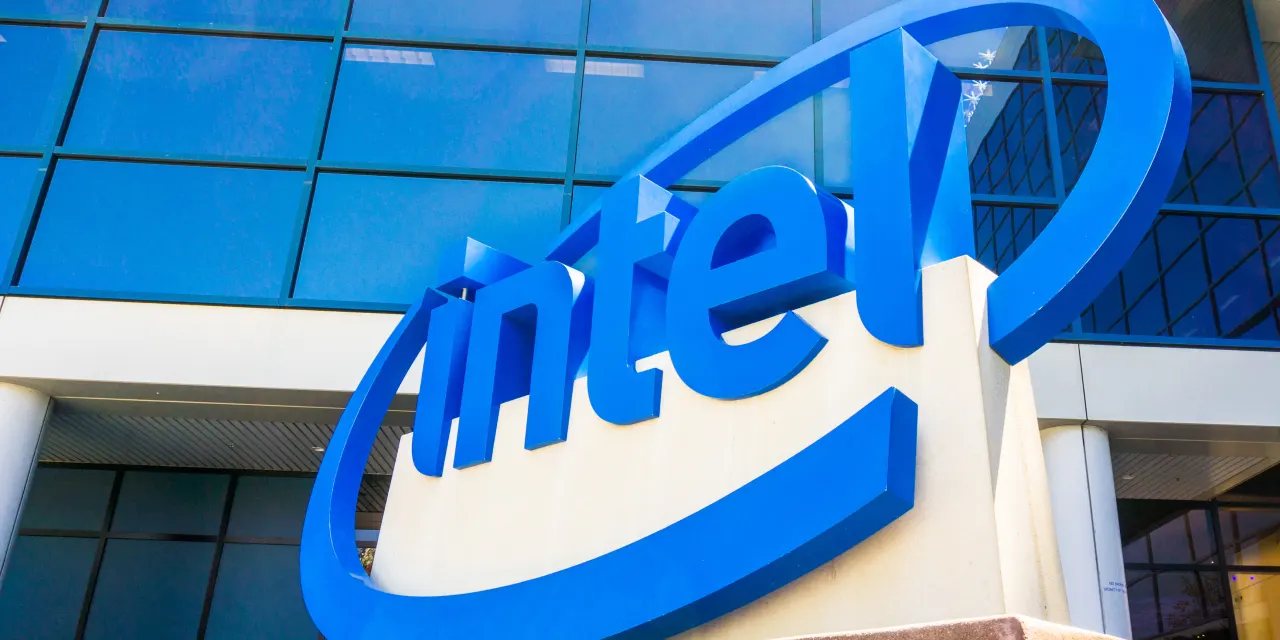 Intel CEO Stresses Role in AI Boom, Taking on Nvidia in Accelerator Tech at Innovation Conference
During the annual Innovation conference, Intel Corp's INTC CEO, Pat Gelsinger, emphasized the significance of Intel's technology in the burgeoning artificial in...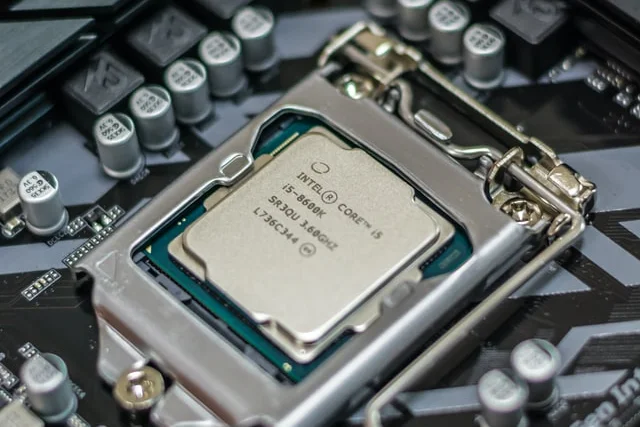 Intel shares dip as data center chip recovery lags, company eyes AI laptop processors - Yahoo Finance
Shares of Intel Corp (NASDAQ:INTC) fell by 4.5% to trade at $36.28 on Tuesday, following remarks by the company's CFO David Zinsner about a slower-than-expected...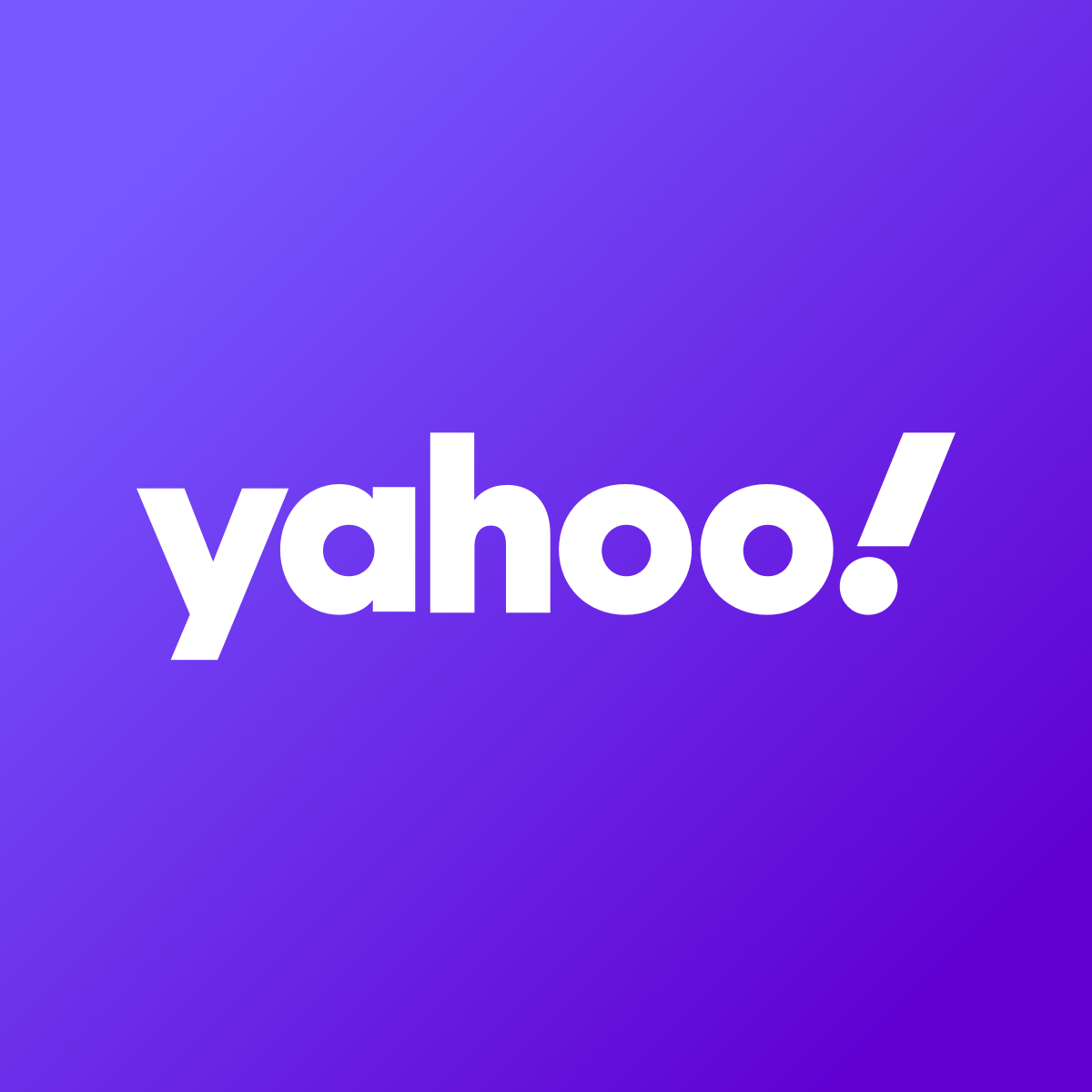 Synopsys Unveils IP Compatible With Intel's PCIe 6.0 - Yahoo Finance
Synopsys SNPS has achieved another significant milestone by successfully demonstrating compatibility between its Peripheral Component Interconnect Express 6.0 I...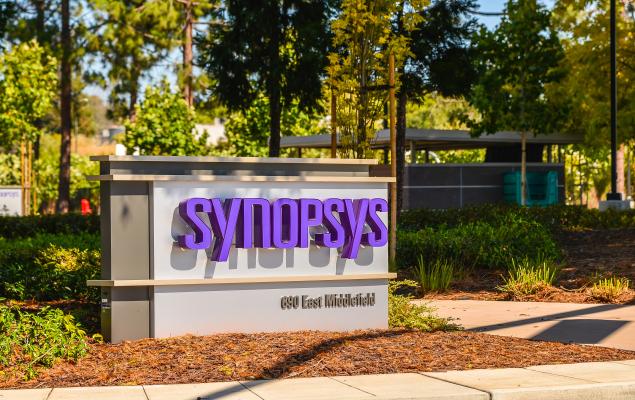 Intel CEO Says the Chipmaker's Technology Is Central to AI Boom
(Bloomberg) -- Intel Corp. Chief Executive Officer Pat Gelsinger, plotting a comeback for the once-dominant chipmaker, made the case that the company's technolo...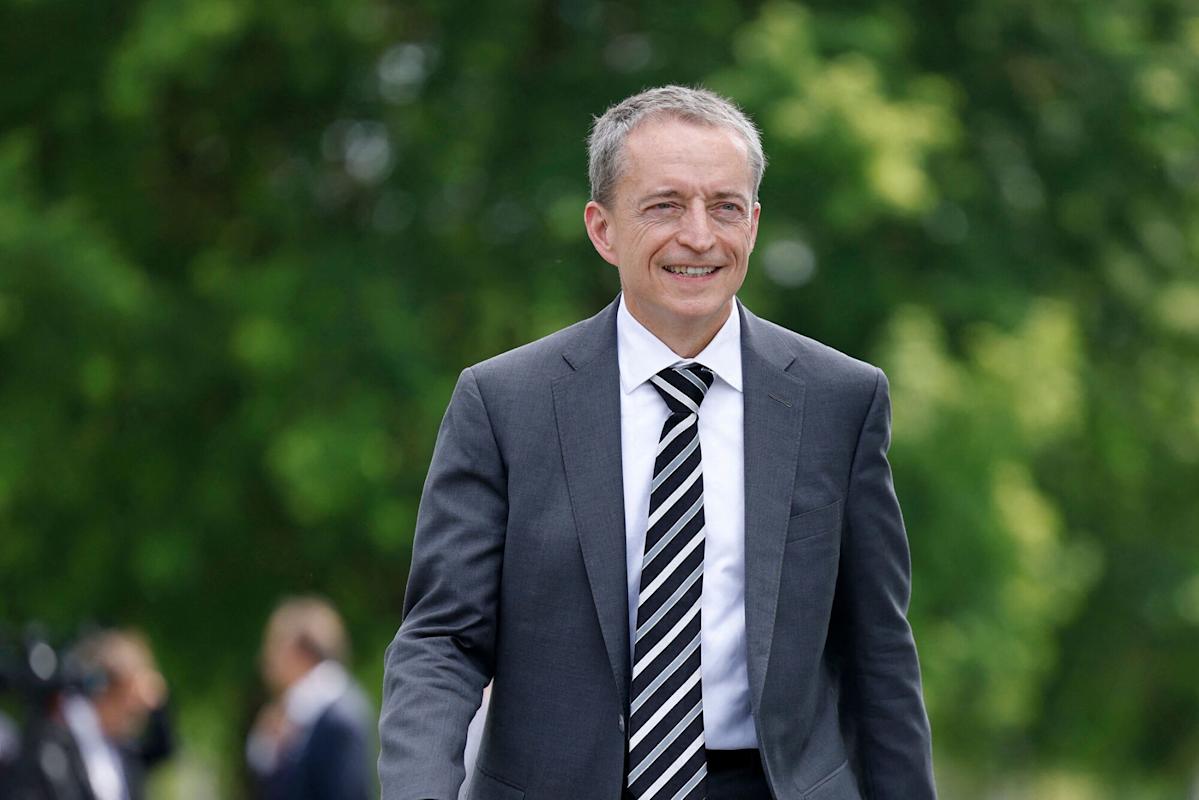 Pay Attention to Intel in the AI Race, Analyst Says
Intel stock was rising Tuesday after a Melius Research analyst said in a note that investors should pay attention to the computer product and technology maker's...