Why Robinhood?
Robinhood gives you the tools you need to put your money in motion. You can buy or sell Pfizer and other ETFs, options, and stocks.
Pfizer Inc. is a research-based global biopharmaceutical company. It engages in the discovery, development, manufacture, marketing, sales and distribution of biopharmaceutical products worldwide.

 
Headquarters
New York, New York
Headquarters
New York, New York
Actual
Available Oct 31, Pre-Market
Actual
Available Oct 31, Pre-Market
More PFE News
Is it Time to Buy Pfizer, Moderna, or AstraZeneca's Stock? - Yahoo Finance
Undoubtedly, Pfizer PFE, Moderna MRNA, and AstraZeneca AZN were heroes in the stock market and in a literal sense to society with the prompt emergence of their...
Pfizer and BioNTech Receive Health Canada Authorization for XBB.1.5-Adapted Monovalent COVID-19 Vaccine - Yahoo Finance
The updated vaccine (XBB.1.5 variant-adapted monovalent COVID-19 vaccine) is now authorized in Canada for individuals 6 months of age and older The updated vac...

Undervalued Biotech Stocks Shine: Pfizer and BioNTech Show Resilience - Yahoo Finance
In the ever-evolving world of the stock market, uncovering potential gold mines is paramount for smart investing. One promising area to consider is undervalued...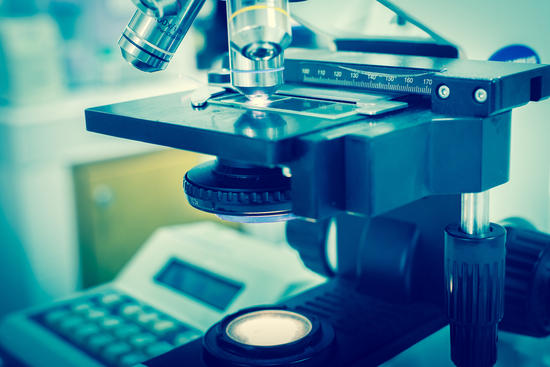 Antifungal Drugs Market 2023 Upcoming Product Scope by Players - Abbott, Pfizer, Inc., Novartis AG - Benzinga
Fior Markets has presented updated research on Global Antifungal Drugs Market 2023 to 2032 that would come in handy to understand the competitors in the market....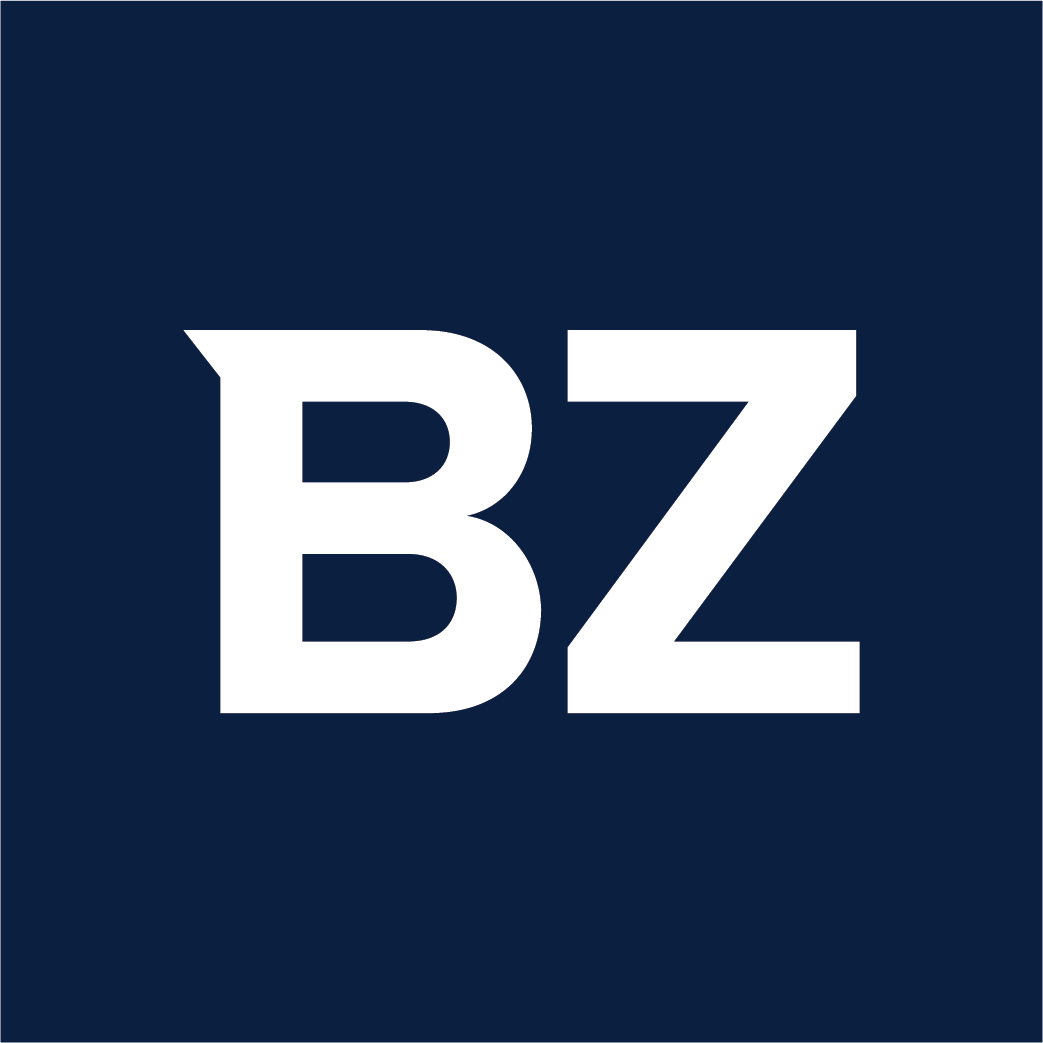 Mainz Biomed To Present The Power Of mRNA That Promises To Revolutionize Medicine
Pharma companies across the globe, including Pfizer Inc (NYSE: PFE) and Moderna Inc (NASDAQ: MRNA), are harnessing the potential of mRNA which is creating plent...
Why Pfizer Stock Hit A New 52-Week Low Today - Pfizer - Benzinga
Pfizer, Inc. PFE shares are trading lower Wednesday. The stock hit a new 52-week low and has fallen more than 24% over the last year. What To Know: Pfizer fac...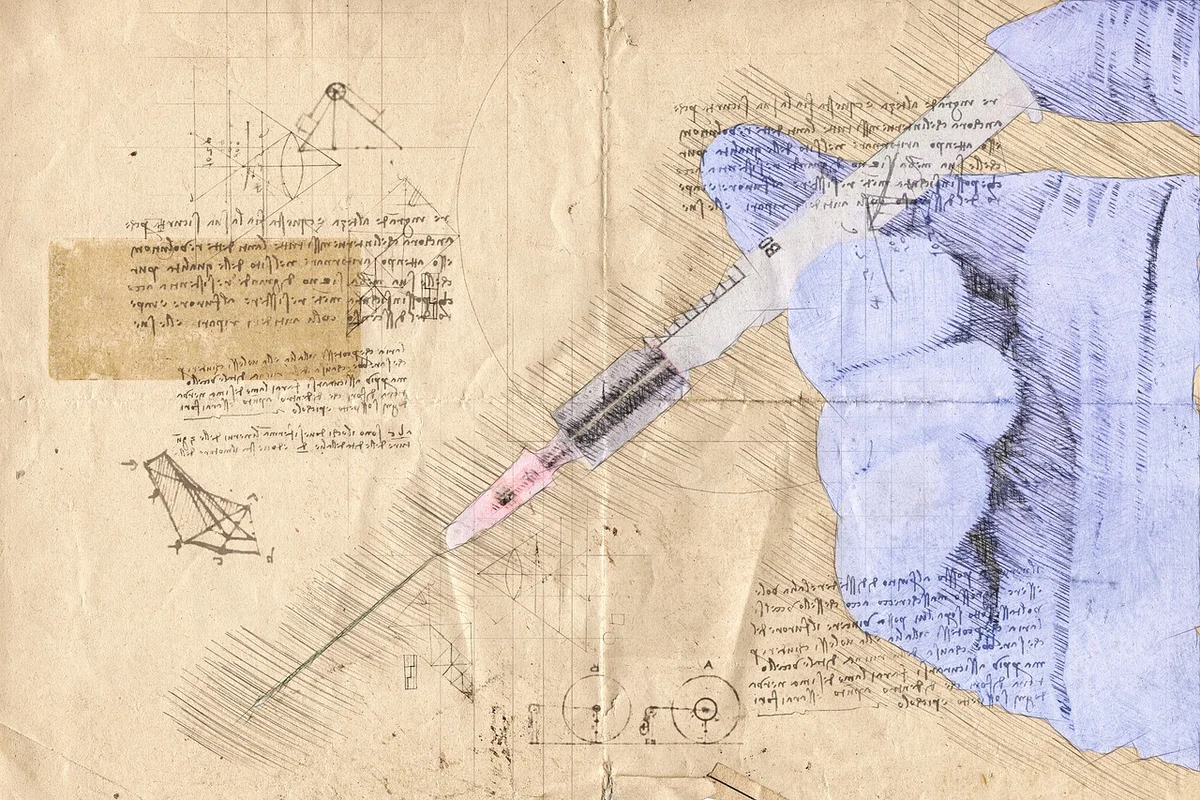 Pfizer Is Sending Ginkgo Bioworks Stock Higher: Here's Why
Ginkgo Bioworks Holdings Inc DNA shares are trading higher Wednesday after the company announced a collaboration with Pfizer Inc PFE focused on the discovery of...