About
Avalanche (AVAX) is a crypto asset and open-source blockchain network launched in 2020 by Ava Labs. As a platform it supports decentralized apps (dApps) and enables the creation of custom blockchains, inter-operable blockchains and financial services. AVAX is Avalanche's native asset and functions as a standard unit of value between Avalanche and its sub-platforms. Its supply is capped at 720 million coins, and is used both to pay network transaction fees and to allow users to participate in Avalanche's Proof-of-Stake (PoS) consensus algorithm.
Disclaimer: Prices displayed are for informational purposes only. Actual price quotes may differ.
Why Robinhood?
You can buy or sell Avalanche and other crypto commission-free!
Avalanche News
Is an 'Avalanche' of Financial Challenges Enough to Cool Canadians' Holiday Spending? - Yahoo Finance
Trying to make ends meet, juggling financial obligations, and now holiday expenses, could leave consumers 'buried' in debt come 2023 NEW WESTMINSTER, BC, Dec....

Avalanche to power Alibaba Cloud's infrastructure services in Asia - Cointelegraph
Alibaba Cloud, a.k.a Aliyun, a subset of Chinese e-commerce giant Alibaba, announced an integration with Avalanche blockchain to power the company's Node-as-a-S...
Top Crypto Investments For 2023: Avalanche, Cardano, And Orbeon Protocol | Bitcoinist.com - Bitcoinist
With the crypto market recovering from a brutal bear market in 2022, investors are looking for the best bang for their buck in 2023. Let's compare the newcomer...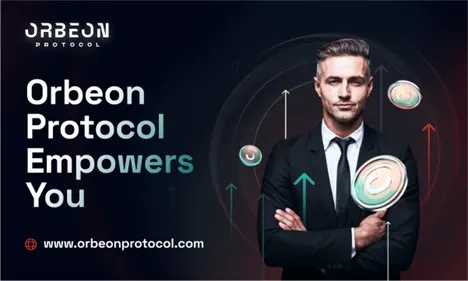 View other cryptocurrencies