Bitcoin
Disclaimer: Prices displayed are for informational purposes only. Actual price quotes may differ.
Why Robinhood?
You can buy or sell Bitcoin and other crypto commission-free!
Originally founded by Satoshi Nakamoto, Bitcoin is the first and most widely used decentralized ledger currency with the highest market capitalization. Its purpose is to provide a peer-to-peer payment system without the need for a third party. Any changes are decided democratically by the community. Its current development is led by Wladimir J. van der Laan, who took over the role on April 8, 2014.
Stocks teeter, Bitcoin and Ethereum gain ahead of a big batch of labor and retail data
COVID deaths are up 40%. These states are running low on ICU beds and health workers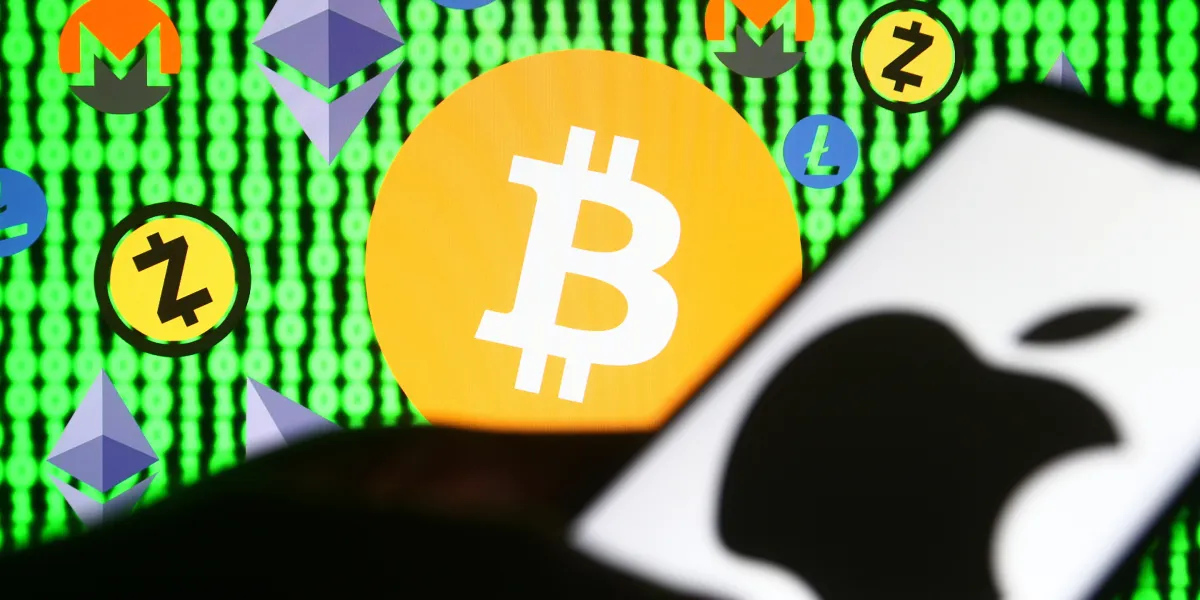 CoinDesk: Bitcoin, Ethereum, Crypto News and Price Data
The latest crypto ETF from SkyBridge follows its bitcoin ETF filed in May. The SEC extended its review of the firm's application July and again in August. SkyBr
Bitcoin Proponent And El Salvador President Nayib Bukele Is On Time's 100 Most Influential People List Alongside Ethereum's Vitalik Buterin — But Not For The Right Reasons
El Salvador President and Bitcoin (CRYPTO: BTC) advocate Nayib Bukele has made it to the Time's List of 100 Most Influential People but his description is less