Dogecoin
+$0.009693
(+4.08%)
Today
Disclaimer: Prices displayed are for informational purposes only. Actual price quotes may differ.
Why Robinhood?
You can buy or sell Dogecoin and other crypto commission-free!
Dogecoin is a peer-to-peer electronic payment system inspired by the popular 2013 meme of the Shiba Inu dog. It was a fork of Luckycoin, which itself was a fork of Litecoin. While Bitcoin has a limited number of coins, there is no limit to the number of Dogecoins which can be created. It is used for microtransactions as well as tips on articles. It was created by programmer Billy Markus and Jackson Palmer and initially released on December 6, 2013.
Shiba Inu Holders Level With Dogecoin As Robinhood Petition Surpasses 259,000 Signatures
Shiba Inu is popularly known as the "Doge Killer". A term coined by the asset's creator in the original announcement of the creation of the coin. Since then, th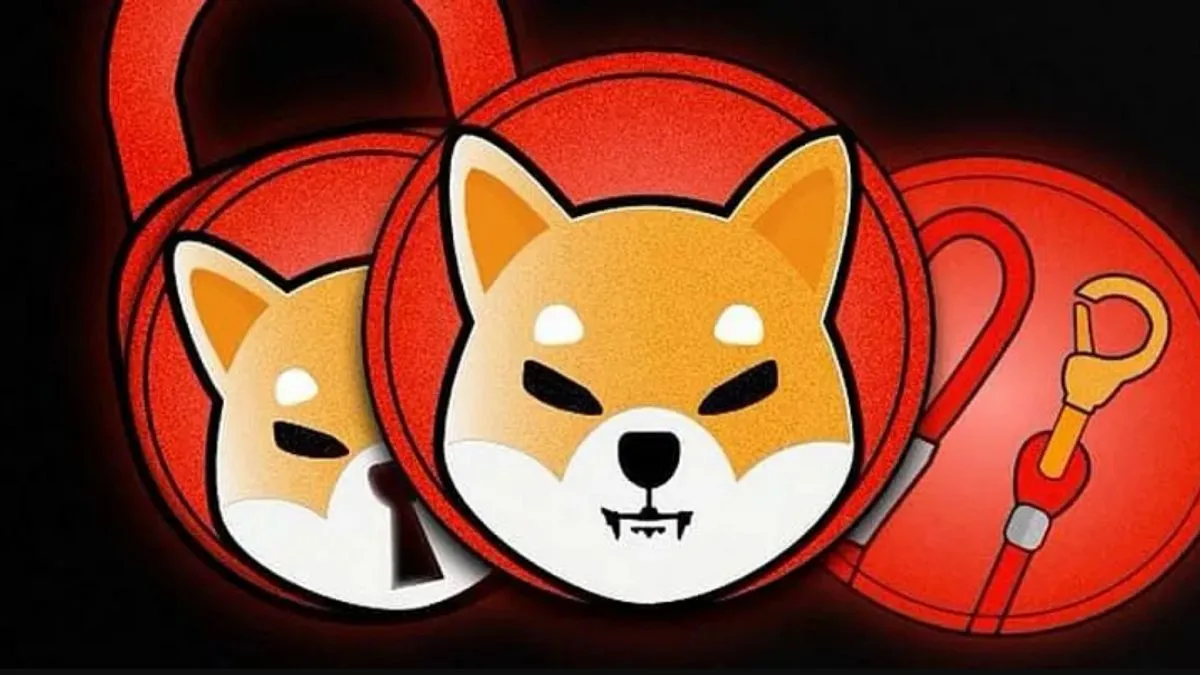 Why Dogecoin Rallied Higher After Joining The Crypto Party Late - Dogecoin - United States Dollar ($DOGE)
Dogecoin (CRYPTO: DOGE) showed up late to the crypto party, just as Benzinga called out on Friday, but had a howling good time once it arrived. On Monday, the S