About
Ethereum Classic (ETC) was created in 2016 as the result of a spinoff (a.k.a. a "hard fork") of the original Ethereum network. Like Ethereum, Ethereum Classic is a decentralized computing network that supports smart contracts-essentially computer programs-that can automatically execute when certain conditions are met. Ethereum Classic aims to uphold Ethereum's original, unaltered code while the main Ethereum project continues to evolve.
Disclaimer: Prices displayed are for informational purposes only. Actual price quotes may differ.
Why Robinhood?
You can buy or sell Ethereum Classic and other crypto commission-free!
Ethereum Classic News
If You Invested $100 In Bitcoin Gold, Ethereum Classic And Dogecoin In March 2020, Here's How Much You'd Have Now
Investors who have put money into major U.S. indices have enjoyed respectable returns since March 2020. In fact, the SPDR S&P 500 ETF SPY, Invesco QQQ Trust Ser...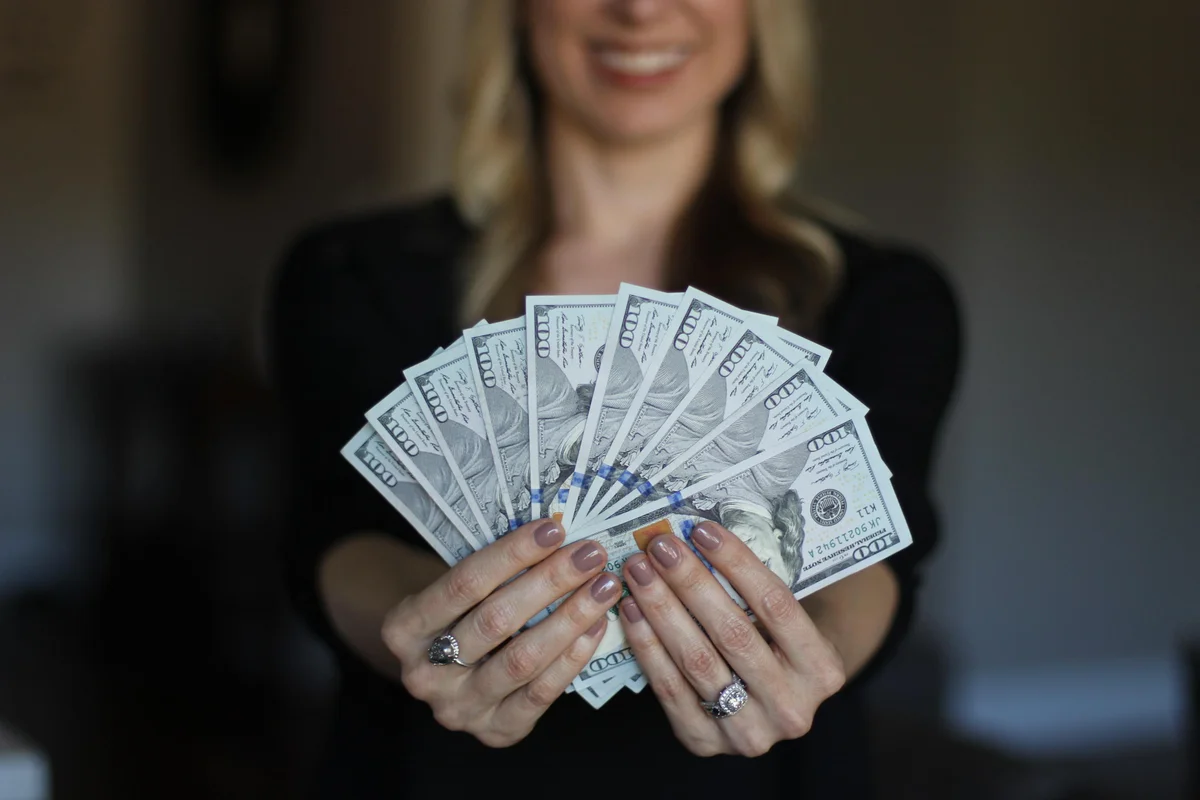 These are Your Best Cryptocurrencies for Long-Term Investment: Ethereum Classic, CashFi, and - Bitcoinist
This year has been a tough one for cryptocurrency investors, with the overall market cap falling by more than 50% from its all-time high it reached in November...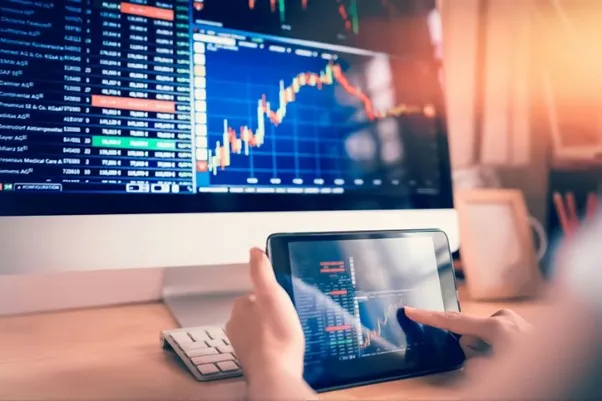 Ethereum Classic Falls With Bitcoin, Ethereum But Here's Why The Crypto's Trend May Reverse
Ethereum Classic ETC/USD was trading about 5% lower on Wednesday, in sympathy with Bitcoin BTC/USD and Ethereum ETH/USD, which were sliding over 2% and 4%, resp...
View other cryptocurrencies