About
Ethereum Classic (ETC) was created in 2016 as the result of a spinoff (a.k.a. a "hard fork") of the original Ethereum network. Like Ethereum, Ethereum Classic is a decentralized computing network that supports smart contracts-essentially computer programs-that can automatically execute when certain conditions are met. Ethereum Classic aims to uphold Ethereum's original, unaltered code while the main Ethereum project continues to evolve.
Disclaimer: Prices displayed are for informational purposes only. Actual price quotes may differ.
Why Robinhood?
You can buy or sell Ethereum Classic and other crypto commission-free!
Ethereum Classic News
If you own Bitcoin Cash, XRP, or Ethereum Classic on Coinbase, here's what to do with your assets - Yahoo Finance
[hotlink]Coinbase[/hotlink], the largest U.S.-based crypto exchange, has announced that it's delisting XRP, Bitcoin Cash, and Ethereum Classic. The move comes i...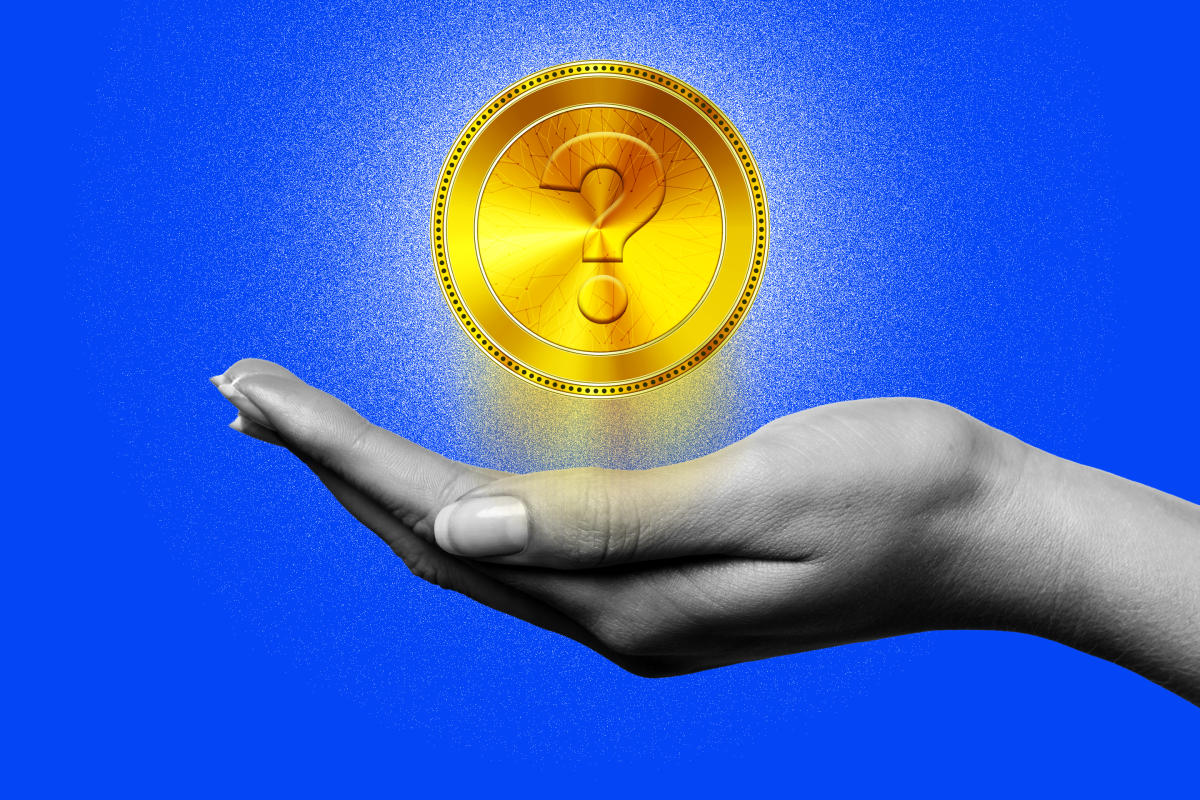 Coinbase says goodbye to XRP, Bitcoin Cash, and Ethereum Classic
Crypto Winter, the FTX debacle, and increased regulatory scrutiny have some crypto companies like Coinbase cutting back on cryptocurrency offerings. The larges...
Bitcoin Cash, Ethereum Classic, 2 Other Cryptos Lose Coinbase Wallet Support - Bitcoin (BTC/USD), Bitcoi - Benzinga
Starting Dec. 5, Coinbase COIN will no longer support major tokens including Bitcoin Cash BCH/USD, Ripple XRP/USD, Ethereum Classic ERC/USD and Stellar Lumen XL...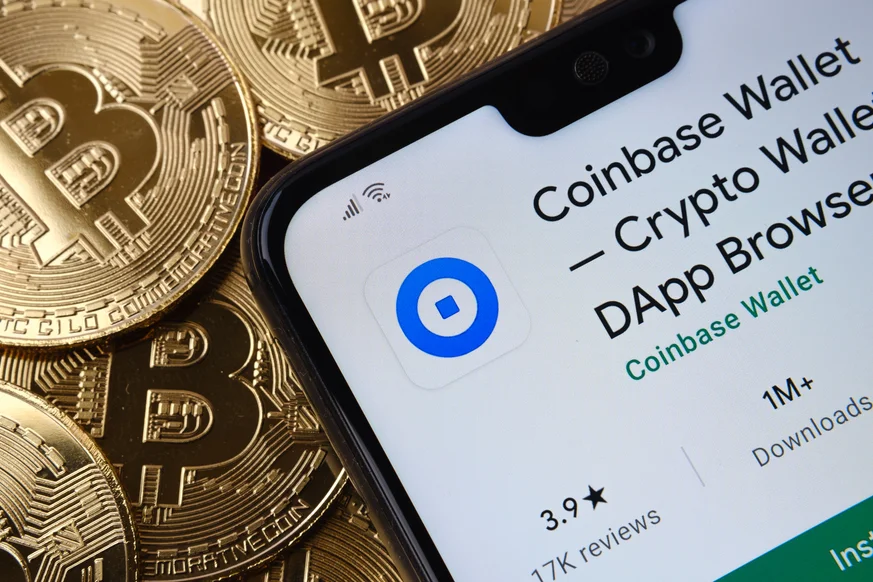 View other cryptocurrencies