Ethereum
Disclaimer: Prices displayed are for informational purposes only. Actual price quotes may differ.
Why Robinhood?
You can buy or sell Ethereum and other crypto commission-free!
Ethereum has the second highest market capitalization after Bitcoin, and pioneered the concept of "smart contracts" on the blockchain while also being able to record transactions. Today, the majority of Initial Coin Offerings (ICO) use Ethereum. While the development of Ethereum is led by one person, it has a full team of developers working behind it to further its platform. Ethereum was first released to the world in July 2015 by then 21-year-old Vitalik Buterin.
If You Invested $1,000 In Bitcoin, Ethereum, Dogecoin And Other Cryptos 5 Years Ago, Here's How Much You'd Have Now
It's been a great time to invest over the past five years. Virtually anything investors have touched has turned to gold since 2016, and the SPDR S&P 500 ETF (NY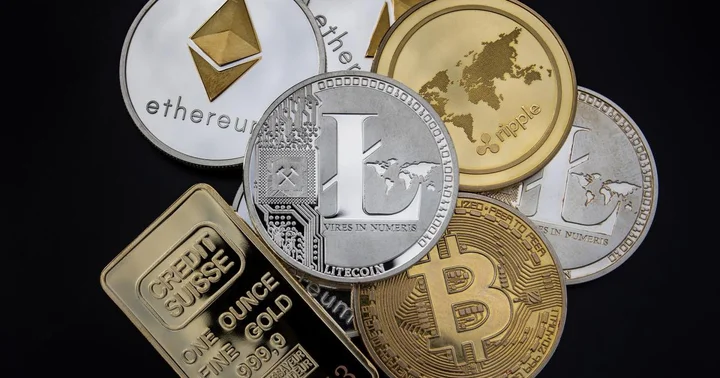 Is Ethereum Destined to be King of DeFi? • Benzinga
Alternative networks offer additional Security, Speed, & Scalability, but can they challenge Ethereum's primacy in DeFi? About a week ago, in the mundane world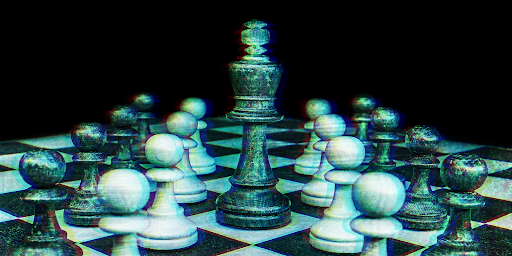 AMC Entertainment Holdings, Converted Organics, Gamestop Corp. - WallStreetBets Reimposes Ban On Dogecoin, Bitcoin, Ethereum Discussions — Guess Why?
Reddit investor forum WallStreetBets, which helped drive the trading frenzy in videogame retailer GameStop Corp.'s (NYSE:GME) stock earlier this year, has reins