About
Litecoin (LTC) was founded by Charlie Lee in 2011 and is a spinoff of Bitcoin. Similar to bitcoin, litecoin is a digital currency that can be used for peer-to-peer transactions. Litecoin confirms transactions every 2.5 minutes as opposed to bitcoin's every 10 minutes. The maximum amount of litecoin that can ever exist is 84 million. Litecoin is divisible to eight decimal places.
Disclaimer: Prices displayed are for informational purposes only. Actual price quotes may differ.
Why Robinhood?
You can buy or sell Litecoin and other crypto commission-free!
Litecoin News
If You Had $1,000 Right Now, Would You Invest In Dogecoin, Bitcoin Cash, Ethereum Classic Or Litecoin?
Every week, Benzinga conducts a survey to collect sentiment on what traders are most excited about, interested in or thinking about as they manage and build the...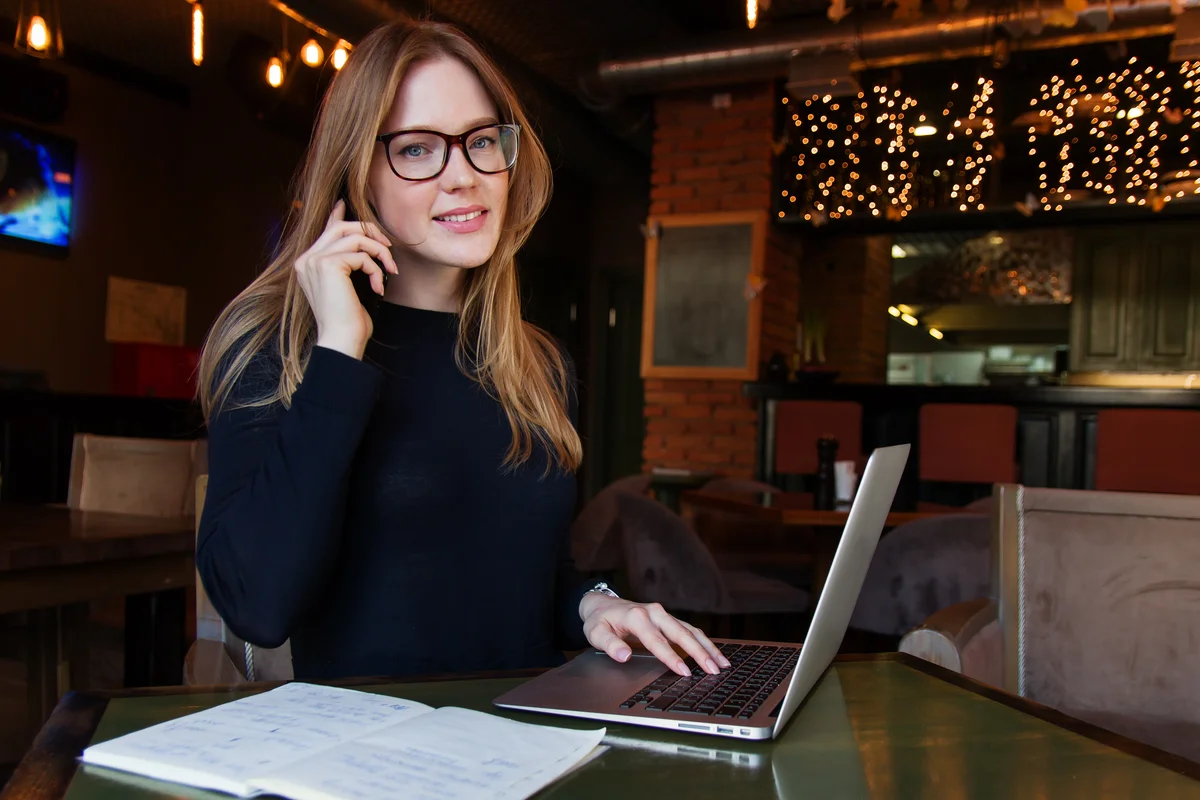 Why Bitcoin, Ethereum And Litecoin Are Shooting Higher
Bitcoin BTC/USD, Ethereum ETH/USD and Litecoin LTC/USD are trading higher by 3.82% to $19,538.30, and 3.06% to $1,363.08 and 4.91% to $54.91, respectively, in s...
Litecoin Up More Than 4% In 24 hours
Litecoin's LTC/USD price has increased 4.59% over the past 24 hours to $53.69, which is in the opposite direction of its trend over the past week, where it has...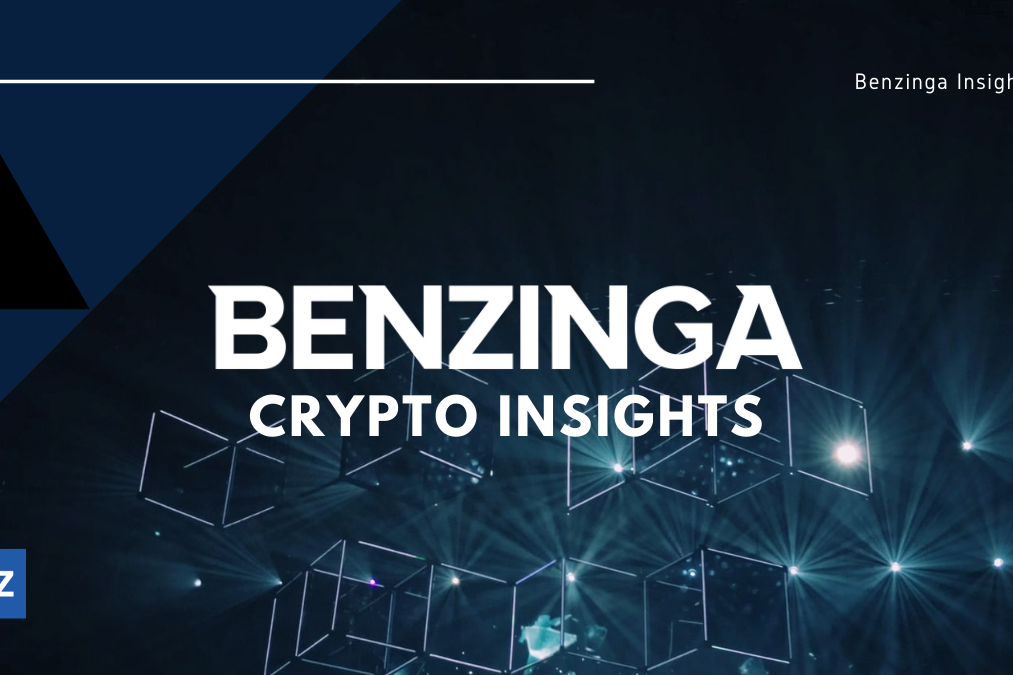 View other cryptocurrencies