Shiba Inu
-$0.00000033
(-3.24%)
Today
About
Shiba Inu (SHIB) is an Ethereum-based token that was launched in August 2020.
Disclaimer: Prices displayed are for informational purposes only. Actual price quotes may differ.
Why Robinhood?
You can buy or sell Shiba Inu and other crypto commission-free!
Shiba Inu News
Dogecoin, Shiba Inu Among Several Tokens Cut From Crypto.com Rewards Program
Cryptocurrency exchange Crypto.com has removed Dogecoin DOGE/USD, Shiba Inu SHIB/USD, and several other crypto tokens from its Crypto Earn rewards program. Wha...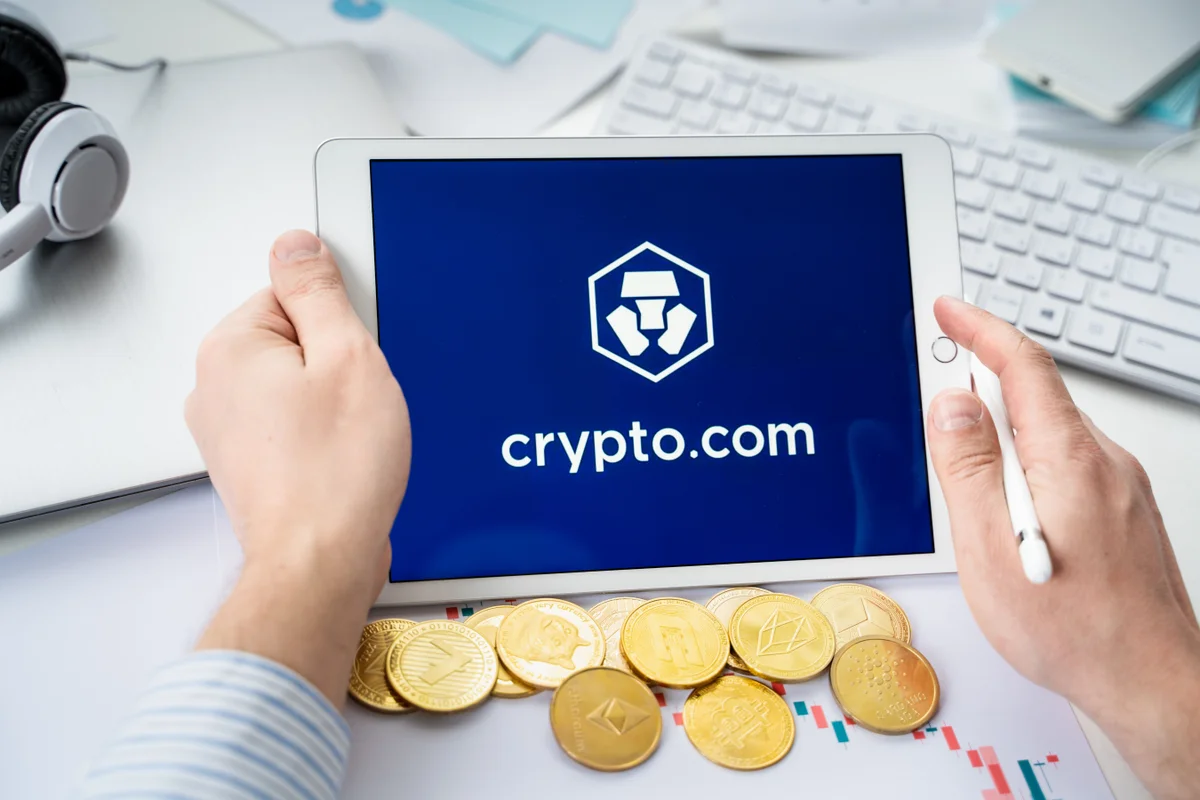 Crypto.com Removes Dogecoin, Shiba Inu, Others From Earn Program
As the bear market continues, Crypto.com announced Monday that it is removing 15 cryptocurrencies from its Crypto Earn rewards program. Dogecoin (DOGE), Shiba...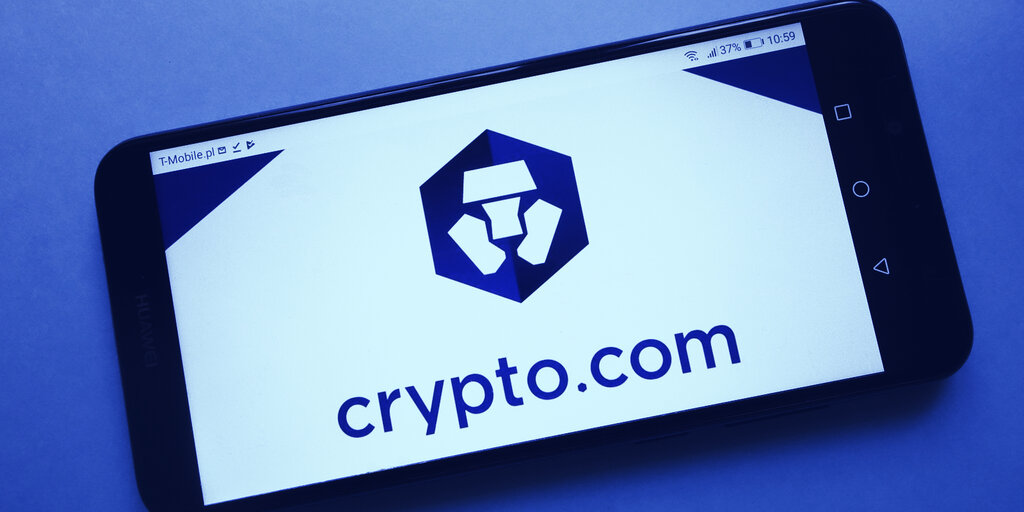 SHIB vs DOGE: Shiba Inu Up 48% Over Past Week, While Dogecoin Sees Only 26% Gains
Over the last week, Shiba Inu has seen an upwards push as the returns of the memecoin stand at 48%, while competitor Dogecoin only observes gains of about 26%....
View other cryptocurrencies