Ethereum
Disclaimer: Prices displayed are for informational purposes only. Actual price quotes may differ.
Why Robinhood?
You can buy or sell Ethereum and other crypto commission-free!
Ethereum has the second highest market capitalization after Bitcoin, and pioneered the concept of "smart contracts" on the blockchain while also being able to record transactions. Today, the majority of Initial Coin Offerings (ICO) use Ethereum. While the development of Ethereum is led by one person, it has a full team of developers working behind it to further its platform. Ethereum was first released to the world in July 2015 by then 21-year-old Vitalik Buterin.
Tether Lending Stablecoins Backed by Bitcoin, Ethereum: Celsius CEO
Stablecoins pegged to fiat currencies have been reportedly backed by cash reserves and similar assets, but new reports reveal the extent to which this may not b
Dogecoin Price Today: Why Is The Meme Coin Surging Even As Bitcoin, Ethereum Are Muted? - Dogecoin - United States Dollar ($DOGE)
Dogecoin (CRYPTO: DOGE) traded 2.27% higher at $0.25 over 24 hours early Tuesday morning. What's Moving? The meme cryptocurrency has gained 9.7% over a seven-d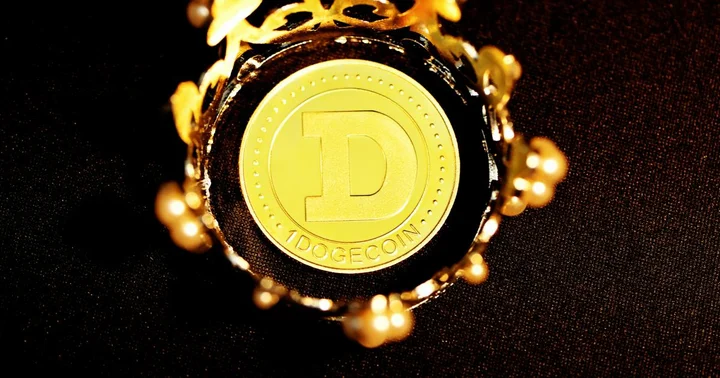 'Peak Of Crypto?' Why Cramer Trimmed His Ethereum Holdings Ahead Of Bitcoin Futures ETF Launch - Ethereum - United States Dollar ($ETH)
CNBC host Jim Cramer said he has reduced his holdings of Ethereum (CRYPTO: ETH) ahead of the launch of the first Bitcoin (CRYPTO: BTC) futures exchange-traded f