-$0.16
(-0.72%)
As of 2:52 PM UTC today
Why Robinhood?
You can buy or sell AAL and other stocks, options, and ETFs commission-free!
American Airlines Group Inc. Common Stock, also called American Airlines, is a holding company, which engages in the operation of a network carrier through its principal wholly-owned mainline operating subsidiary, American.
CEO
William Douglas Parker
Headquarters
Fort Worth, Texas
Websites of major U.S. airlines face outage - Downdetector
FILE PHOTO: A United Airlines passenger jet takes off with New York City as a backdrop (Reuters) - Websites of major U.S. airline companies American Airlines,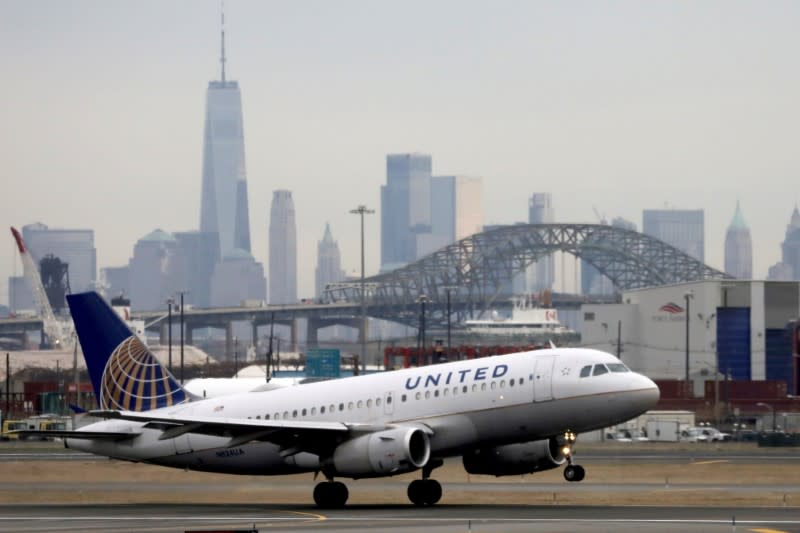 American Airlines CEO shows up at Southwest flight attendant's wedding a year after their viral meeting
One year ago, Southwest Airlines flight attendant JacqueRae Sullivan was feeling overwhelmed by events in the United States following the death of George Floyd.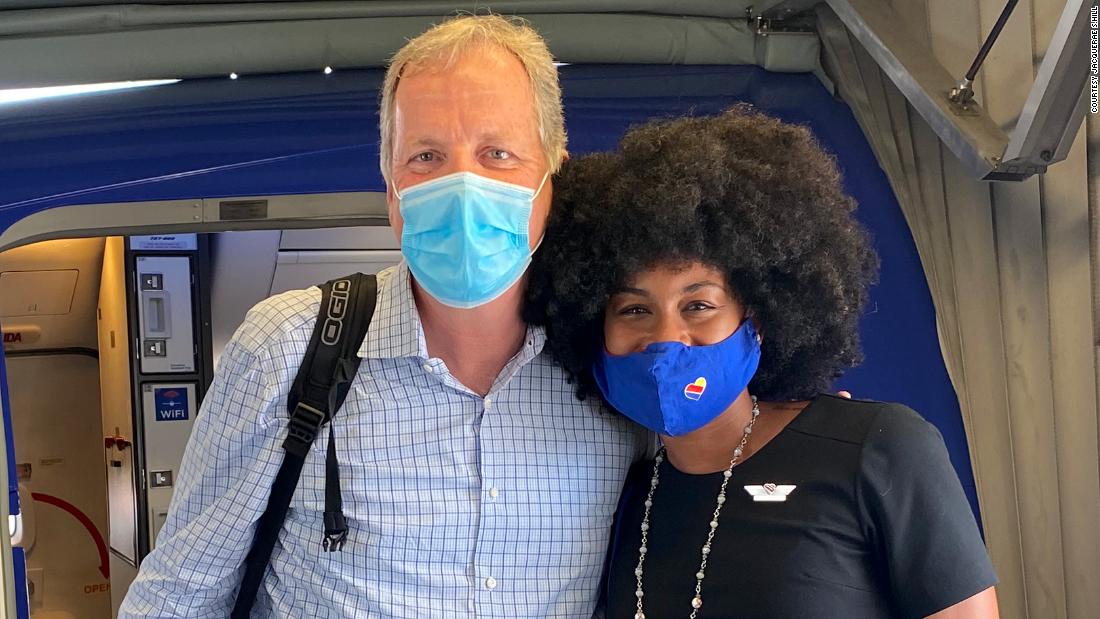 Q3 FY19
Q4 FY19
Q1 FY20
Q2 FY20
Q3 FY20
Q4 FY20
Q1 FY21
Q2 FY21
Actual
Expected Jul 22, Pre-Market