-$0.04
(-0.18%)
As of 12:00 AM UTC after-hours
Why Robinhood?
You can buy or sell AAL and other stocks, options, and ETFs commission-free!
American Airlines Group Inc. Common Stock, also called American Airlines, is a holding company, which engages in the operation of a network carrier through its principal wholly-owned mainline operating subsidiary, American.
CEO
William Douglas Parker
Headquarters
Fort Worth, Texas
Airlines beef up domestic summer schedules with big jets as international trips remain uncertain
The twin-aisle Boeing 787-9 Dreamliner has a range of more than 7,500 nautical miles, enough to fly passengers on a 15-hour nonstop from Los Angeles to Sydney.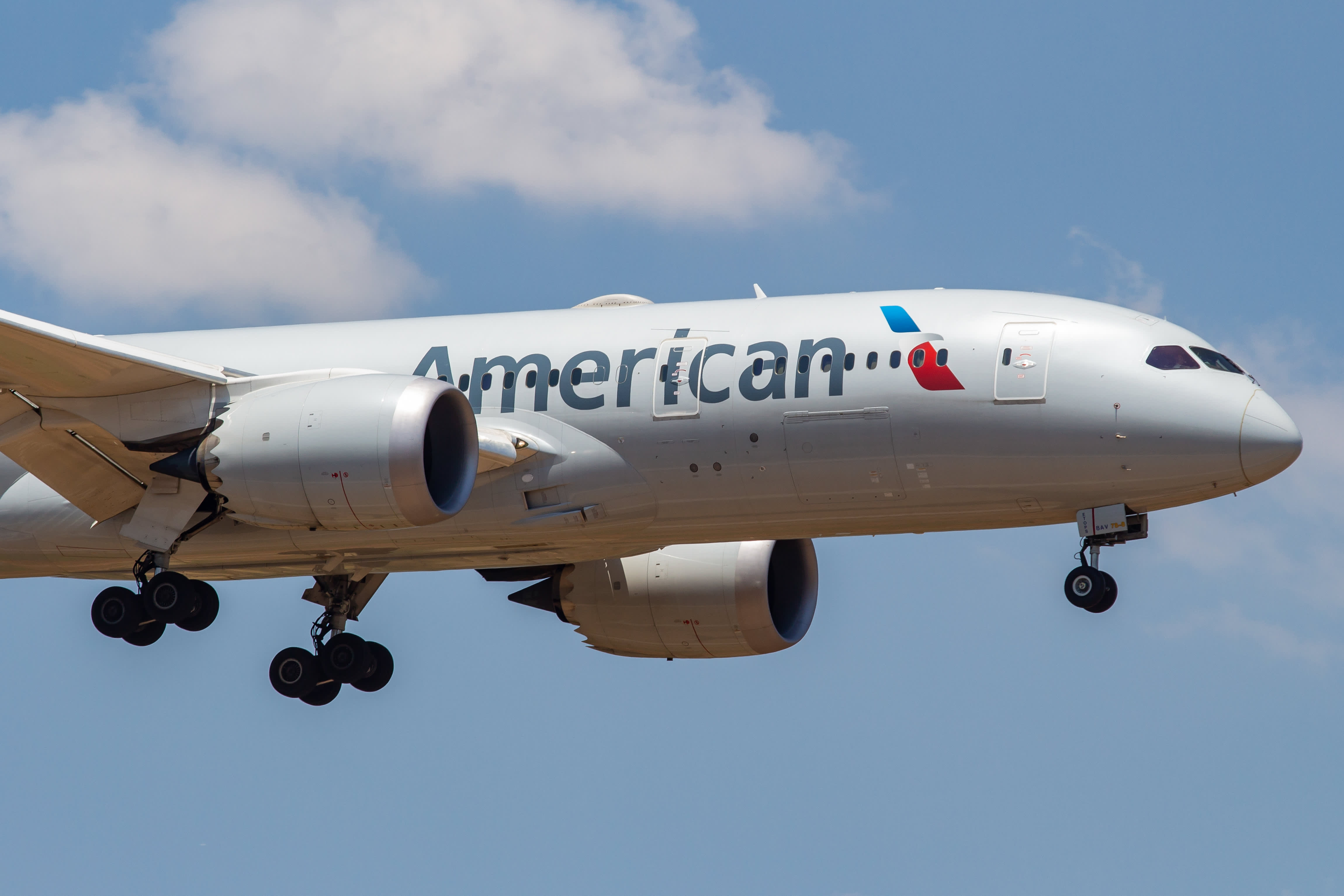 U.S. DOJ steps up probe of American-JetBlue partnership - WSJ
JetBlue Airways aircrafts are pictured at departure gates at John F. Kennedy International Airport in New York June 15, 2013. REUTERS/Fred Prouser/File Photo T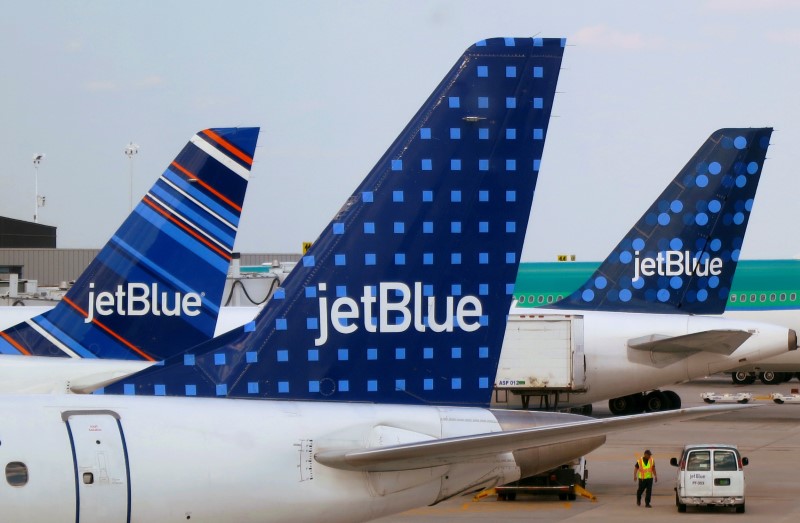 Q3 FY19
Q4 FY19
Q1 FY20
Q2 FY20
Q3 FY20
Q4 FY20
Q1 FY21
Estimated
-$4.18 per share
Actual
Available Apr 22, Pre-Market