Why Robinhood?
Robinhood gives you the tools you need to put your money in motion. You can buy or sell AAL and other ETFs, options, and stocks.
American Airlines Group, Inc. is a holding company, which engages in the operation of a network carrier through its principal wholly-owned mainline operating subsidiary, American. The firm offers air transportation for passengers and cargo.

 
Headquarters
Fort Worth, Texas
Headquarters
Fort Worth, Texas
Actual
Expected Oct 20, Pre-Market
Actual
Expected Oct 20, Pre-Market
More AAL News
U.S. Suit Over Alliance of American Airlines and JetBlue Goes to Trial - The New York Times
In July, President Biden called out airlines in a sweeping executive order promoting economic competition, arguing that the industry had become too top-heavy. L...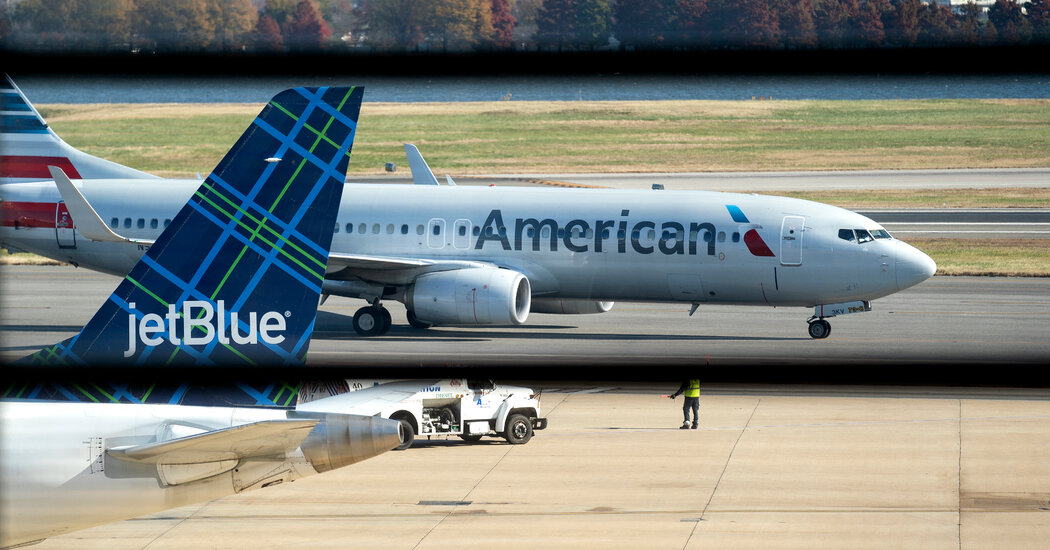 American Airlines travelers report odd moans and grunting coming over PA systems - CBS Los Angeles
Travelers aboard a series of American Airlines flights have recently been subjected to an odd series of sounds blaring over the aircraft's PA system, as detaile...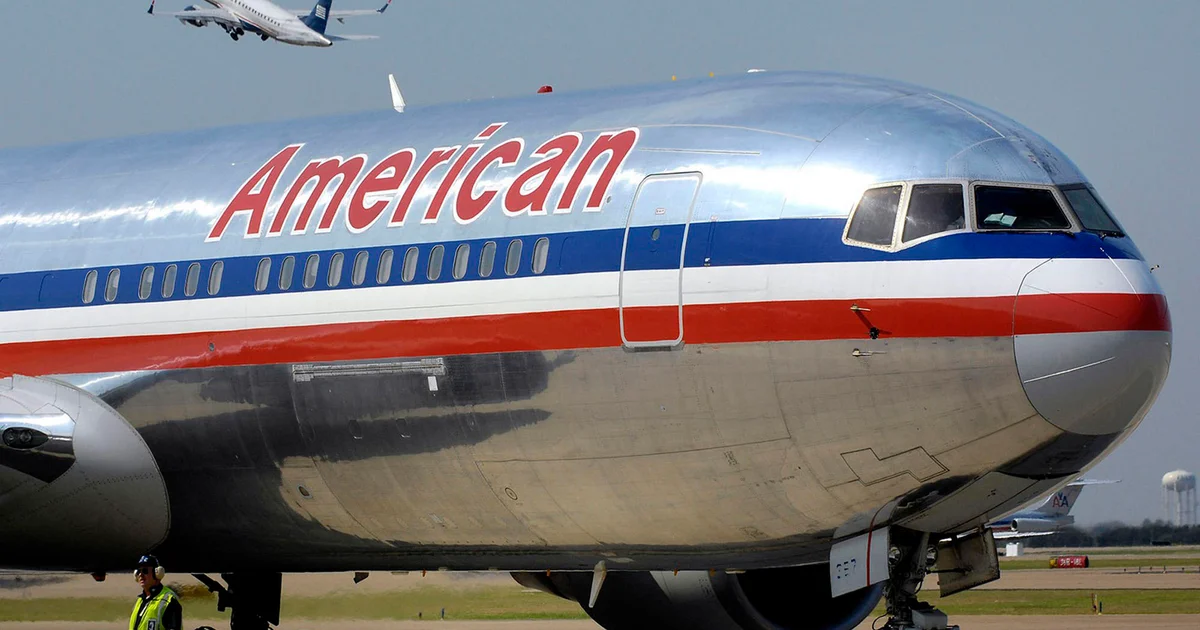 US case against American Airlines and JetBlue heads to court - ABC News
The government is getting its day in court to try to block a partnership between American Airlines and JetBlue FILE - A traveler walks through the JetBlue term...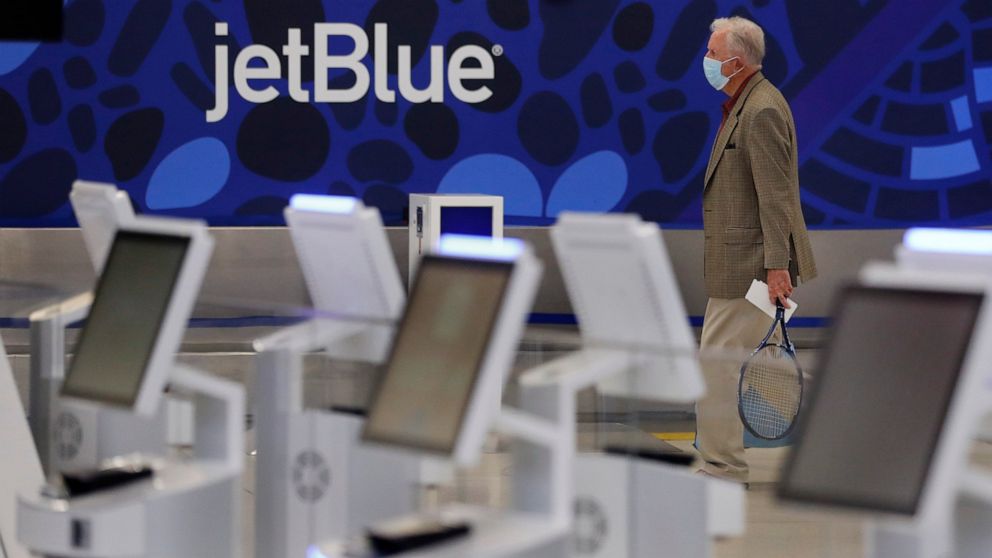 American Airlines can't call Delta president as witness in trial over JetBlue deal - Reuters
An American Airlines aircraft flies past the U.S. Capitol before landing at Reagan National Airport in Arlington, Virginia, U.S., January 24, 2022. REUTERS/Josh...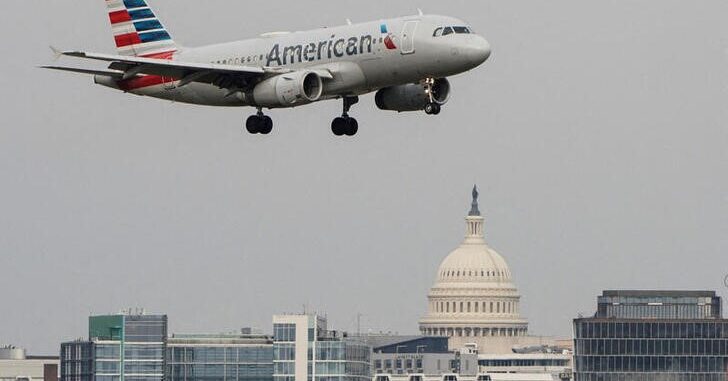 The Wall Street Journal
2d
American, JetBlue to Face Off Against Justice Department in Antitrust Trial
American and JetBlue say that working together would make them more viable challengers in New York and Boston markets. American Airlines Group and JetBlue Airw...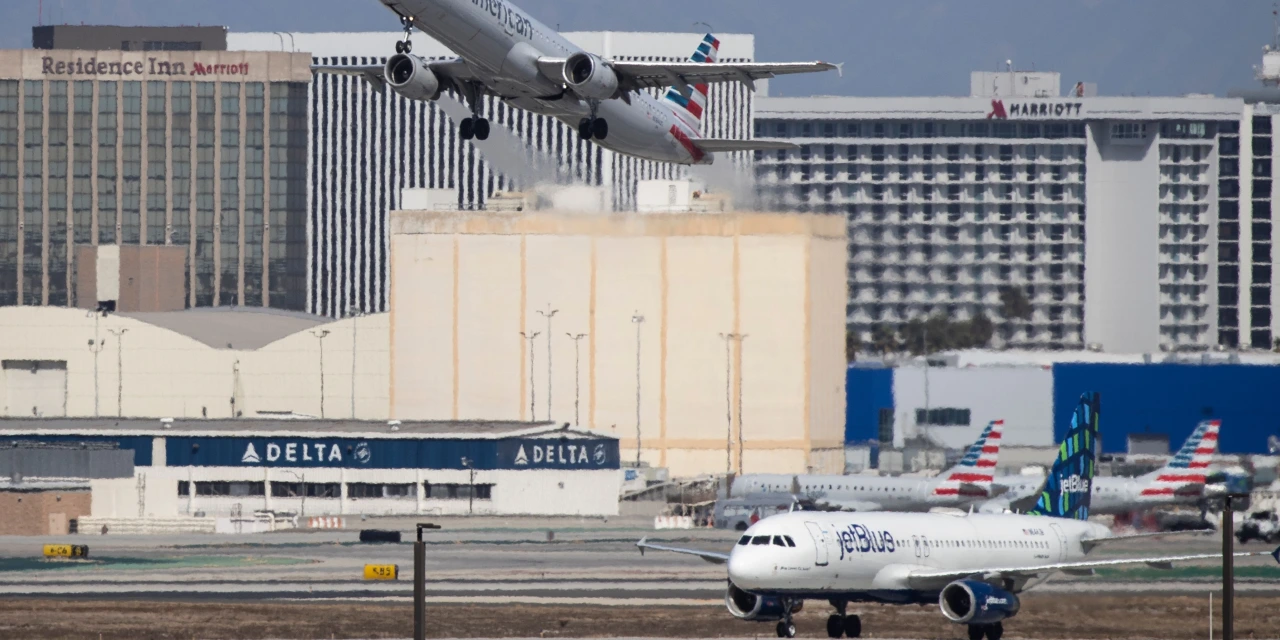 How the airline industry plans to wean itself off one billion tons of carbon emissions - CNBC
In this article AAL GEVO Follow your favorite stocks CREATE FREE ACCOUNT American Airlines jet parked at LaGuardia International Airport in New York. Adam Jef...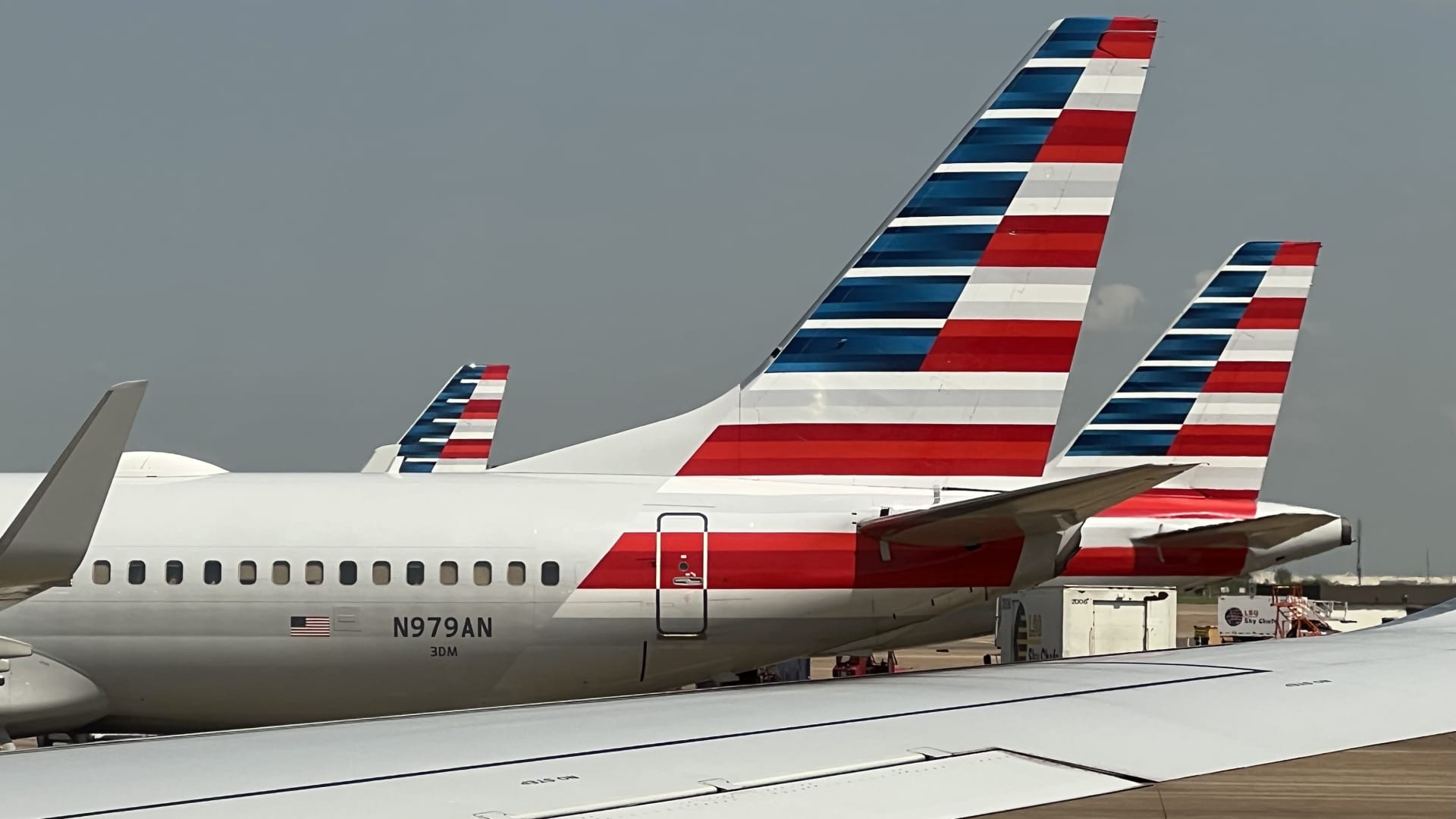 Moans, groans taking over some American Airlines flight intercoms - Los Angeles Times
It began almost as soon as he stepped onto the plane. As Emerson Collins, a film producer and nonprofit director, boarded his American Airlines flight from Los...