Why Robinhood?
Robinhood gives you the tools you need to put your money in motion. You can buy or sell Amazon and other ETFs, options, and stocks.
Amazon.com, Inc. is a multinational technology company, which engages in the provision of online retail shopping services. It operates through the following segments: North America, International, and Amazon Web Services (AWS).

 
Headquarters
Seattle, Washington
Headquarters
Seattle, Washington
Price-Earnings ratio
-368.70
Price-Earnings ratio
-368.70
Actual
Expected Apr 27, After Hours
Actual
Expected Apr 27, After Hours
More AMZN News
No, Amazon, You Don't Need 10,000 AMC Screens, This Movie Theater Chain A Better Buy: Analyst
AMC Entertainment Holdings Inc AMC is reportedly in the crosshairs of Amazon.com Inc AMZN, as the e-commerce giant has long-coveted a theater chain to bolster t...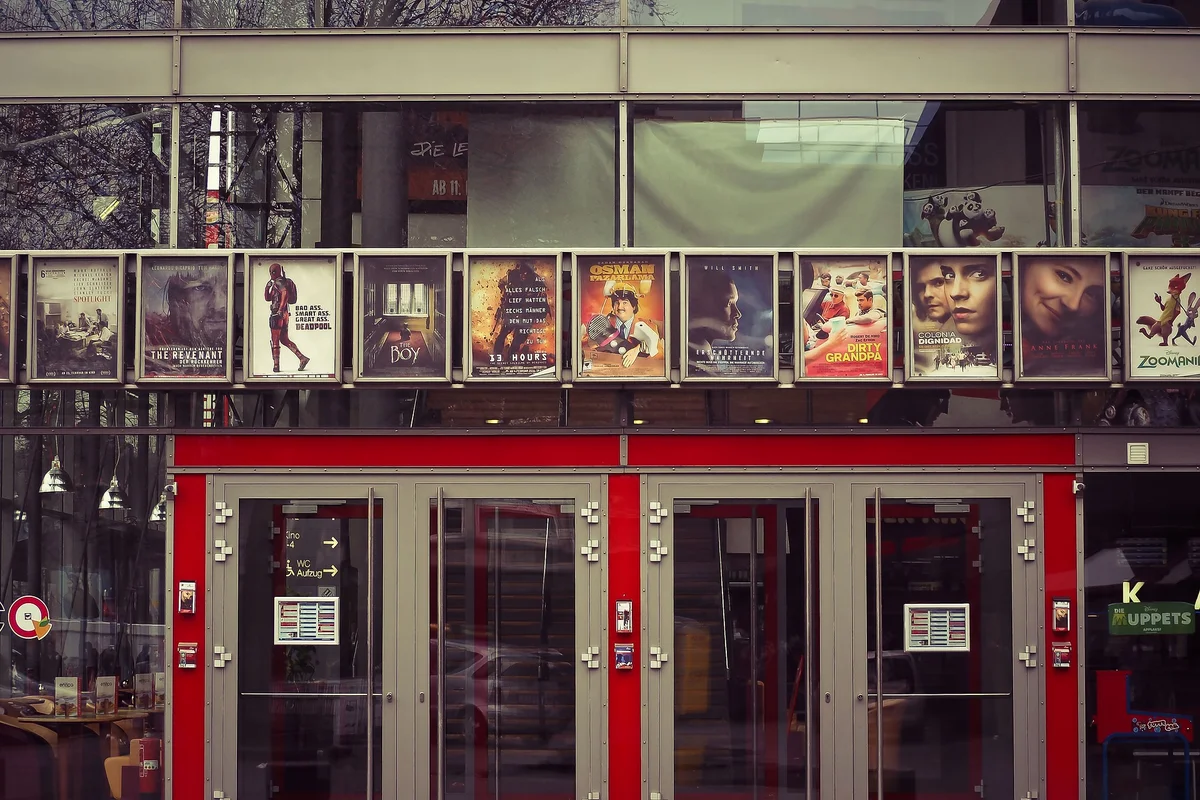 T-Mobile Users From Now On Can Avail Alexa Calls - Amazon Broadens Reach Beyond AT&T, Verizon - Yahoo Finance
On March 28, Amazon.Com, Inc (NASDAQ: AMZN) disclosed that T-Mobile US, Inc (NASDAQ: TMUS) customers can now link their mobile number to Alexa to make and recei...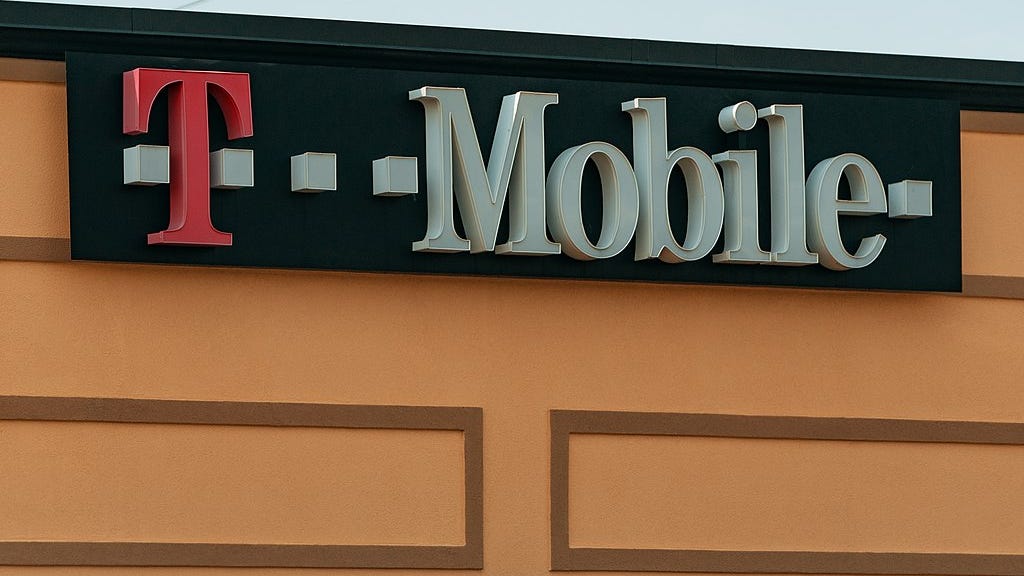 No, Amazon Shouldn't Buy AMC—or Any Other Movie Theater Chain
Text size AMC stock rallied on Tuesday amid rumors that Amazon Amazon may bid for the movie theater chain, and was set for more gains Wednesday. Exuberance—thi...
Investor's Business Daily
20h
How Microsoft And Google Beat Apple And Amazon To The Top In ... - Investor's Business Daily
Amid the rise of generative artificial intelligence and ChatGPT, many technology investors focus on the battle pitting Google-parent Alphabet (GOOGL) versus Mic...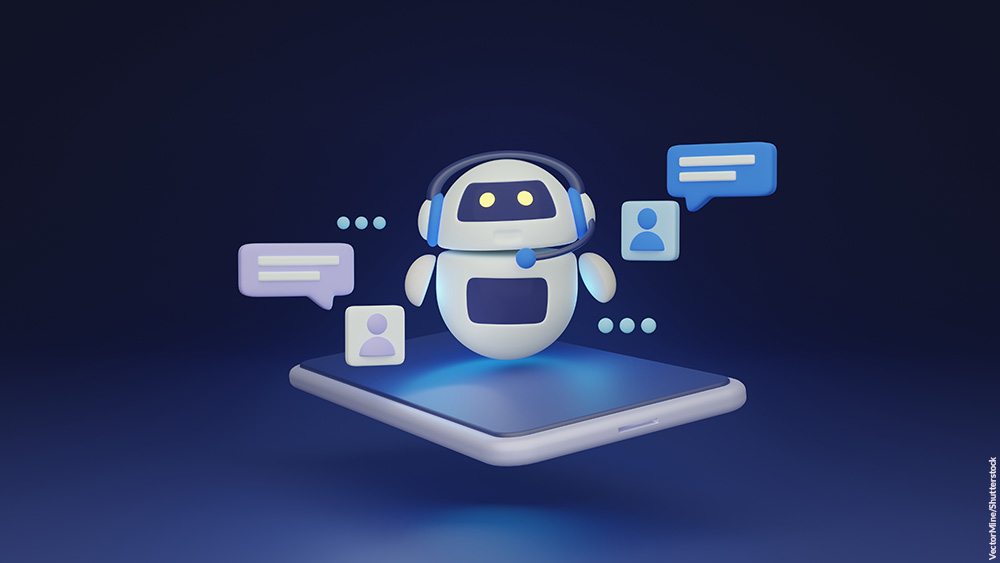 Wednesday's Robinhood Snacks
21h
Alibaba plans to split into six as the "Amazon of China" preps for a tech comeback
Alibaba shares popped after the Chinese ecommerce titan said it was splitting its business into six independent companies....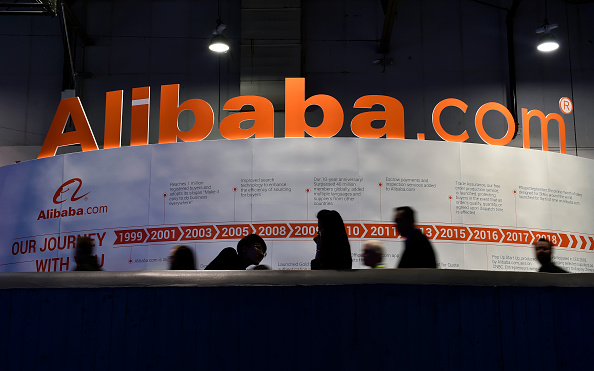 Here's what's coming to Amazon's Prime Video in April 2023
April will be a blockbuster month for Amazon's Prime Video, with the final season of "The Marvelous Mrs. Maisel" and a handful of slick new series. The fifth a...
Amazon.com May Have Issues Allocating Its Capital - Yahoo Finance
Did you know there are some financial metrics that can provide clues of a potential multi-bagger? Firstly, we'd want to identify a growing return on capital emp...