Why Robinhood?
Robinhood gives you the tools you need to put your money in motion. You can buy or sell Amazon and other ETFs, options, and stocks.
Amazon.com, Inc. is a multinational technology company, which engages in the provision of online retail shopping services. It operates through the following business segments: North America, International, and Amazon Web Services (AWS).

 
Headquarters
Seattle, Washington
Headquarters
Seattle, Washington
Price-Earnings ratio
89.24
Price-Earnings ratio
89.24
Actual
Available Feb 2, After Hours
Actual
Available Feb 2, After Hours
More AMZN News
Amazon to Sell Bay Area Office Complex as Sales Growth Cools - Yahoo Finance
(Bloomberg) -- Amazon.com Inc. is selling a vacant Bay Area office complex purchased about 16 months ago, the company's latest effort to unwind a pandemic-era e...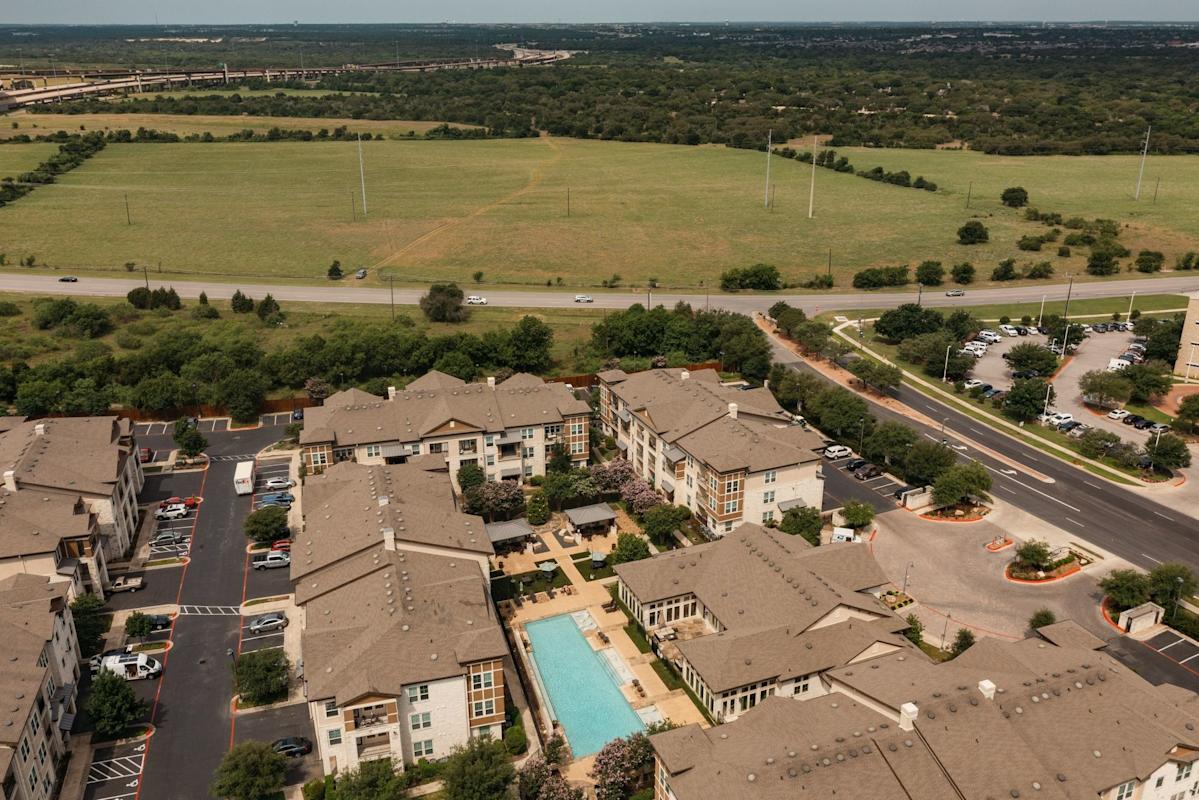 Why Layoffs at 3M and Dow Are More Concerning Than at Amazon and Google
Text size Layoffs are spreading beyond tech. That's a troubling trend investors should be paying attention to. On Thursday, chemicals giant Dow Inc. (ticker:...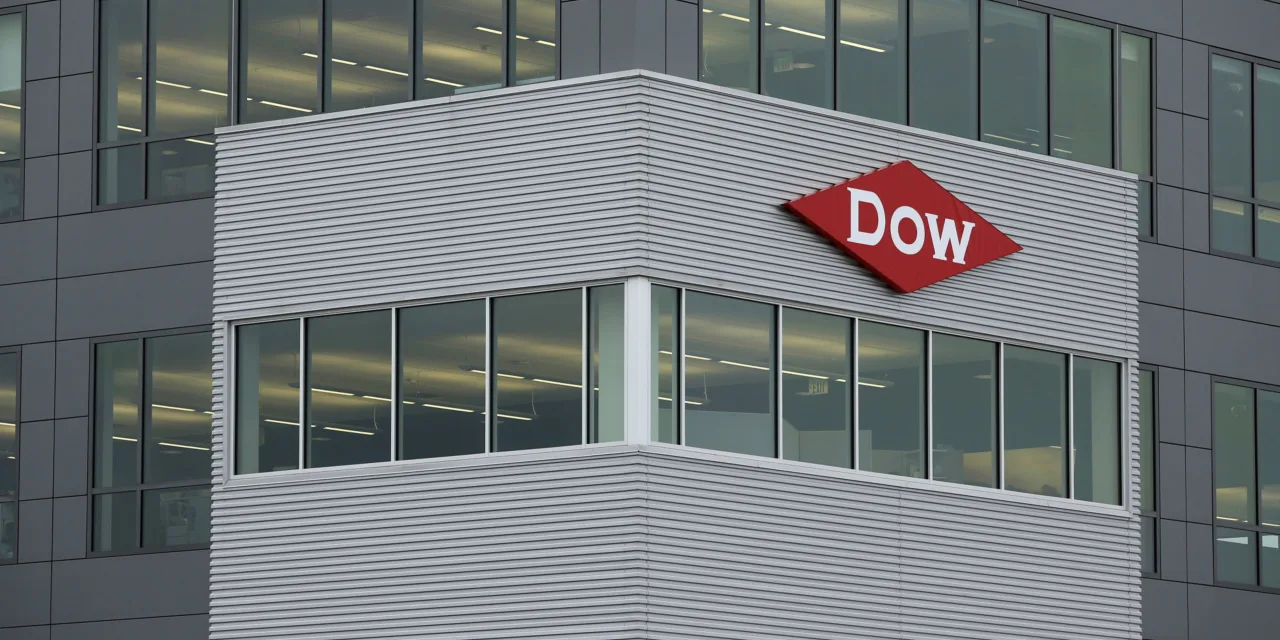 Amazon Takes On Mark Cuban's Cost Plus Drug Co. With Subscription Plan As Giants Look To Disrupt $365 Billion Prescription Drug Market
The U.S. healthcare system has long been criticized for its endless inefficiencies and rising costs. Endless horror stories have come out in recent years about...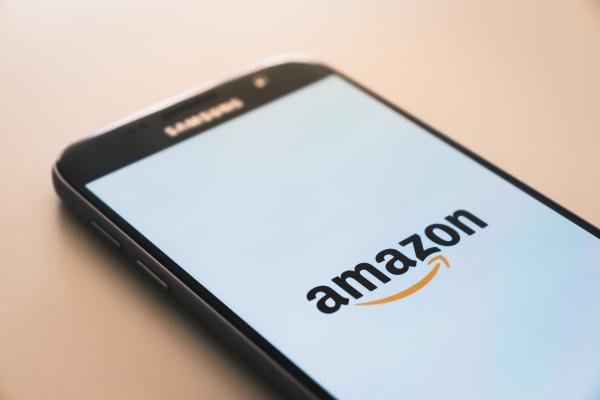 Analysts Estimate Amazon to Report a Decline in Earnings: What to Look Out for - Yahoo Finance
Amazon (AMZN) is expected to deliver a year-over-year decline in earnings on higher revenues when it reports results for the quarter ended December 2022. This w...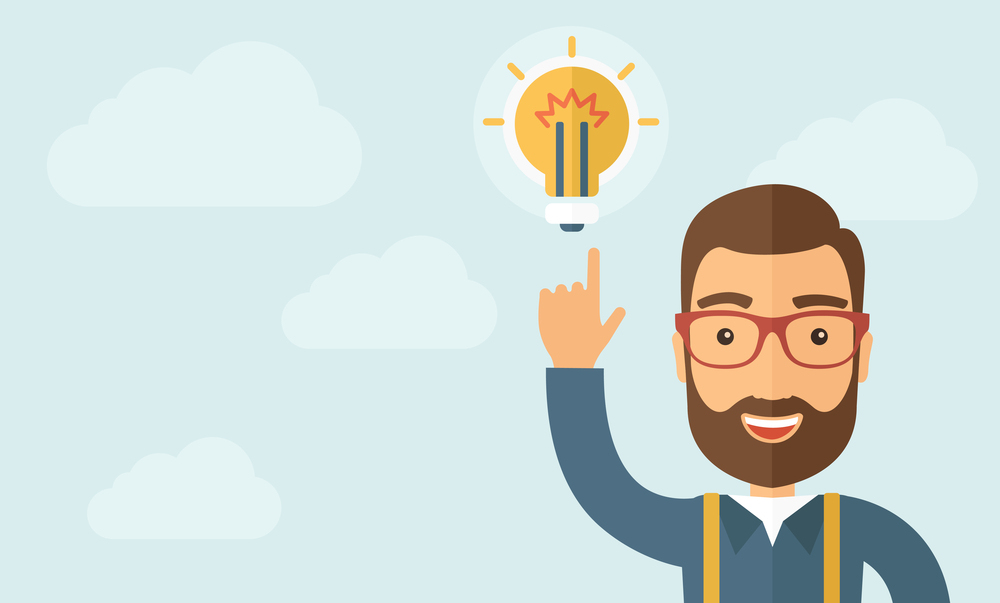 Investor's Business Daily
10h
Amazon Stock Option Trade Targets Profit Zone Above 82 — If It Can Stay There
Amazon.com (AMZN) bounced right at the 50-day moving average Wednesday but is underperforming against the broader market. X With general market volatility qui...
Zacks Earnings Trends Highlights: Microsoft, Amazon and Alphabet - Yahoo Finance
For Immediate Release Chicago, IL – January 26, 2023 – Zacks Director of Research Sheraz Mian says, "Looking at 2022 Q4 as a whole, aggregate S&P 500 earnings...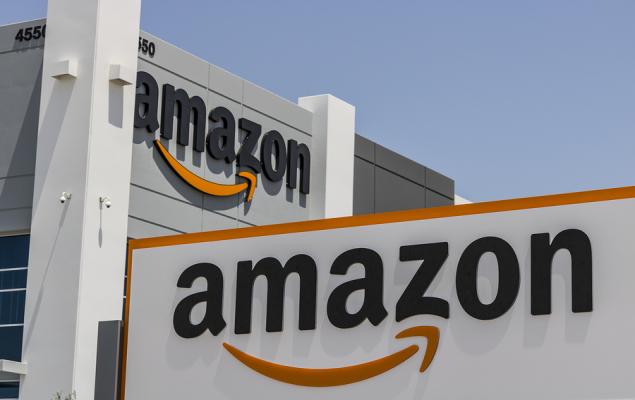 Would You Still Consider Investing in Amazon? - Yahoo Finance
Distillate Capital, an investment management firm, released its fourth quarter 2022 investor letter, a copy of the same can be downloaded here. At the end of th...