$0.00
(0.00%)
As of 12:00 AM UTC after-hours
Why Robinhood?
Robinhood gives you the tools you need to put your money in motion. You can buy or sell Atmos Energy and other ETFs, options, and stocks.
Atmos Energy Corp. engages in the regulated natural gas distribution and pipeline and storage businesses. It operates through the Distribution, and Pipeline and Storage business segments.
Headquarters
Dallas, Texas
Price-Earnings Ratio
17.68
Expert Ratings For Atmos Energy - Atmos Energy Corp.
Over the past 3 months, 4 analysts have published their opinion on Atmos Energy (NYSE:ATO) stock. These analysts are typically employed by large Wall Street ban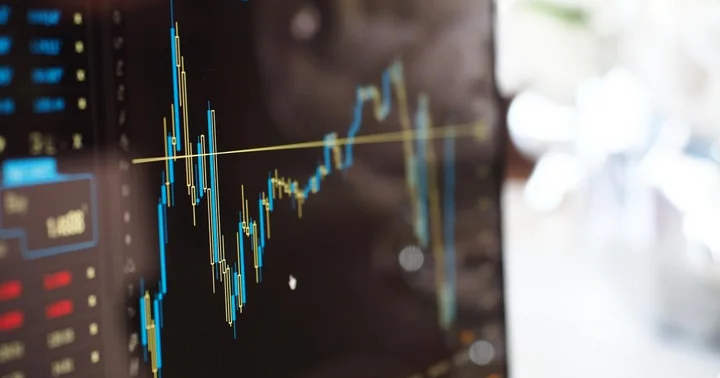 Q2 FY20
Q3 FY20
Q4 FY20
Q1 FY21
Q2 FY21
Q3 FY21
Q4 FY21
Actual
Available Nov 10, After Hours