$0.00
(0.00%)
As of 11:00 PM UTC after-hours
Why Robinhood?
You can buy or sell AWR and other stocks, options, and ETFs commission-free!
American States Water Co. operates as a holding company, which engages in the purchase, production, distribution, and sale of water. It operates through the following segments: Water, Electric, and Contracted Services.

The company was founded on December 1, 1929 and is headquartered in San Dimas, CA. The listed name for AWR is American States Water Company.
Headquarters
San Dimas, California
Price-Earnings Ratio
34.38
Edited Transcript of AWR.N earnings conference call or presentation 23-Feb-21 7:00pm GMT
Q4 2020 American States Water Co Earnings Call SAN DIMAS Feb 24, 2021 (Thomson StreetEvents) -- Edited Transcript of American States Water Co earnings conferenc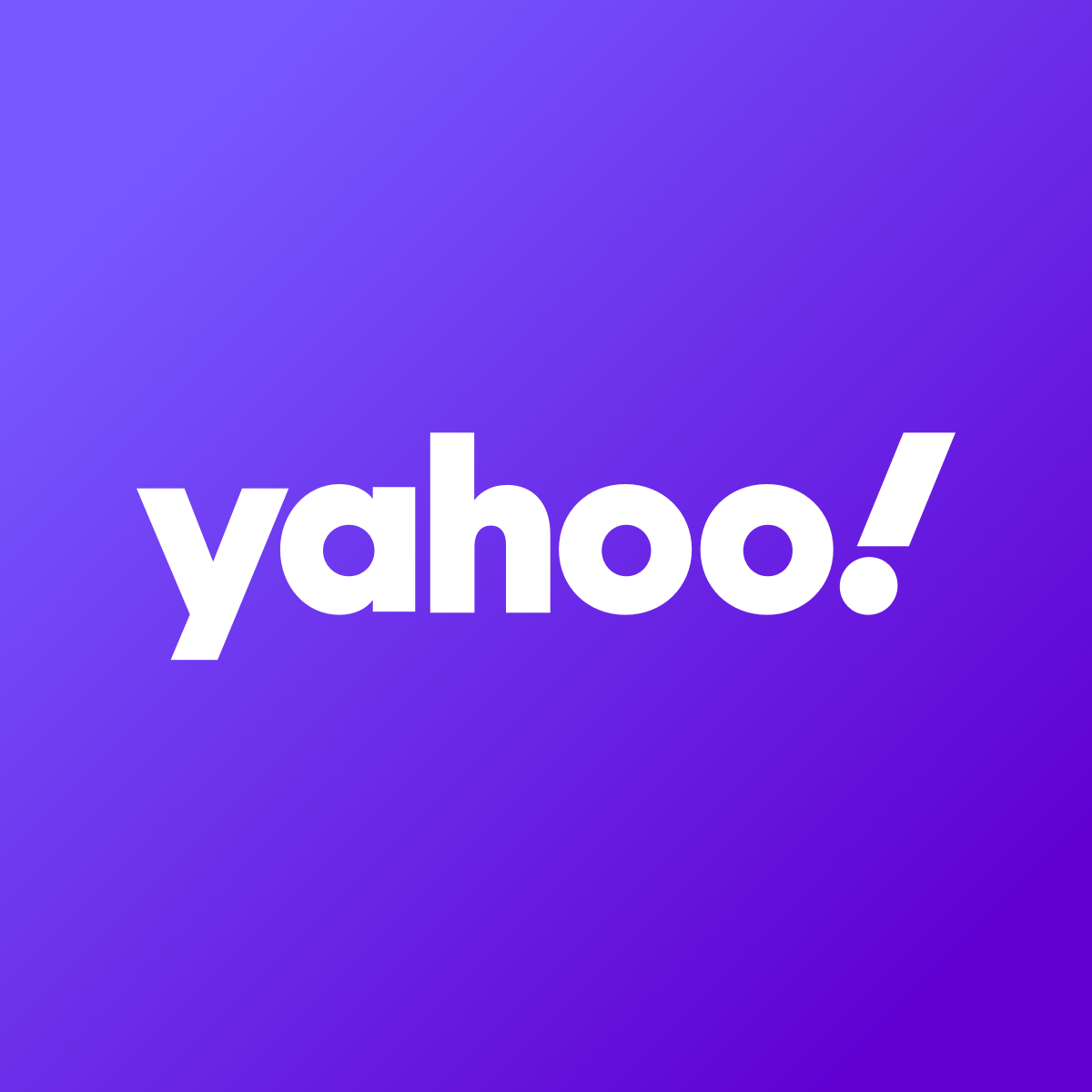 Q2 FY19
Q3 FY19
Q4 FY19
Q1 FY20
Q2 FY20
Q3 FY20
Q4 FY20