Why Robinhood?
You can buy or sell Best Buy and other stocks, options, ETFs, and crypto commission-free!
Best Buy Co., Inc. provides consumer electronics, home office products, entertainment products, appliances and related services. It operates through two business segments: Domestic and International.

Read More
The Domestic segment is comprised of the operations in all states, districts and territories of the U.S., operating under various brand names, including but not limited to, Best Buy, Best Buy Mobile, Geek Squad, Magnolia Audio Video, Napster and Pacific Sales. The International segment is comprised of all operations outside the U.S. and its territories, which includes Canada, Europe, China, Mexico and Turkey. It also markets its products under the brand names: Best Buy, Audio visions, Best Buy Mobile, The Carphone Warehouse, Five Star, Future Shop, Geek Squad, Magnolia Audio Video, Napster, Pacific Sales and The Phone House. The company was founded by Richard M. Schulze in 1966 and is headquartered in Richfield, MN.
Headquarters
Richfield, Minnesota
Price-Earnings Ratio
14.61
Digestible Financial News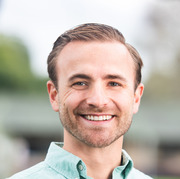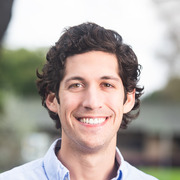 Jack Kramer & Nick Martell
Managing Editors of News & Snacks at Robinhood Financial LLC
The Retail Apocalypse Confronts a New Crop of CEOs
(Bloomberg Opinion) -- Many of the retail industry's challenges in 2020 will be familiar, such as adapting to the rise of e-commerce and trade-related uncertain
0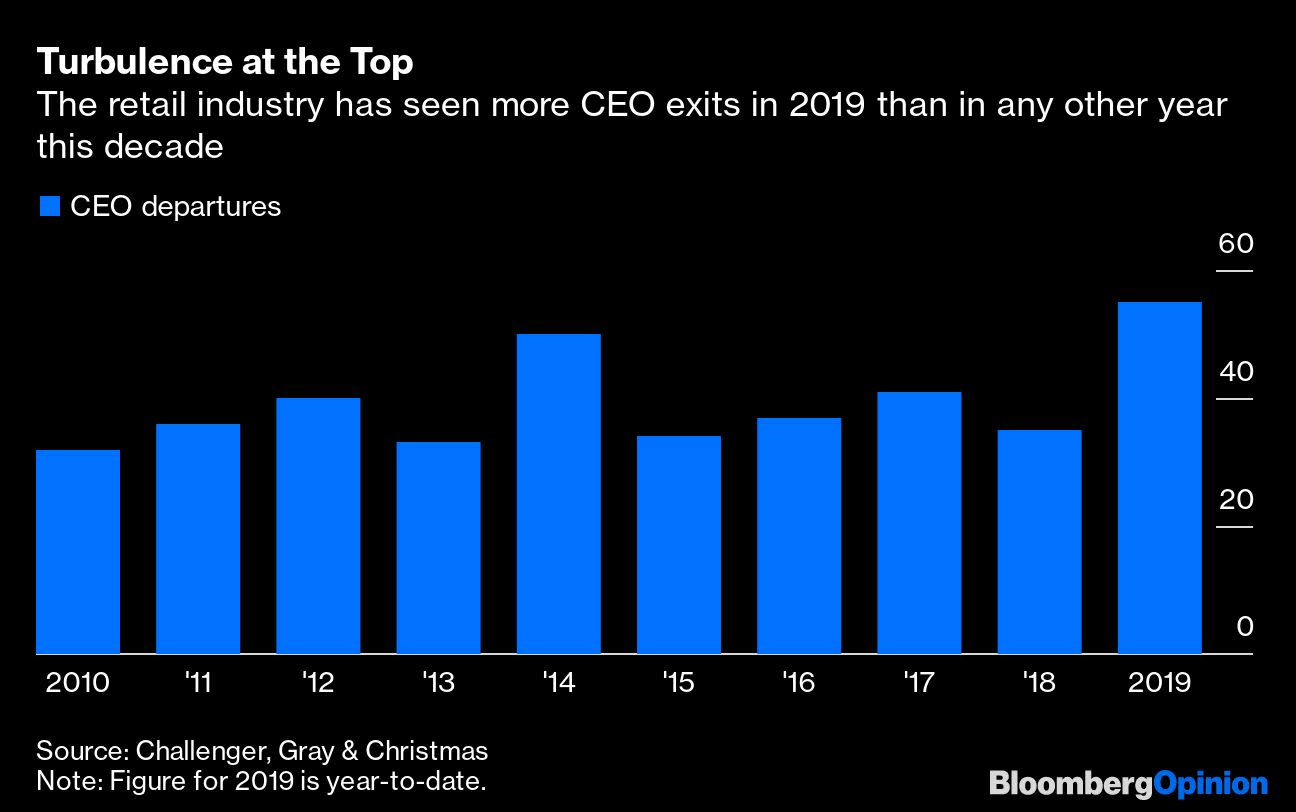 Q1 2019
Q2 2019
Q3 2019
Q4 2019
Q1 2020
Q2 2020
Q3 2020
Q4 2020
Actual
Expected Feb 26, Pre-Market