$0.00
(0.00%)
As of 12:00 AM UTC after-hours
Why Robinhood?
Robinhood gives you the tools you need to put your money in motion. You can buy or sell Best Buy and other ETFs, options, and stocks.
Best Buy Co., Inc. engages in the provision of consumer technology products and services. It operates through two business segments: Domestic and International.
Headquarters
Richfield, Minnesota
Price-Earnings Ratio
13.43
Amazon's second-gen Echo Buds are down to their lowest price since Prime Day
Only the best deals on Verge-approved gadgets get the Verge Deals stamp of approval, so if you're looking for a deal on your next gadget or gift from major reta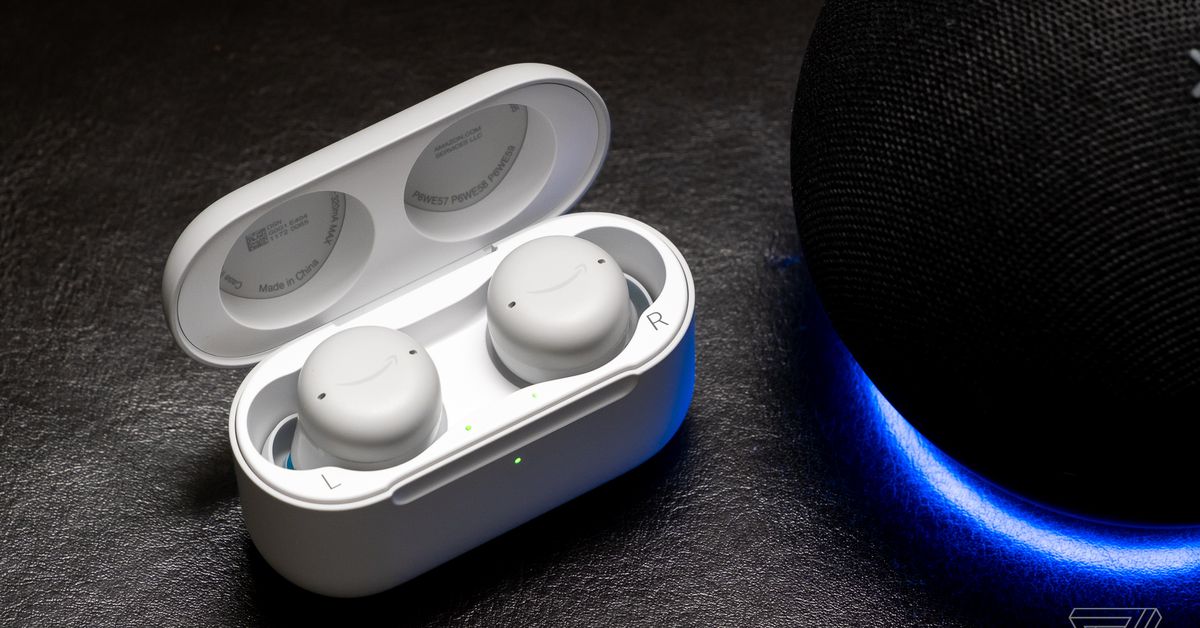 What Does Best Buy Co., Inc.'s Share Price Indicate?
Let's talk about the popular Best Buy Co., Inc. (NYSE:BBY). The company's shares saw significant share price movement during recent months on the NYSE, rising t

Q4 FY20
Q1 FY21
Q2 FY21
Q3 FY21
Q4 FY21
Q1 FY22
Q2 FY22
Actual
Available Aug 24, Pre-Market
Sony's last-gen WH-1000XM3 cost less than ever at Best Buy
Only the best deals on Verge-approved gadgets get the Verge Deals stamp of approval, so if you're looking for a deal on your next gadget or gift from major reta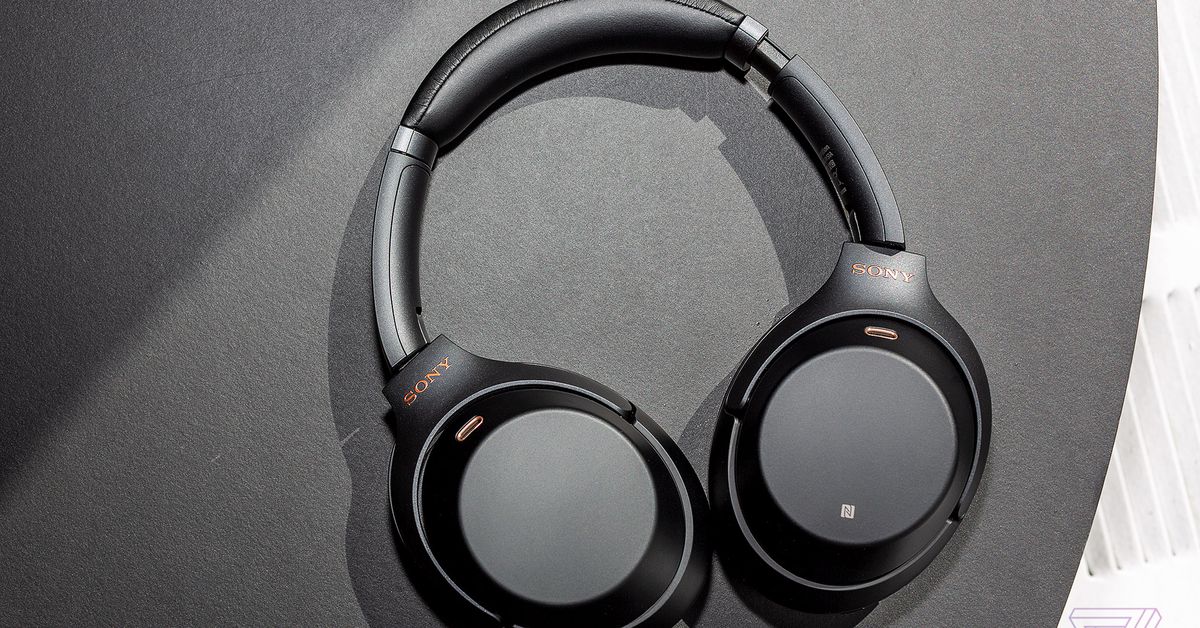 My Best Buy Visa Credit Card: Good Rewards but Limited Redemptions and Risky Financing Options
Editorial Independence We want to help you make more informed decisions. Some links on this page — clearly marked — may take you to a partner website and may re