+$7.24
(+3.01%)
As of 4:56 PM UTC today
Why Robinhood?
You can buy or sell BRK.B and other stocks, options, and ETFs commission-free!
Berkshire Hathaway, Inc. provides property and casualty insurance and reinsurance, utilities and energy, freight rail transportation, finance, manufacturing, retailing, and services. It operates through following segments: GEICO, Berkshire Hathaway Reinsurance Group, Berkshire Hathaway Primary Group, Burlington Northern Santa Fe, LLC (BNSF), Berkshire Hathaway Energy, McLane Company, Manufacturing, and Service and Retailing.

The GEICO segments involves in underwriting private passenger automobile insurance mainly by direct response methods. The Berkshire Hathaway Reinsurance Group segment consists of underwriting excess-of-loss and quota-share and facultative reinsurance worldwide. The Berkshire Hathaway Primary Group segment comprises of underwriting multiple lines of property and casualty insurance policies for primarily commercial accounts. The BNSF segment operates railroad systems in North America. The Berkshire Hathaway Energy segments deals with regulated electric and gas utility, including power generation and distribution activities, and real estate brokerage activities. The McLane Company segment offers wholesale distribution of groceries and non-food items. The Manufacturing segment includes industrial and end-user products, building products, and apparel. The Service and Retailing segment provides fractional aircraft ownership programs, aviation pilot training, electronic components distribution, and various retailing businesses, including automobile dealerships, and trailer and furniture leasing. The company was founded by Oliver Chace in 1839 and is headquartered in Omaha, NE. The listed name for BRK.B is BERKSHIRE HATHAWAY Class B.
Headquarters
Omaha, Nebraska
Price-Earnings Ratio
15.99
Exxon Adds Hedge Fund Manager Ubben, Ex-Comcast CFO to Board
Bloomberg (Bloomberg) -- Warren Buffett's 15-page annual letter to shareholders on Saturday made mention of the pandemic that ravaged the globe in 2020 exactly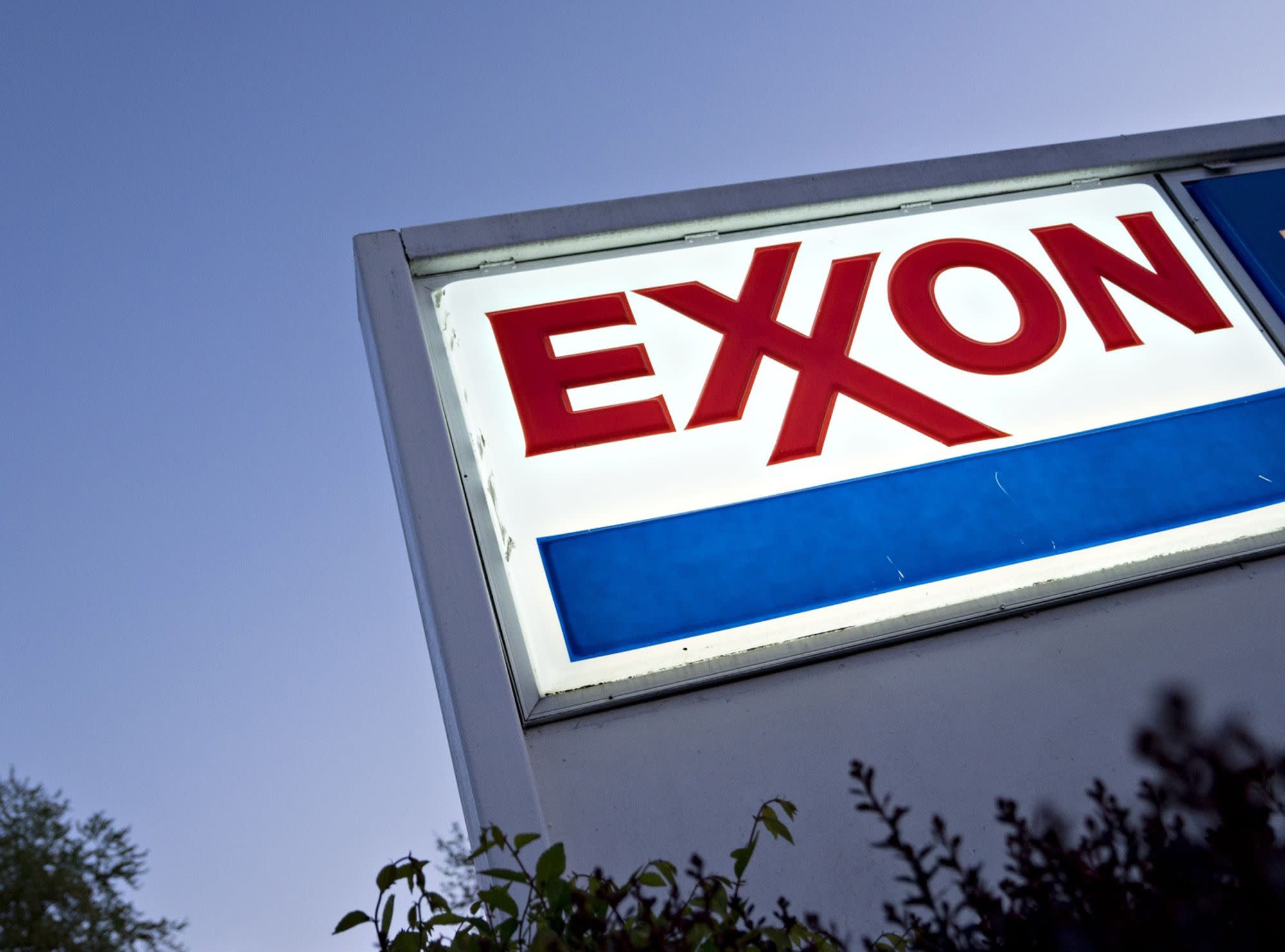 Berkshire is 'not a get rich stock, it's a stay rich stock': Tilson
Bloomberg (Bloomberg) -- Warren Buffett made no splashy deals in 2020, and he didn't weigh in on some of the year's most contentious topics in his much-anticip
Q1 FY19
Q2 FY19
Q3 FY19
Q4 FY19
Q1 FY20
Q2 FY20
Q3 FY20
Q4 FY20
Actual
Expected Feb 22, Pre-Market