$0.00
(0.00%)
As of 11:00 PM UTC after-hours
Why Robinhood?
You can buy or sell CBRE Group and other stocks, options, and ETFs commission-free!
CBRE Group, Inc. engages in the provision of commercial real estate and investment services. It operates through the following segments: Advisory Services, Global Workplace Solutions and Real Estate Investments.

The Advisory Services Segment provides a comprehensive range of services globally, including property leasing, capital markets (property sales and mortgage origination, sales and servicing), property management, project management services and valuation services. The Global Workplace Solutions Segment provides a broad suite of integrated, contractually-based outsourcing services globally for occupiers of real estate, including facilities management, project management and transaction services (leasing and sales). The Real Estate Investments Segment comprises of investment management services provided globally, development services in the United States and United Kingdom and a service designed to help property occupiers and owners meet the growing demand for flexible office space solutions on a global basis. The company was founded by Colbert Coldwell in 1906 and is headquartered in Dallas, TX. The listed name for CBRE is CBRE GROUP, INC.
Headquarters
Dallas, Texas
Price-Earnings Ratio
23.75
CBRE Group Inc. Cl A stock falls Wednesday, underperforms market
Shares of CBRE Group Inc. Cl A CBRE, -0.90% slipped 0.90% to $77.18 Wednesday, on what proved to be an all-around favorable trading session for the stock market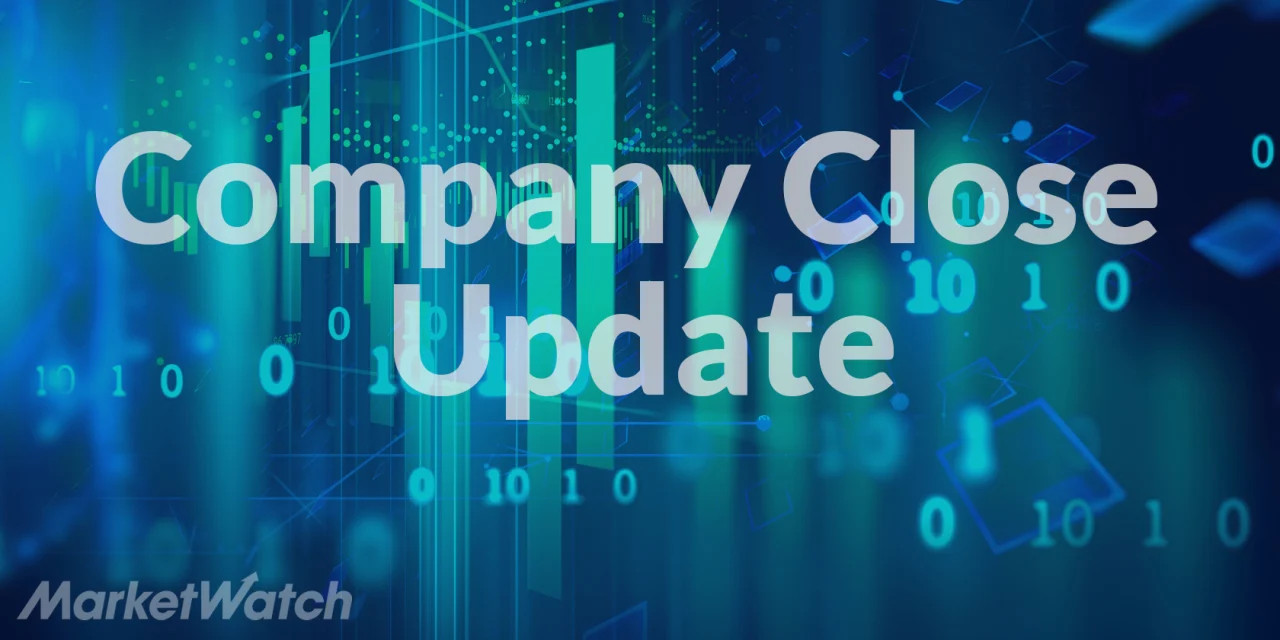 Why CBRE Group Is Trading Higher Today
CBRE Group's Stock Price And Volume Action CBRE Group's (NYSE:CBRE) stock is trading up 7.97% to a price of $77.43. The stock's volume is currently 48.00 thous
Q2 FY19
Q3 FY19
Q4 FY19
Q1 FY20
Q2 FY20
Q3 FY20
Q4 FY20