Why Robinhood?
Robinhood gives you the tools you need to put your money in motion. You can buy or sell Coinbase and other ETFs, options, and stocks.
Coinbase Global, Inc. operates as a secure hosted bitcoin wallet to purchase and use bitcoin. It provides merchant tools that enable companies to accept payments in bitcoin by incorporating a single button.

 
Headquarters
San Francisco, California
Headquarters
San Francisco, California
Actual
Expected Nov 8, After Hours
Actual
Expected Nov 8, After Hours
More COIN News
Coinbase Cloud, Chainlink Launch Price Oracles for NFT Floor Pricing
Coinbase will introduce NFT floor pricing feeds via its Cloud service, allowing developers to access real-time NFT prices to create new DeFi applications like N...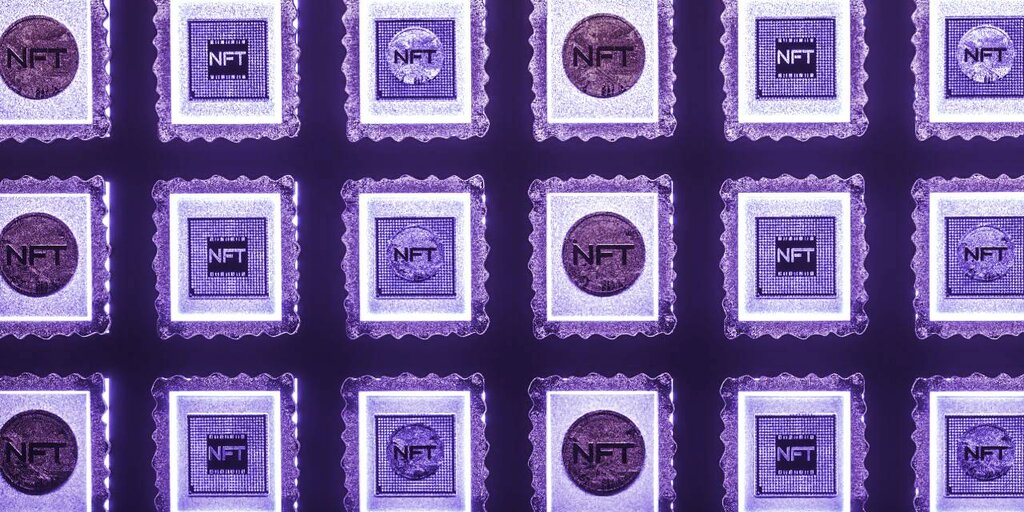 Why Stocks With Bitcoin And Ethereum Exposure Are Rising Today
Cryptocurrency-related stocks including Coinbase Global Inc COIN, Marathon Digital Holdings Inc MARA and Riot Blockchain Inc RIOT are trading higher Tuesday ami...
Coinbase, Block, Marathon Digital, and Other Crypto Stocks Rise
Text size Marathon Digital , Coinbase Global and other cryptocurrency-exposed stocks rose Tuesday, as the price of bitcoin rallied. Crypto miners Marathon Dig...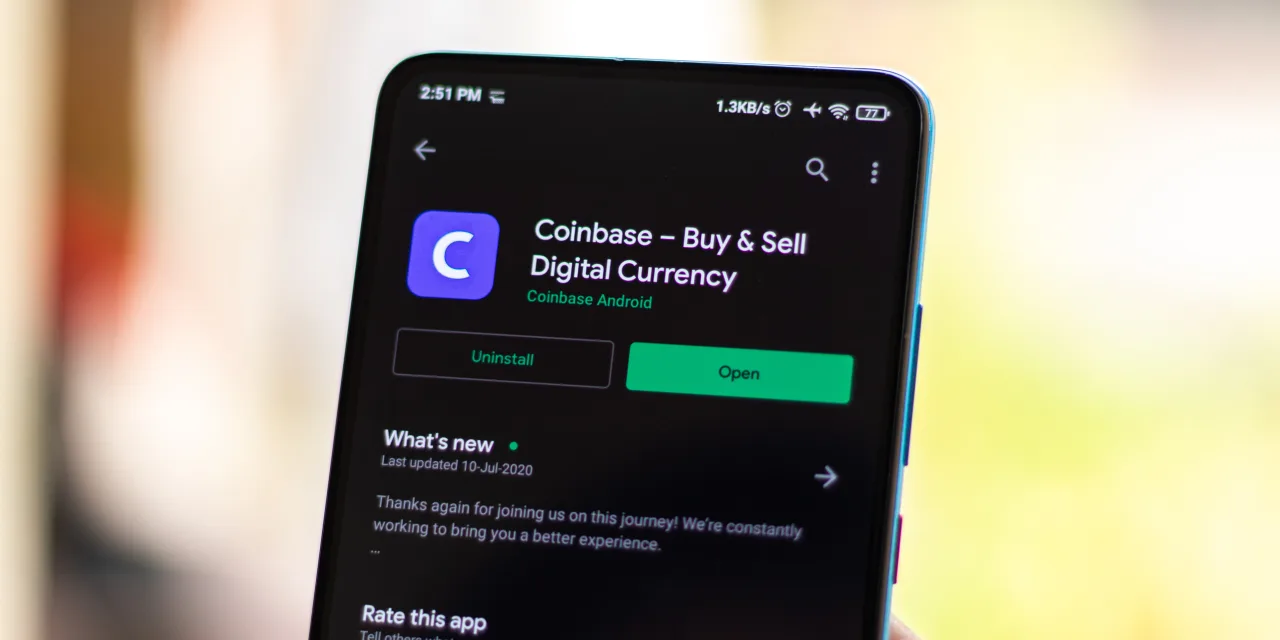 Marathon Digital, Coinbase Global And Some Other Big Stocks Moving Higher In Today's Pre-Market Session
U.S. stock futures traded higher this morning after recording losses in the previous session. Here are some big stocks moving higher in today's pre-market tradi...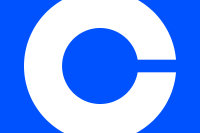 Bitcoin trades over $20,000 as crypto market cap regains $1 trillion
Cryptocurrencies jumped on Monday and continued to gain into Tuesday, with bitcoin rising as much as 5% and ether up more than 4%. Bitcoin was trading up 4.4%...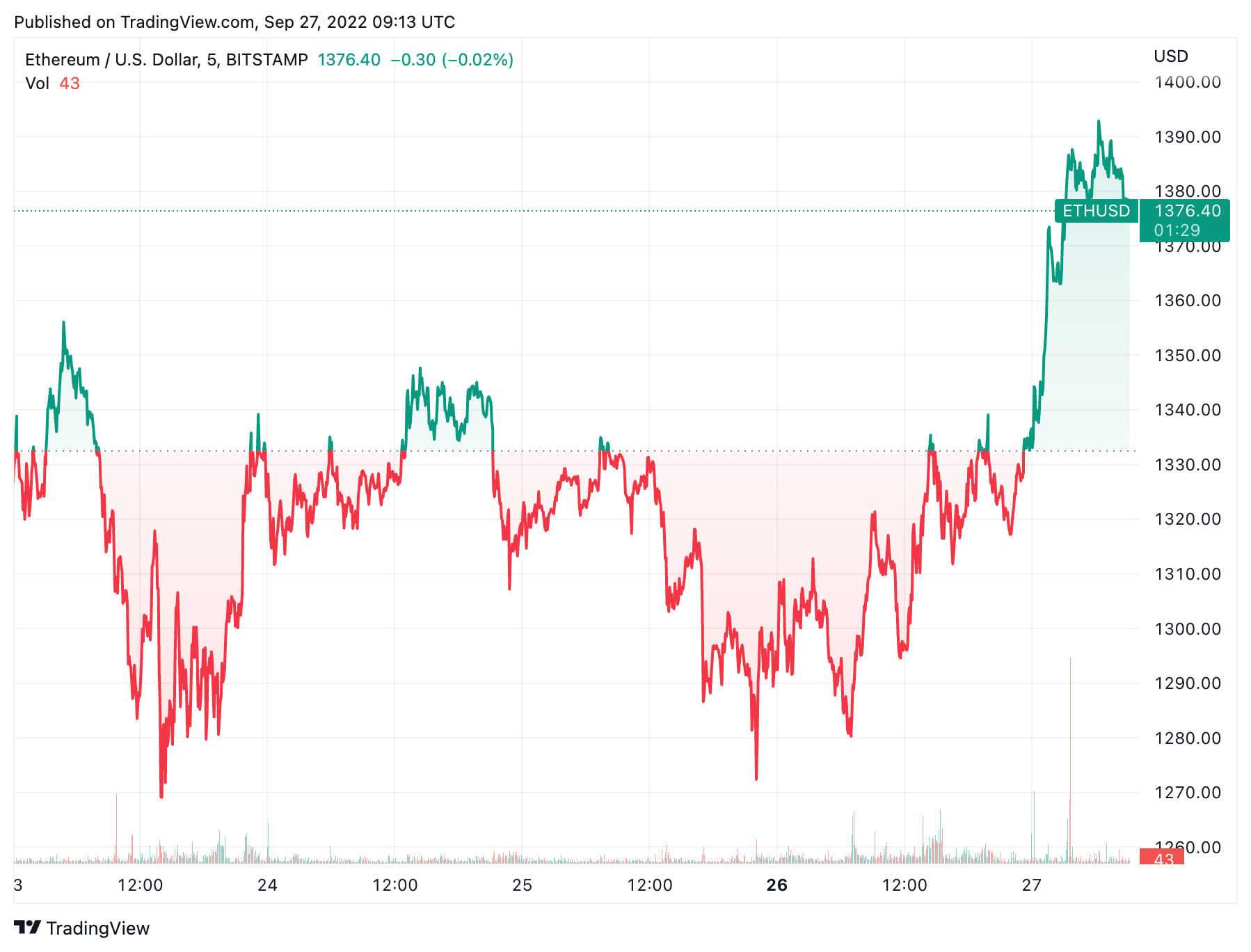 Coinbase Denies Proprietary Trading. There Are Other Ways to Make Money.
Text size Coinbase Global denied a report that the cryptocurrency exchange engaged in proprietary trading amid a market downturn. But the embattled company st...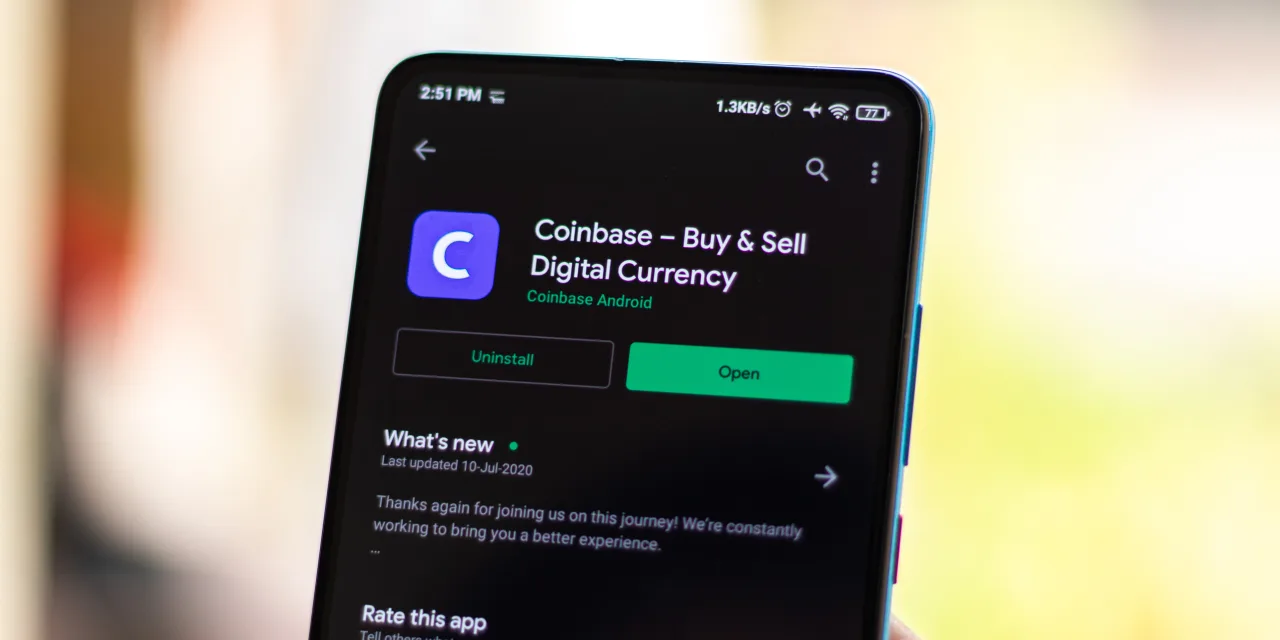 This Paradigm-backed project is making Ethereum's technical underbelly more accessible
Episode 91 of Season 4 of The Scoop was recorded remotely with The Block's Frank Chaparro and Viktor Bunin, protocol specialist at Coinbase and Stephane Gosseli...