-$0.18
(-6.14%)
As of 11:00 PM UTC after-hours
Why Robinhood?
You can buy or sell Diana Shipping and other stocks, options, and ETFs commission-free!
Diana Shipping, Inc. operates as a holding company, which engages in the provision of shipping transportation services through the ownership and operation of dry bulk vessels. Its vessels are being employed primarily on medium to long-term time charters and transport a range of dry bulk cargoes, including such commodities as iron ore, coal, grain, and other materials along worldwide shipping routes.

The company was founded on March 8, 1999 and is headquartered in Athens, Greece. The listed name for DSX is Diana Shipping, Inc.
Headquarters
Athens, Central Greece
Diana Shipping's Debt Insights
Over the past three months, shares of Diana Shipping (NYSE:DSX) rose by 66.67%. Before having a look at the importance of debt, let us look at how much debt Dia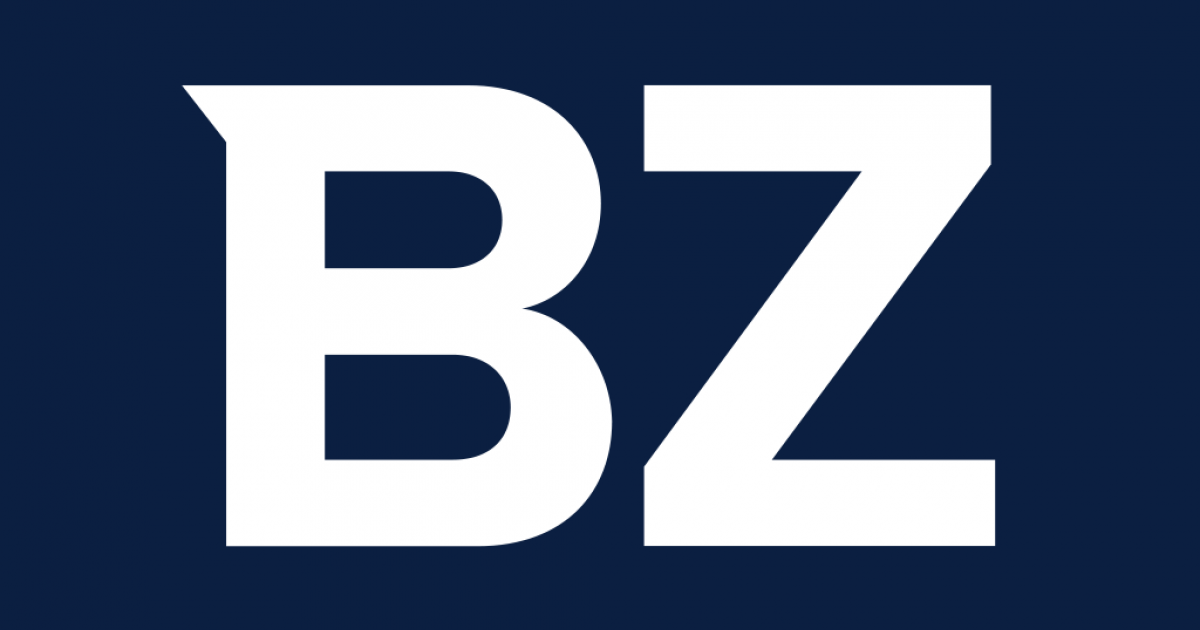 Edited Transcript of DSX.N earnings conference call or presentation 22-Feb-21 2:00pm GMT
Q4 2020 Diana Shipping Inc Earnings Call Athens Feb 22, 2021 (Thomson StreetEvents) -- Edited Transcript of Diana Shipping Inc earnings conference call or prese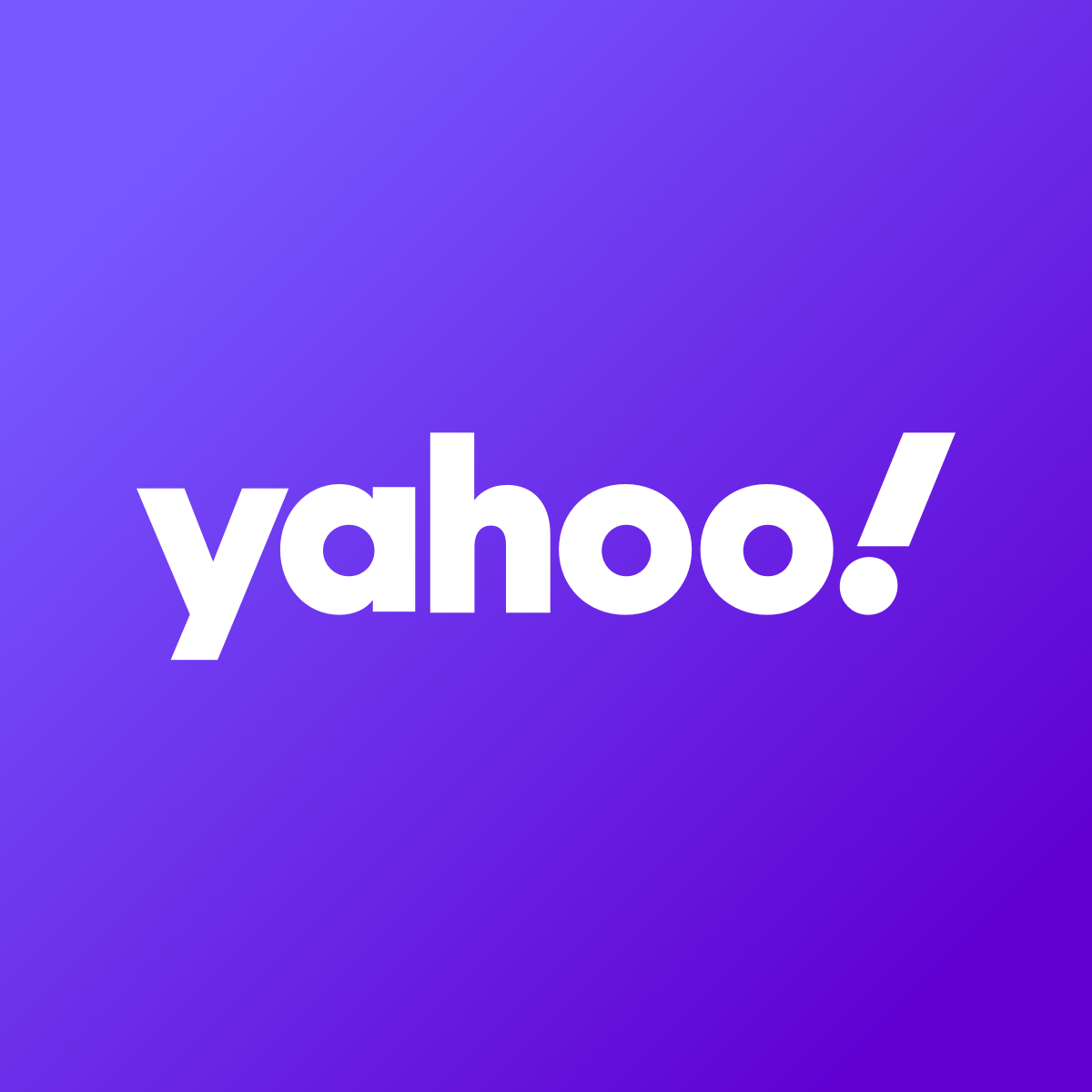 Q2 FY19
Q3 FY19
Q4 FY19
Q1 FY20
Q2 FY20
Q3 FY20
Q4 FY20
Estimated
-$0.06 per share